Has all the joy of learning flown out your homeschool window? Are you and your children enduring day after day of drudgery? School can be difficult. Multiplication tables have to be memorized and spelling tests must be completed. But school shouldn't be ALL drudgery! Try implementing a few of these ideas to liven up your homeschool routine.
1. Make Time for Extra-curricular Fun Subjects
Art class, library time, and sports make school bearable for many kids. Discover your kids' interests and strengths, then incorporate them into your homeschool day.
2. Add Suprises and Silliness
Small surprises such as a bag of gummy worms and a handwritten note left in a desk may make all the difference in your child's day. Or, add some silliness by inviting a favorite stuffed animal or puppet to be "teacher" for the day. (Don't try the stuffed animal idea with tweens or teens. They will accept the candy.)
3. Schedule Some "Traditions"
Go simple on this one. How about sharing a bag of popcorn every Tuesday during math time? Easy, but effective.
4. Change the scenery
Sometimes just a small change of scenery makes a big difference in everyone's attitude and focus. Attach the kids' schoolwork to clipboards and try doing school in the living room or outside on the deck instead of in your usual place.
5. Use a Dry-Erase Board
All right, I know I am a geek, but I love dry erase boards! I use my dry erase board all the time to draw diagrams for science, to teach math concepts, and to write out schedules for the kids. My kids also have small personal dry-erase boards that they use for practice spelling tests and working classroom math problems-just like Laura Ingalls and her slate. Kind of.
6. Jive and Wail -Turn on some music!
If there is a whole lot of wailing going on in your home, try introducing some jiving to go with it. Music is a huge mood changer in our house! My family listens to Pandora all the time. And, when Rosemary Clooney's Mambo Italiano comes on, for 2 minutes and 34 seconds the schedule goes on the window and we all jive and wail.
7. Make it Short!
Do you want your children to learn a second language or an instrument, but you feel like you have no time? Fifteen minutes a day can chip away at these huge goals. Fifteen minutes a day, four times a week, 48 weeks a year adds up to 144 hours of practice time in three years. Sure, it would be a lot more if they practiced an hour a day. But fifteen minutes a day is way better than nothing. Commit to fifteen minutes a day. And, while you're at it, why not dedicate fifteen minutes a day to something that you want to learn?
8. Get Inspired
Excellence cannot be achieved without hard work. Inspiration is the catalyst that keeps us working  hard even when the road seems long and we aren't seeing any results. Don't forget that your child needs this inspiration too! Turn on your computer and watch professional hockey players, listen to a talented cellist, or watch a fascinating science documentary with your child. Use these tools to inspire your child to work hard in the area in which he is gifted and interested.
Which of these ideas are you going to implement into your homeschool routine? Or which ideas are you already using that have worked well for your family? I would love to hear your thoughts. Please scroll down to comment.
More Homeschooling Articles from Path Through the Narrow Gate: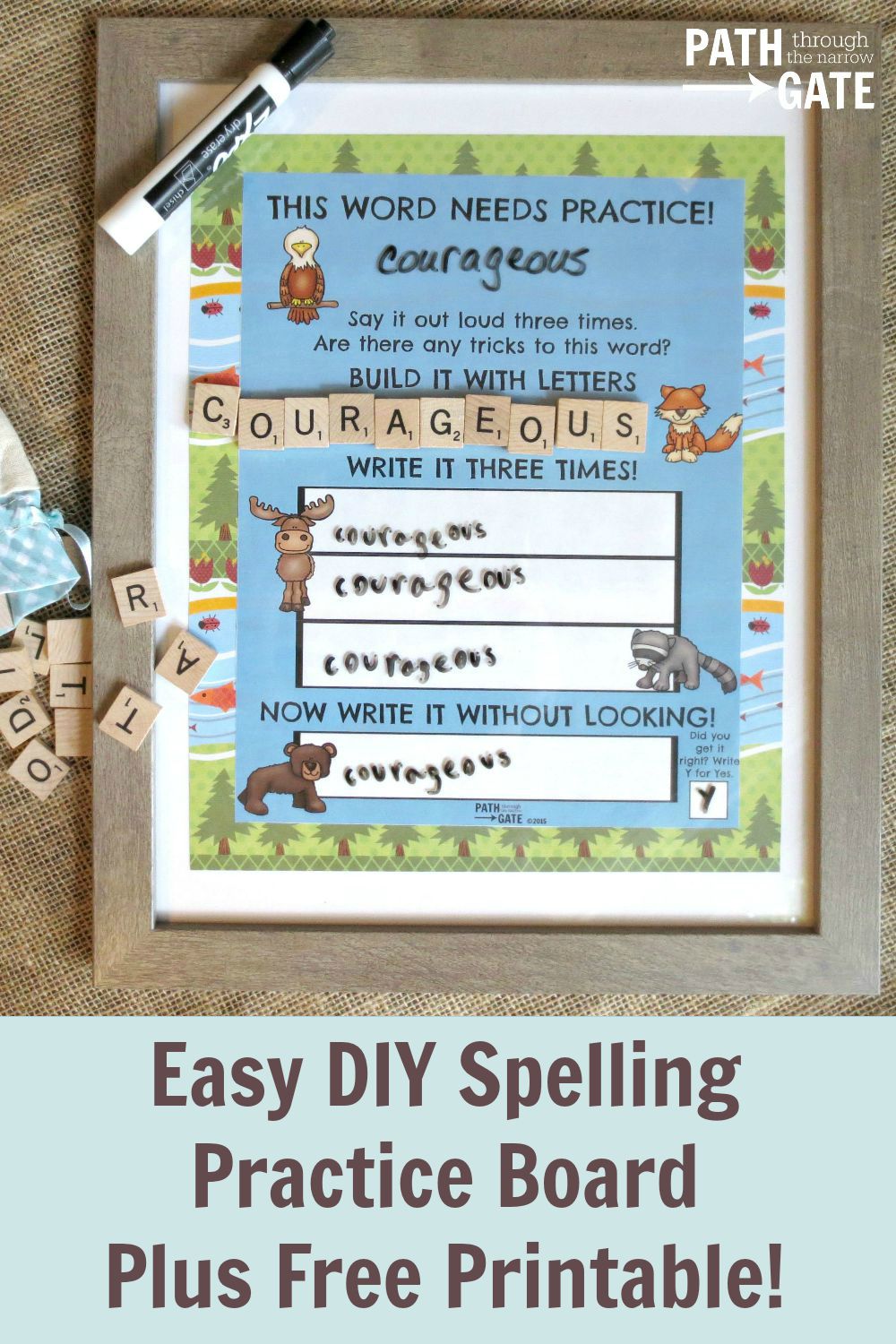 Photo Attribution: Copyright: / 123RF Stock Photo