I'm sorry that you loathed the Sunday School Binder…
Or maybe you don't teach Sunday School?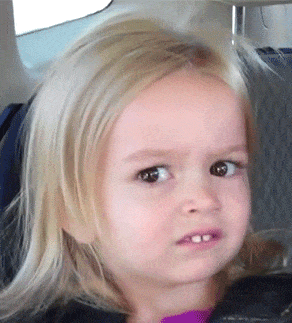 No problem!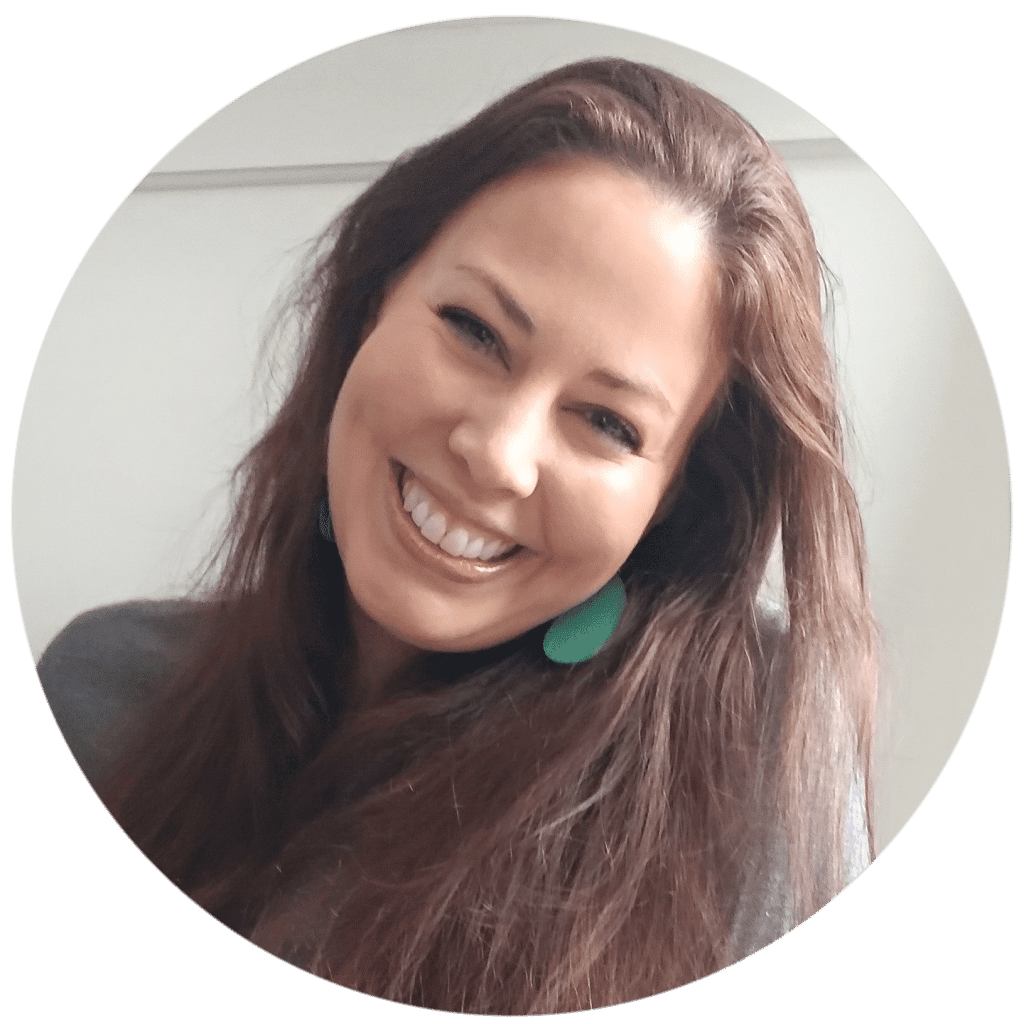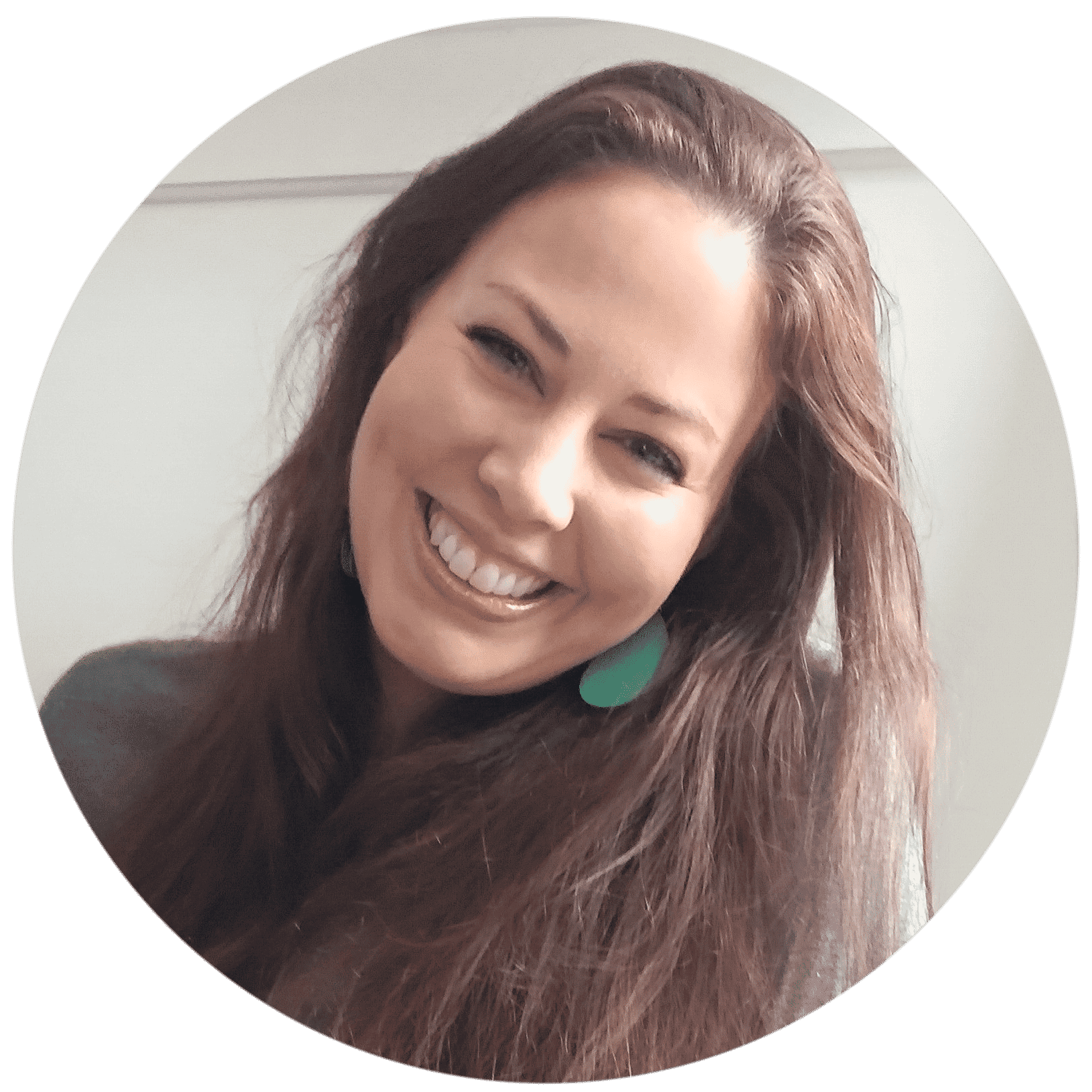 I still love to have you here at Kids' Bible Teacher and I hope and pray that you can continue to take advantage of all of the freebies and Bible resources here. And, if there's anything you want to see more of, please let me know. I love to hear your suggestions.
May God bless you!