You WANT to have family devotions.
You know you SHOULD have family devotions.
But, somehow, you just can't seem to make it happen.
Family devotions is not something that most Christians talks about very often.
We really don't want to admit how badly we are struggling in this area.
We figure that everyone else has this figured out. We envision other families sitting around a piano, singing the Doxology, followed by 30 minutes of intense Bible reading, an altar call, and a salvation testimony from the six year old.
And, when our own family devotions time dissolves into barely contained chaos, we figure that there must be something wrong with our family.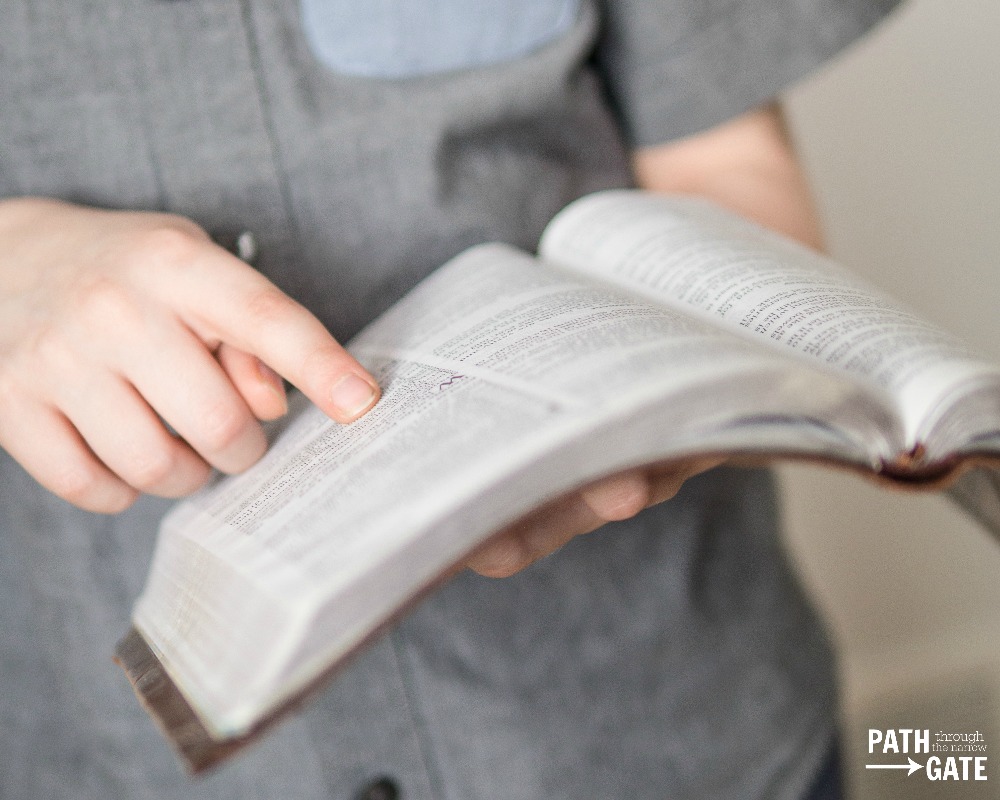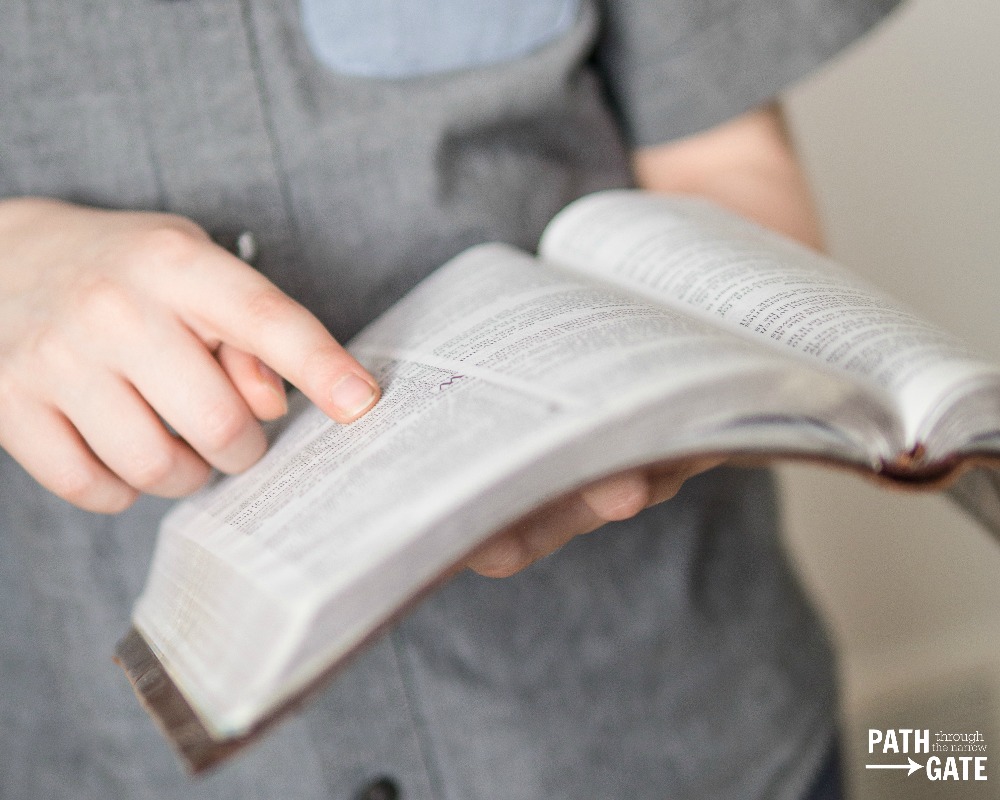 The REAL Family's Guide to Practical Family Devotions: Honest Answers to the Questions You're Scared to Ask is a book dedicated to real families who are trying to have REAL family devotions –
REAL families with toddlers that won't sit still.
REAL families who struggle to have consistent family devotions in the midst of crazy busy schedules.
REAL families where the husband and wife aren't always on the same page when it comes to family Bible study.
REAL families that are terrified by the cultural influences pulling their kids away from God.
In this book, you are invited to step into REAL homes from different writers and experience what family devotions looks like in their homes and the solutions that they have found to the same problems that you are experiencing.
You will get to experience REAL family devotions with popular bloggers and writers including Jenn Thorson from The Purposeful Mom, Mark and Leigh Ann Dutton from Intentional By Grace, Latoya Edwards, Lisa Jacobson of Club 31 Women, Donald S. Whitney, and Jackie Bledsoe.
The REAL Family's Guide to Practical Family Devotions is honest, refreshing, funny, and affirming.
If you struggle to have family devotions, you are normal. Your family is normal. And, you CAN still make family devotions happen in YOUR family.