It seems to me that it is a lot easier to find fun crafts and projects to help younger kids learn Bible verses than to help older kids do the same. But, these printable Bible verse puzzles were designed with older kids in mind.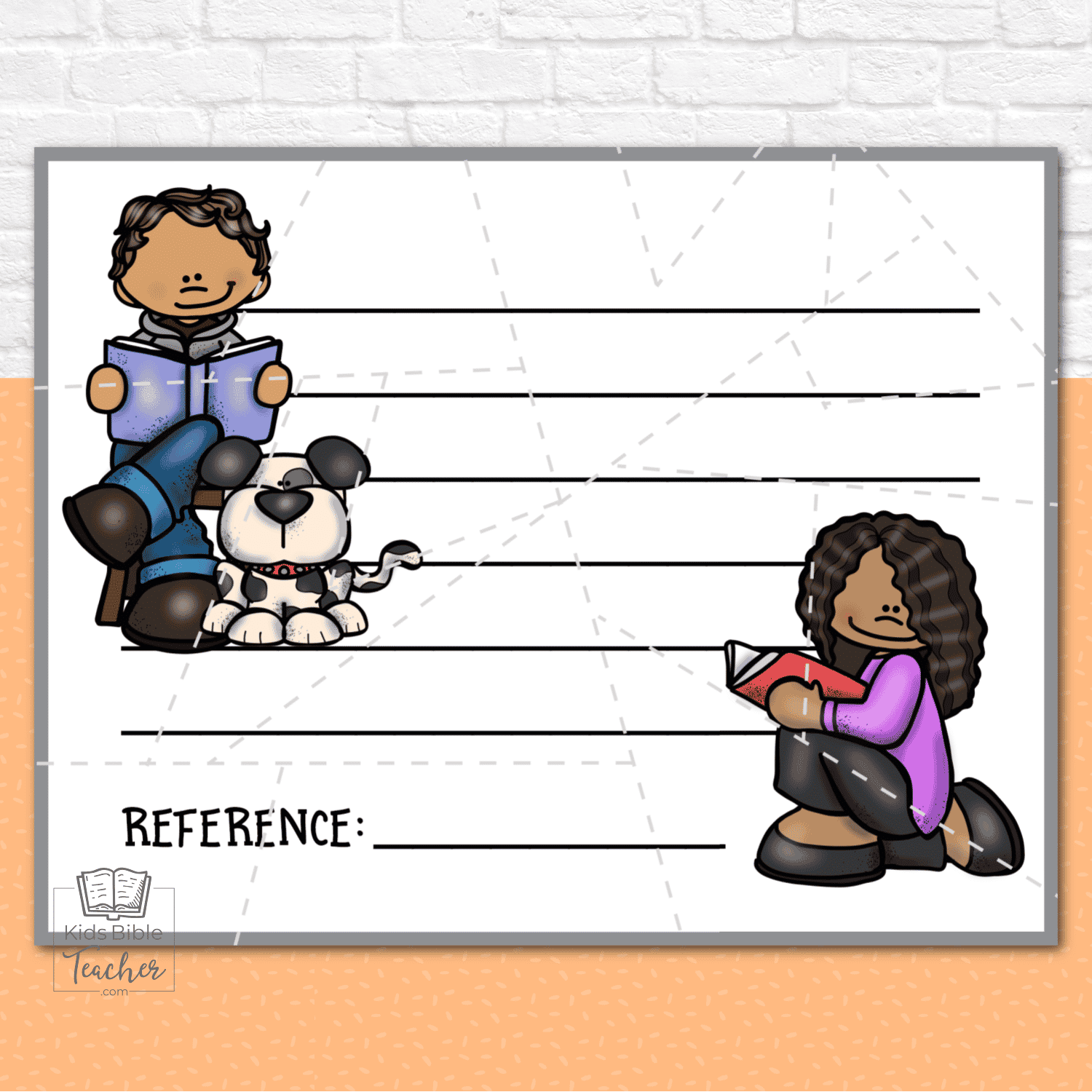 These puzzles have quite a few pieces and are challenging, so they are a great fit for 4rth through 6th graders. Black and white outline versions are available, as well as the colored versions, so that your kids can color their own if desired.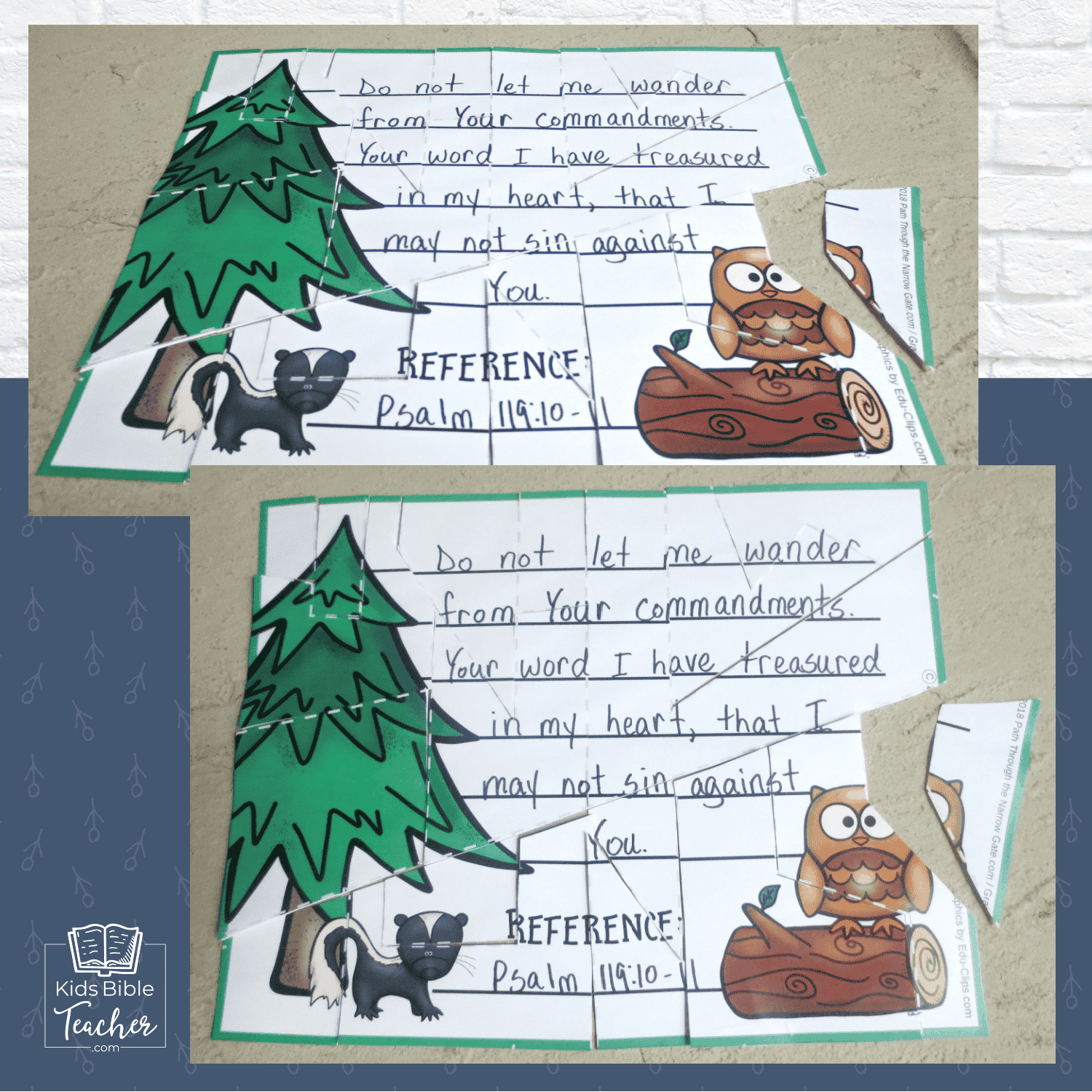 Here's what you'll need to make these Bible Verse Puzzles:
The Bible Verse Puzzle template PDF – sign up in the box above to get your free copy emailed to you!
Cardstock or thick paper (This makes it much easier to put the puzzle together!)
Glue Stick
Crayons, markers, or colored pencils
Scissors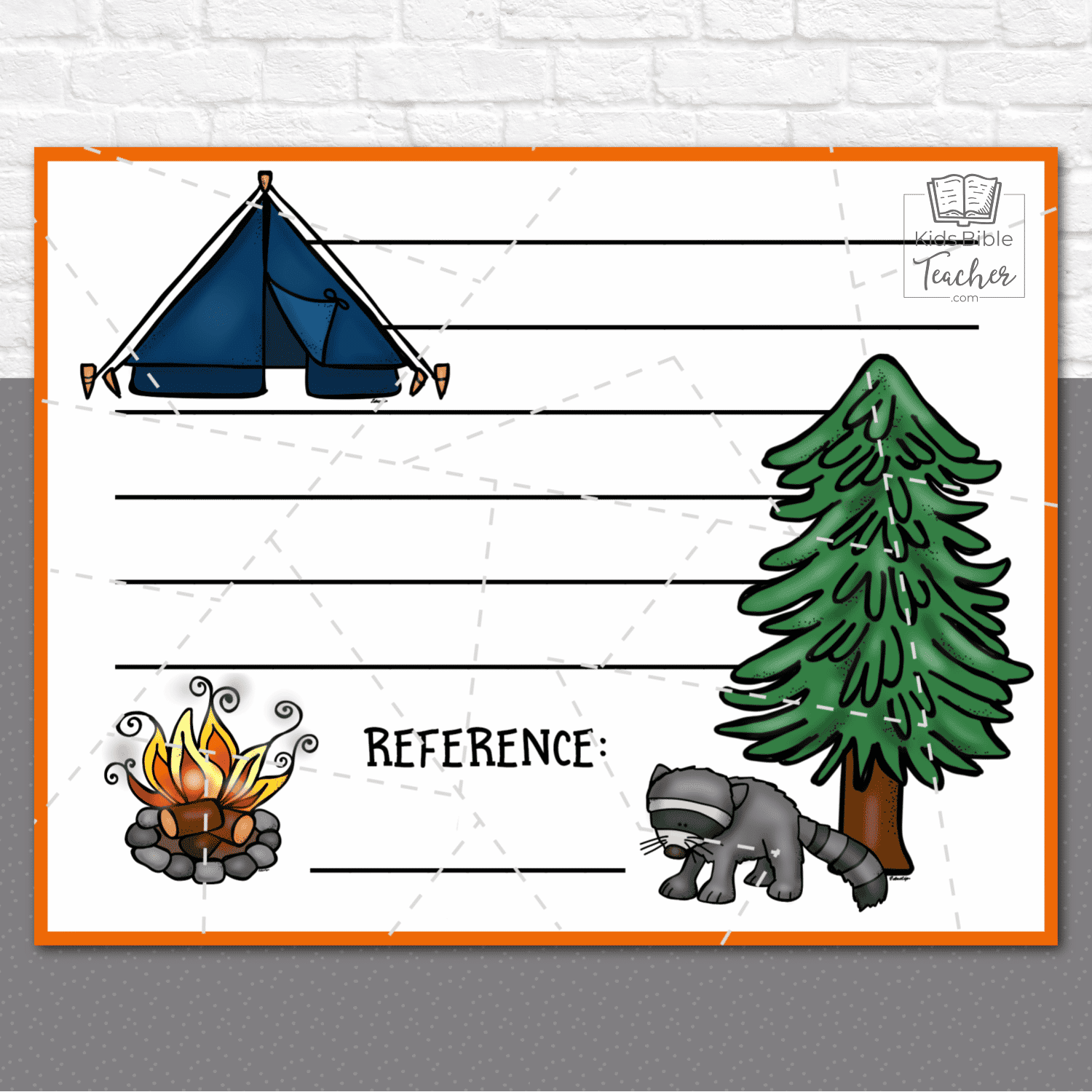 Here's how to make the Bible Verse Puzzles:
Print the PDF. If you can print directly onto cardstock or heavier paper, that works best. If not, use the glue stick to glue the puzzle paper onto the cardstock.
Have your kids write the verse they are memorizing onto the lines.
If using a black and white outline puzzle, have your kids color the pictures.
Cut the puzzles out along bold frame. Then, cut along the dotted gray lines.
Have fun putting the puzzle together.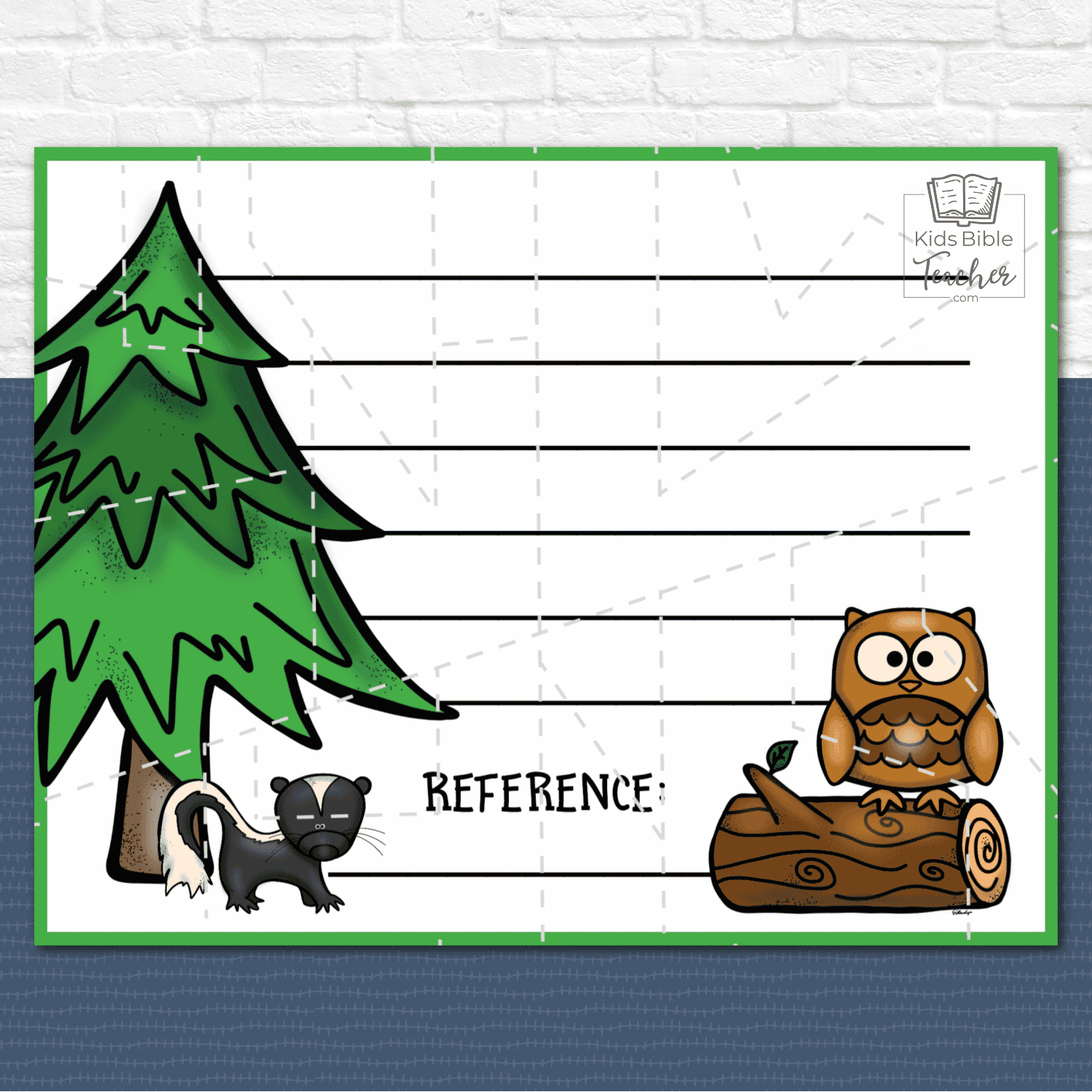 These puzzles are perfect for a last minute Sunday School or class project that will go with any lesson. The odd shapes and pictures make them lots of fun to put together, too.
(If you have younger kids, click here to get some easier Bible verse puzzles.)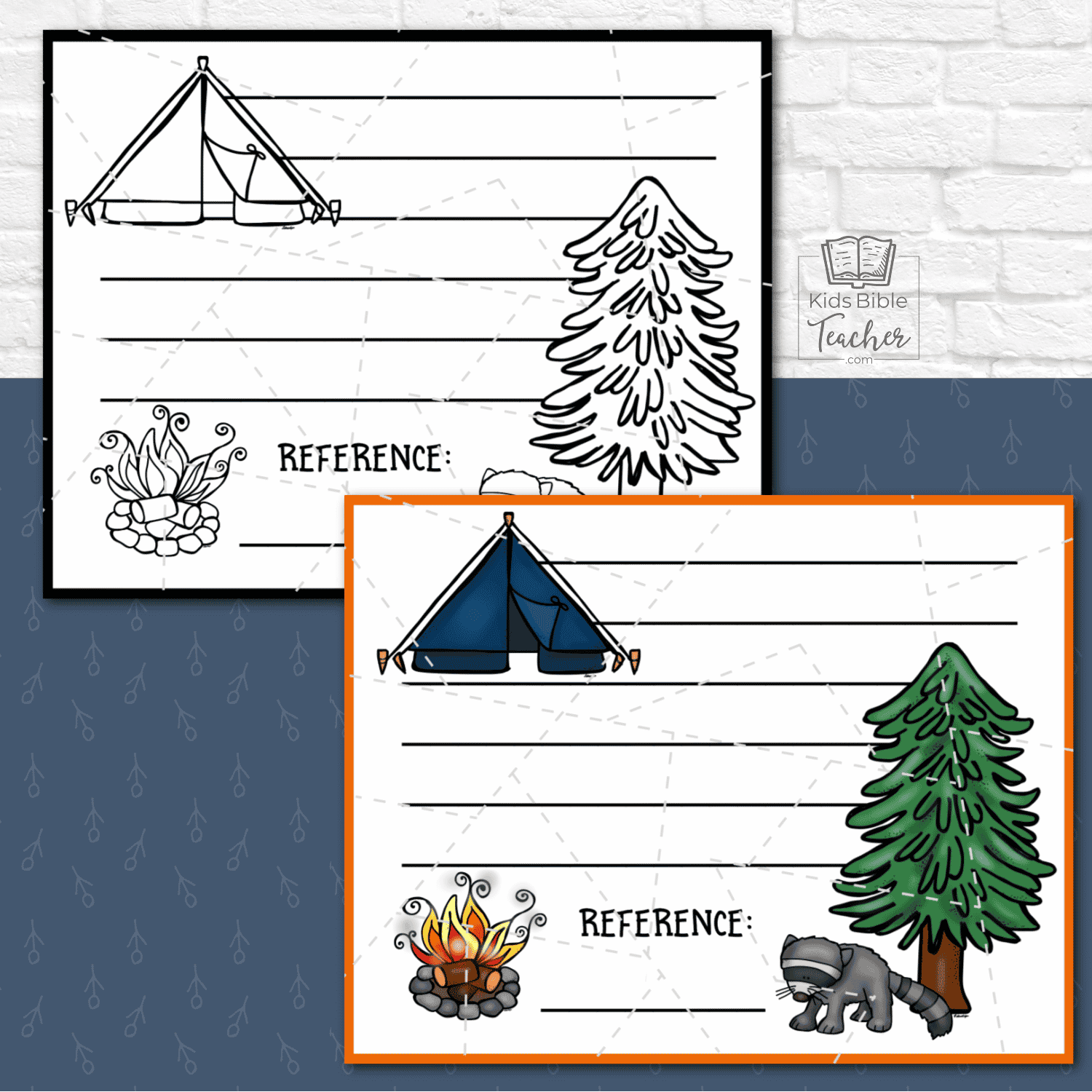 If you use these puzzles, I would love to know how you use them or what you think. Please scroll down to comment.
May God bless you!