The Jesus birth activity pages will help you teach your kids about Jesus' birth. You will definitely want to have these fun pages on hand!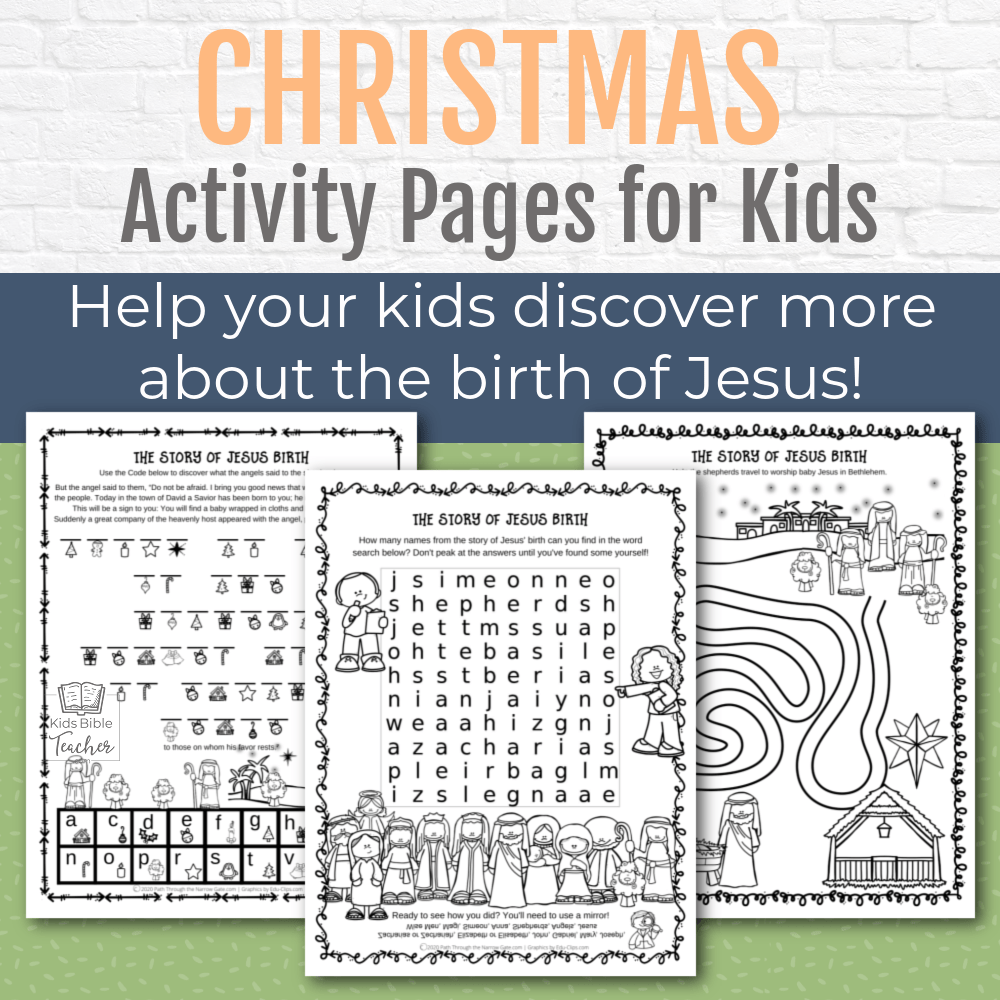 These activity pages are perfect for a Christmas classroom party, or for anytime you are teaching the story of Jesus' birth.

The first page features a simple tracing maze with cute pictures, just right for little hands!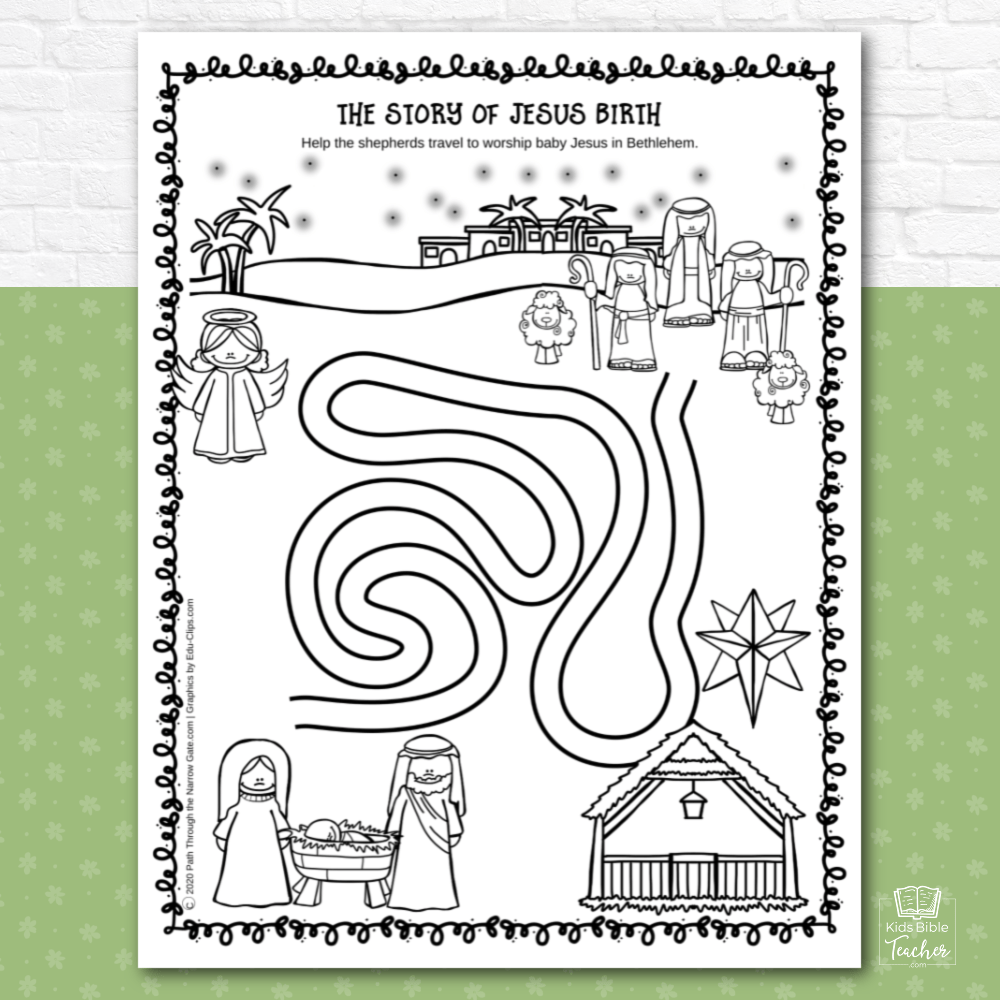 The second page includes a word search, but is missing the words to be found. See how many words your kids can find on their own.
Stumped? No worries! The answers can be found at the bottom of the page, but your kids will need a mirror to read them easily.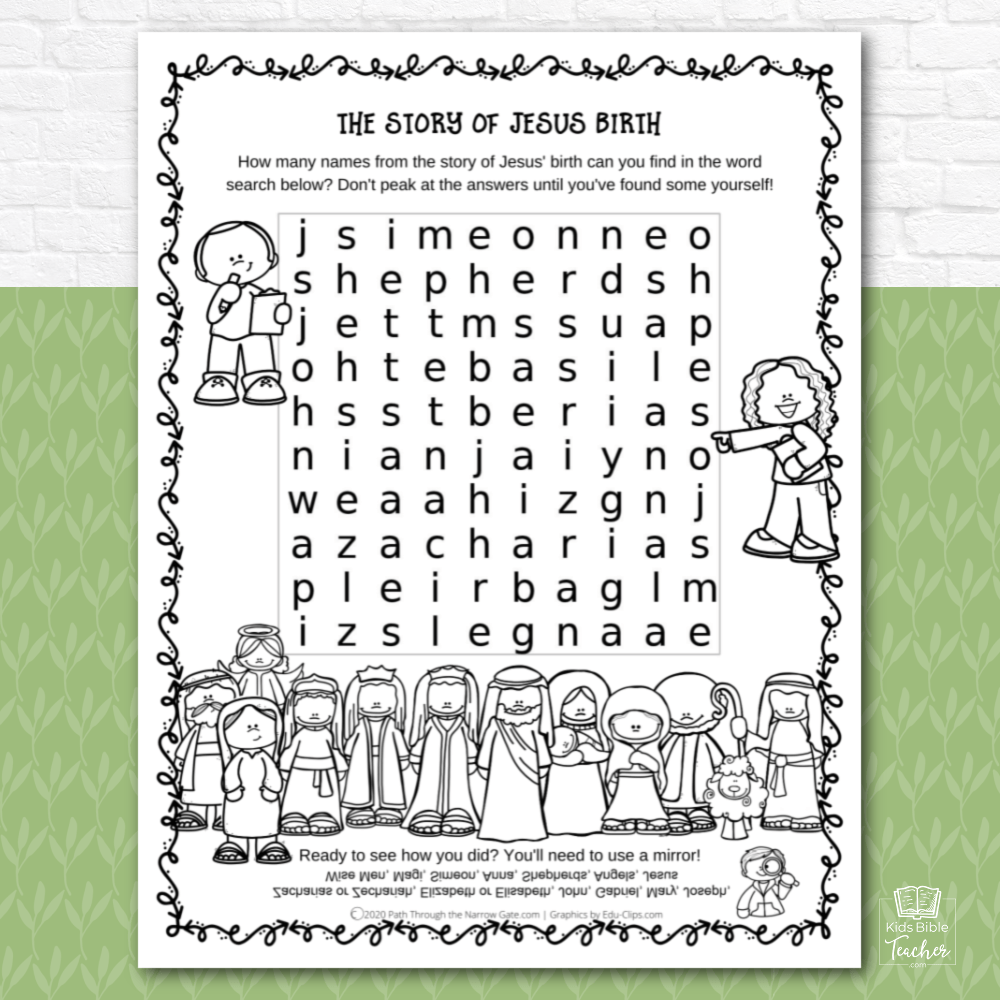 These pages can be used at a Christmas party, handed out after a Christmas church service, or sent to kids at home over the Christmas season.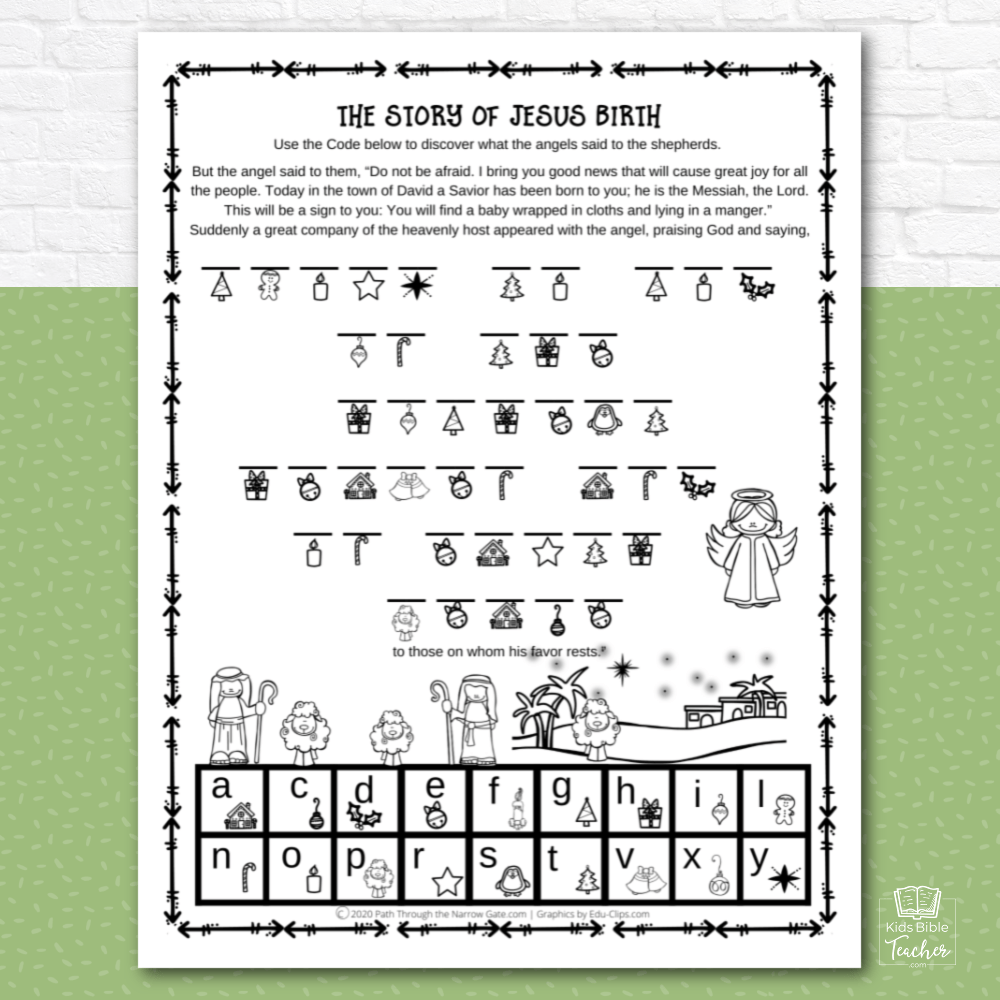 They can be used at home for homeschooling or in a school classroom.
And, of course, they can also be used anytime that you are teaching the Christmas story.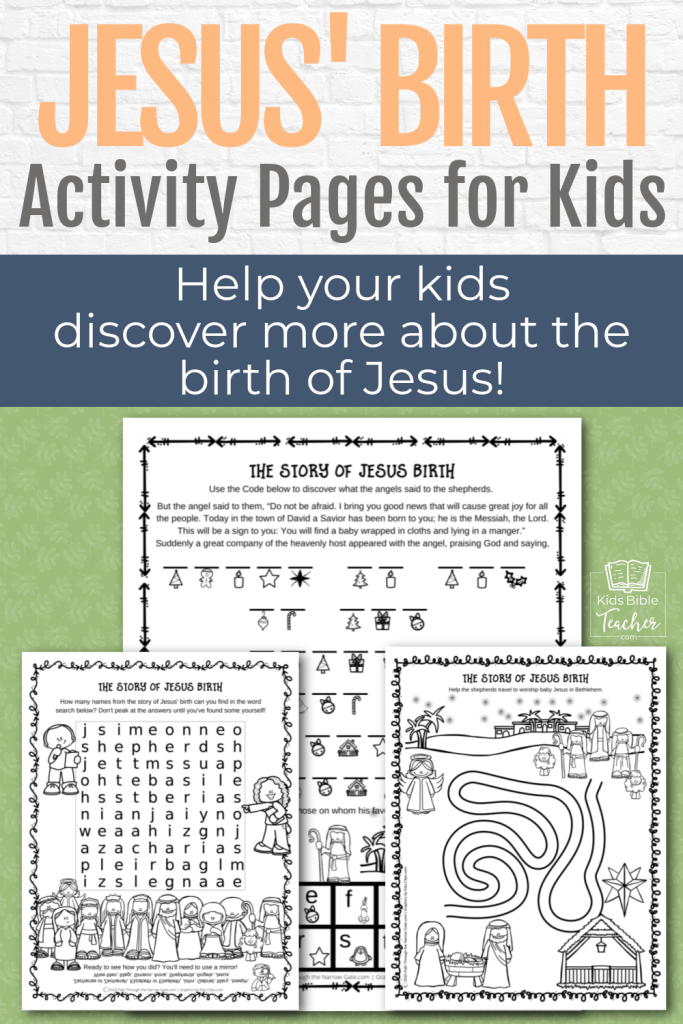 I would love to know what you think of these activity pages. Please comment below if you use these.
May God bless you!