Christmas is coming! I absolutely love Christmas time.
But, sometimes I think that it is too easy for us to focus on the nativity, and forget that Jesus is so, so much more than a baby in a manger. He is the Prince of Peace, the Son of the Most High, the Good Shepherd, the Light of the World, the Lamb of God… and so much more!
Here is a printable paper Christmas Ornament that you can make with your kids – while discussing some of the different names of Jesus.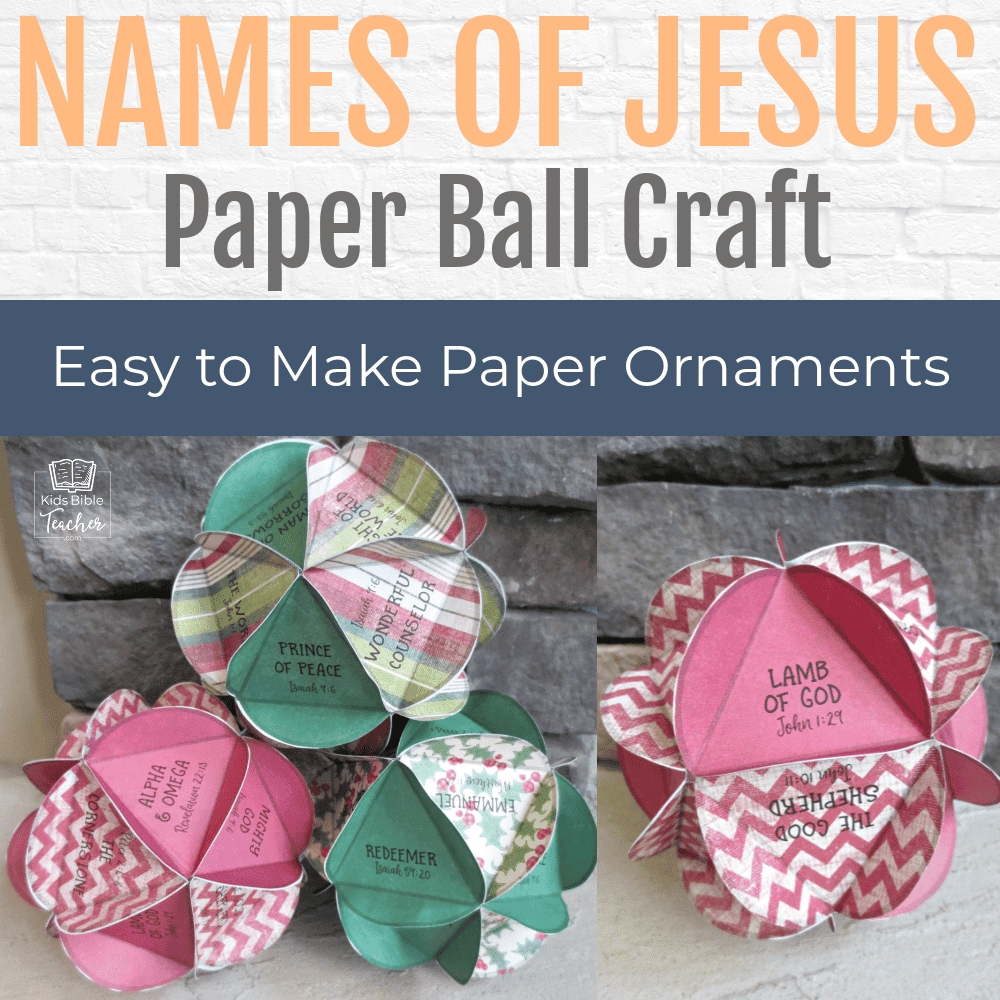 These paper ornaments are easy to make, requiring only cutting skills and very basic folding skills.  They require only two printable pages, scissors and glue. They are perfect to make at home or in a classroom setting.
Materials Needed for the Paper Christmas Ornament
Scissors
Glue (stick or white)
Verse printables, printed on paper of your choice
Click the link below to download your own FREE verse printables.

Instructions for the Paper Christmas Ornament
Step 1: Print out the two verse pages. You can use regular copy paper, green and red paper, or even patterned scrapbook paper (8.5 X 11 inch size).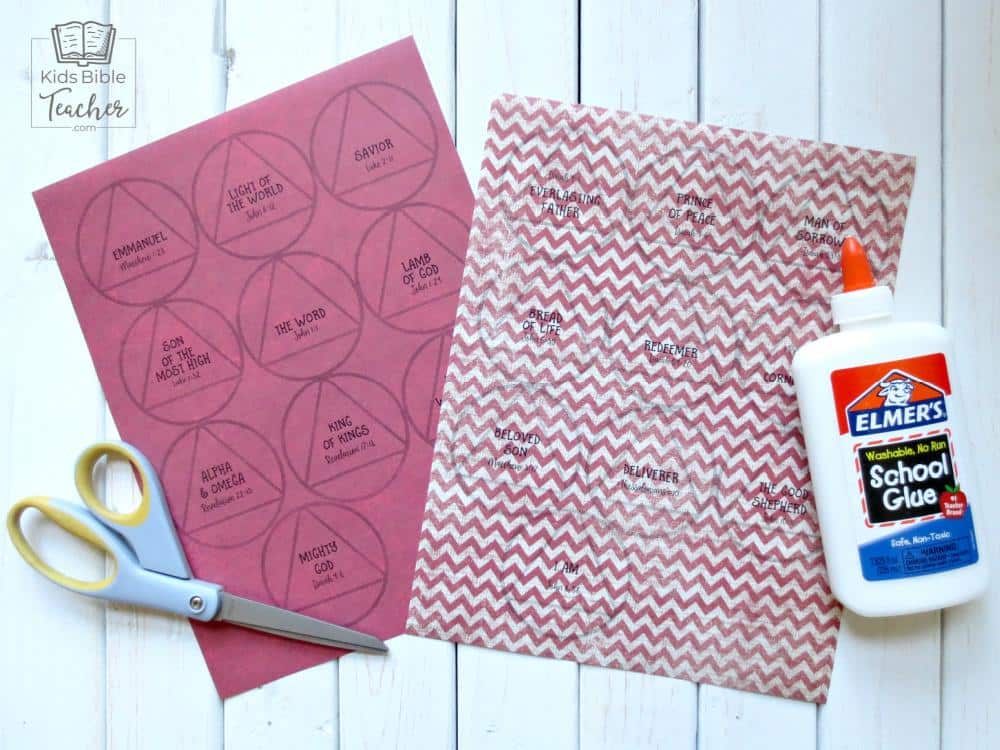 Step 2: Cut out each circle.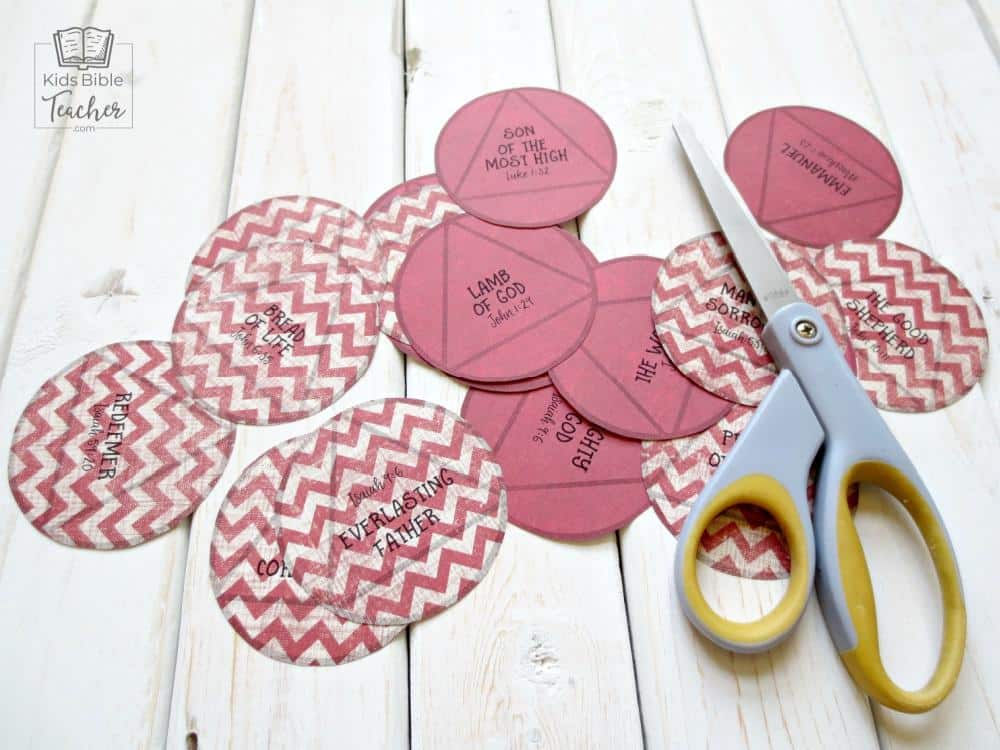 3. Fold the circles into triangles by folding the sides in over the printed lines.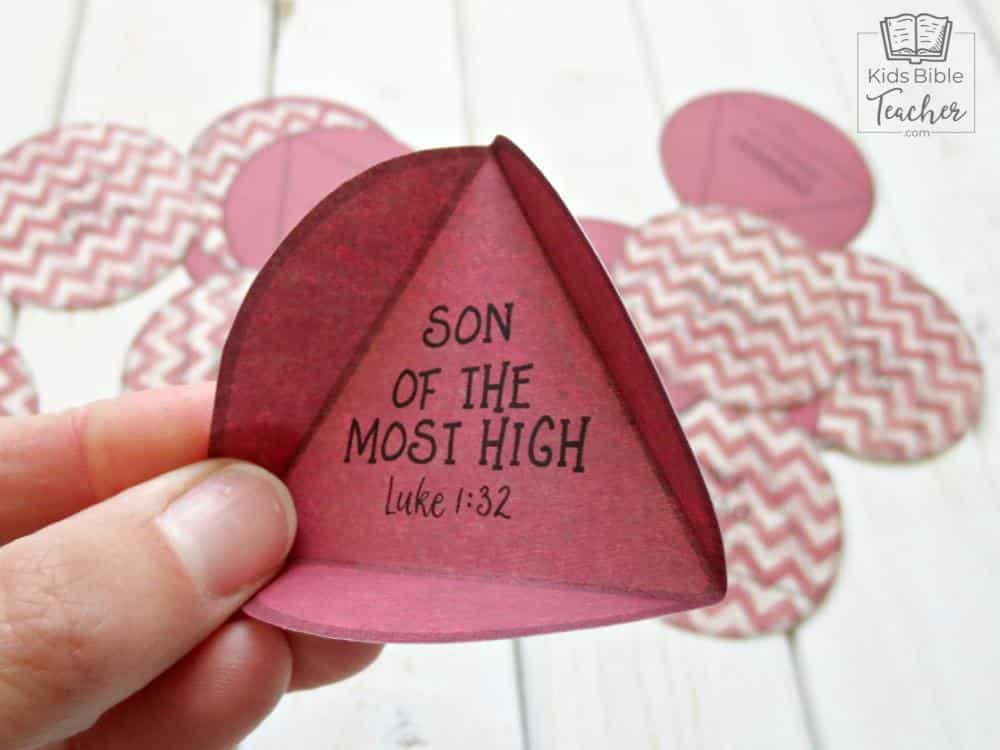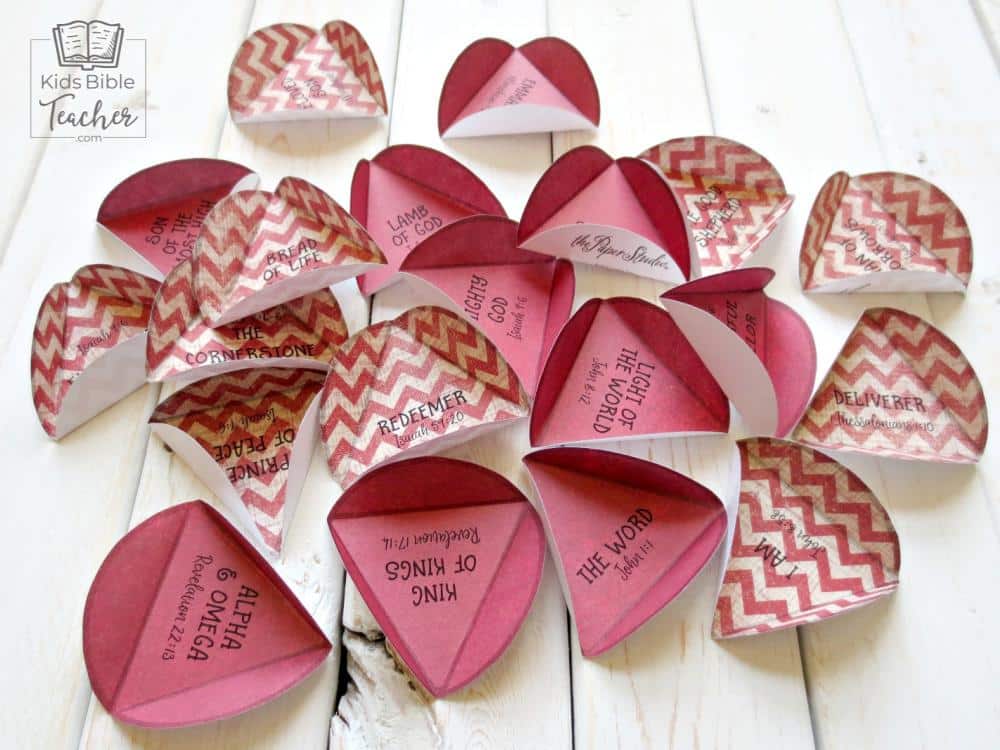 4. Glue 10 of the triangles into a straight line, alternating right side up and upside down triangles.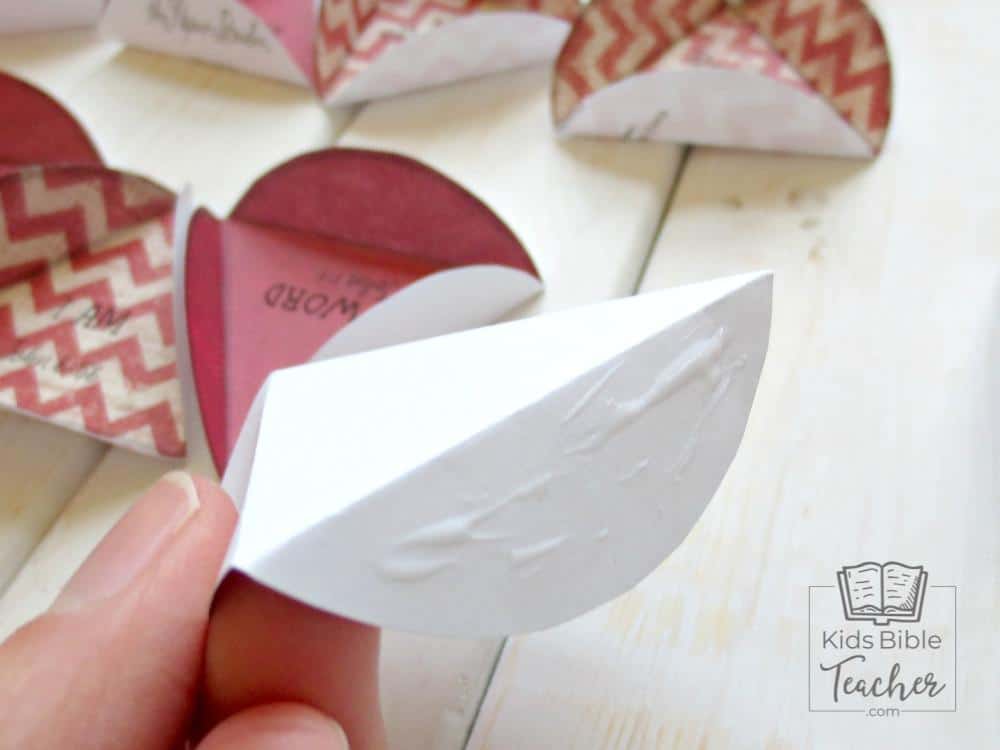 5. Glue five of the triangles into a circle, all top points of the triangles coming into the center. Glue the remaining five triangles into a second circle.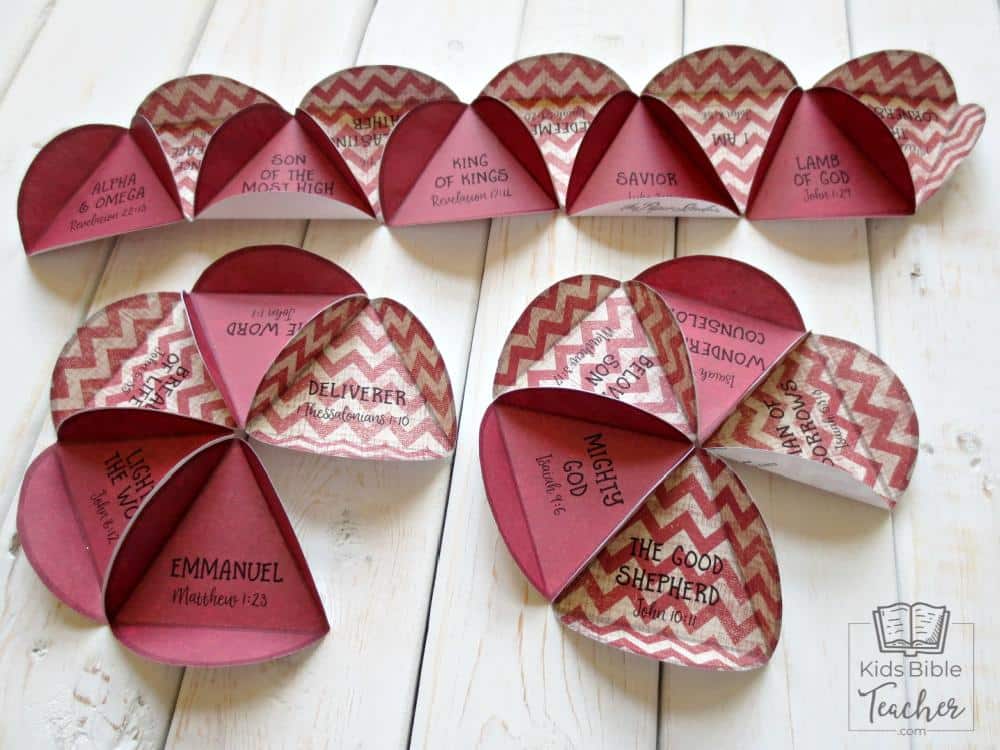 6. Glue the ends of the line of ten together to make a "ring". Close the circles by gluing the last two triangles to each other. The circles will buckle outward slightly.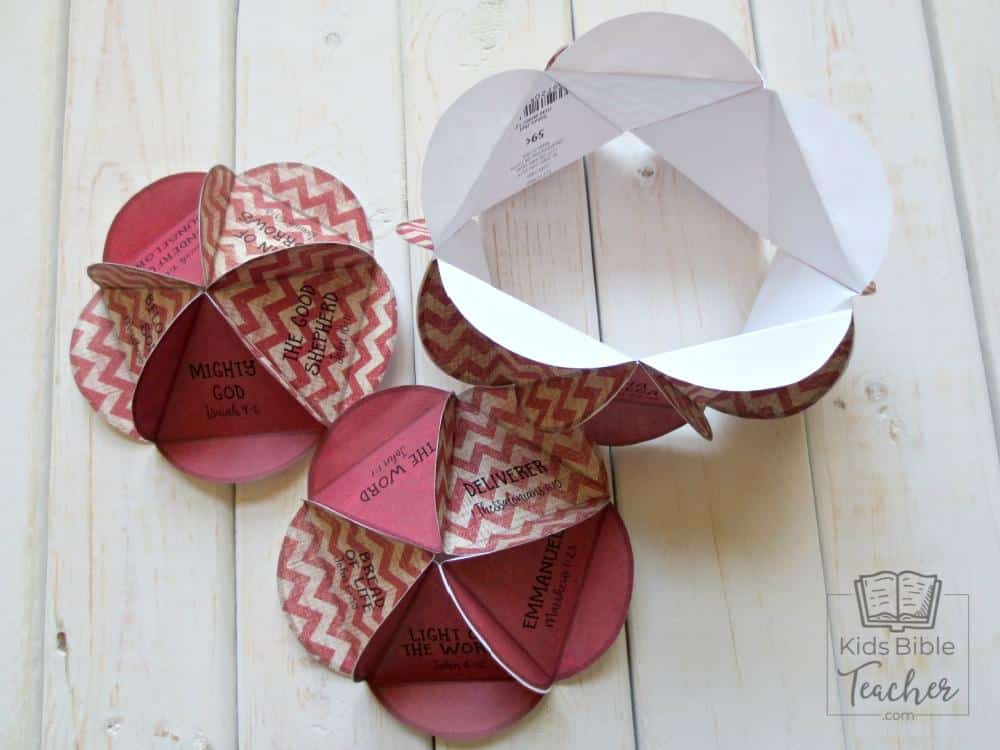 7. Glue one "circle" to the "ring", matching the five flaps. Glue the second "circle" to the other side of the ring, completing the globe.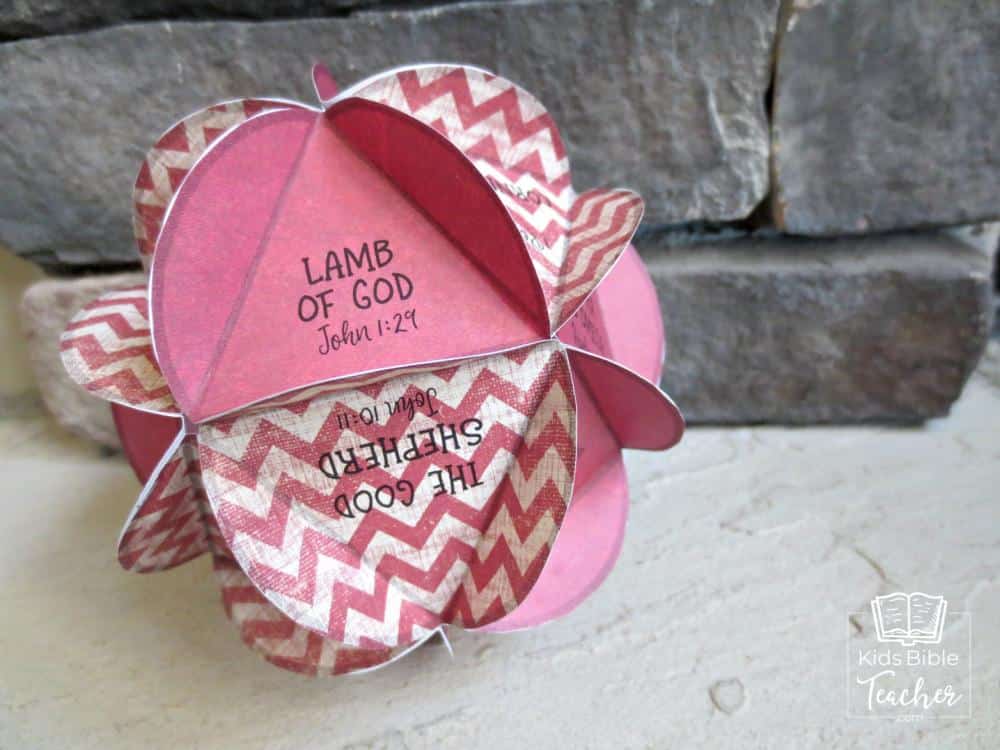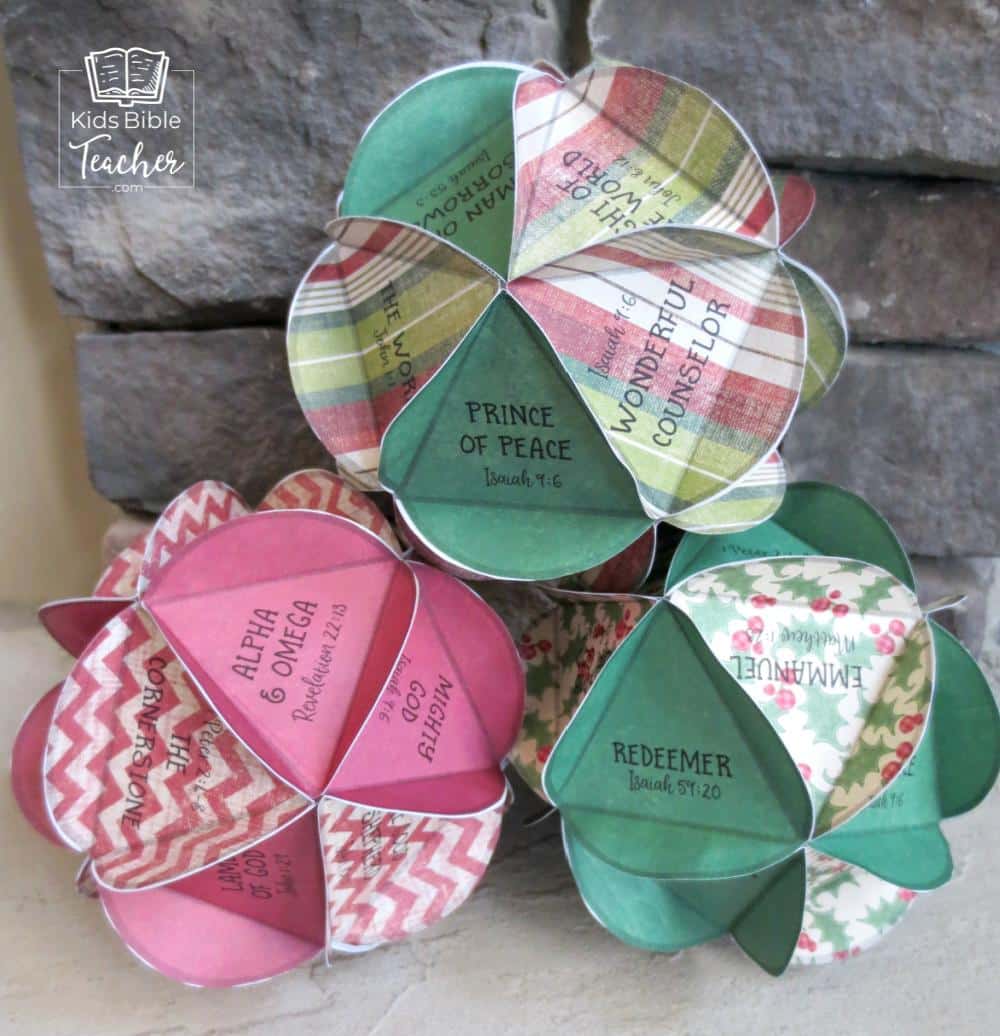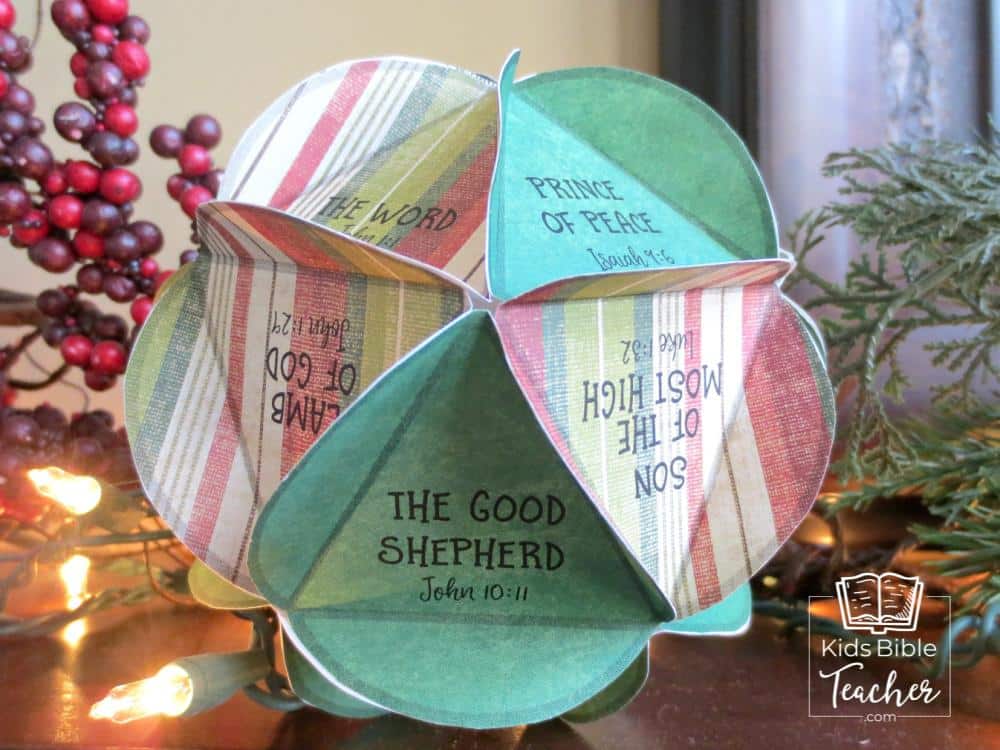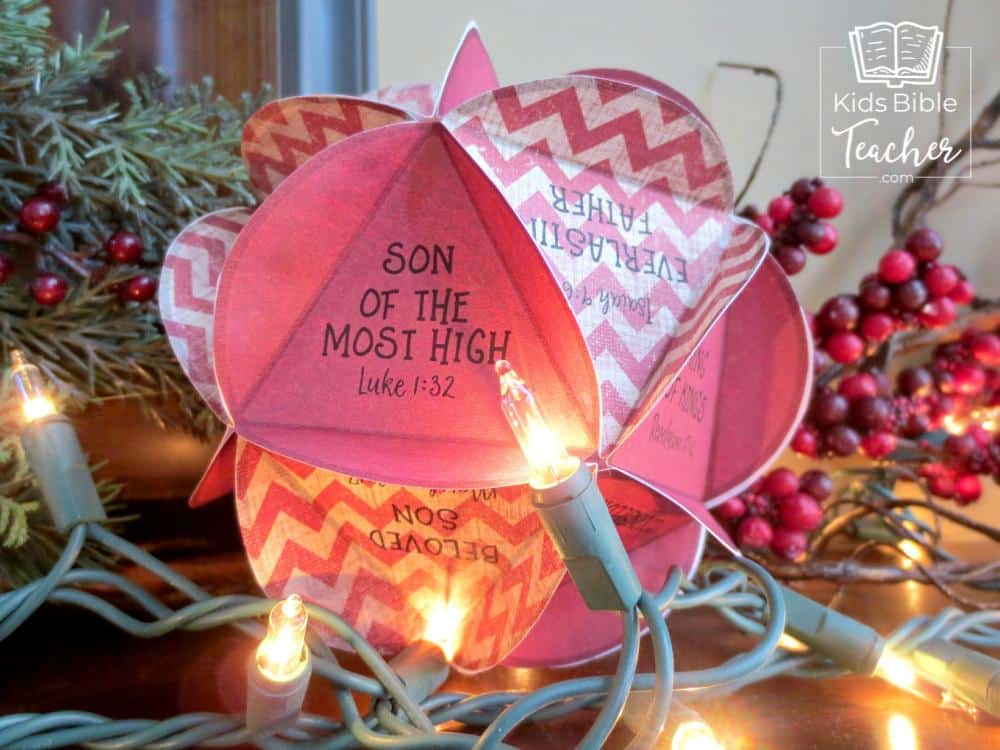 That's it! Your ornament is done.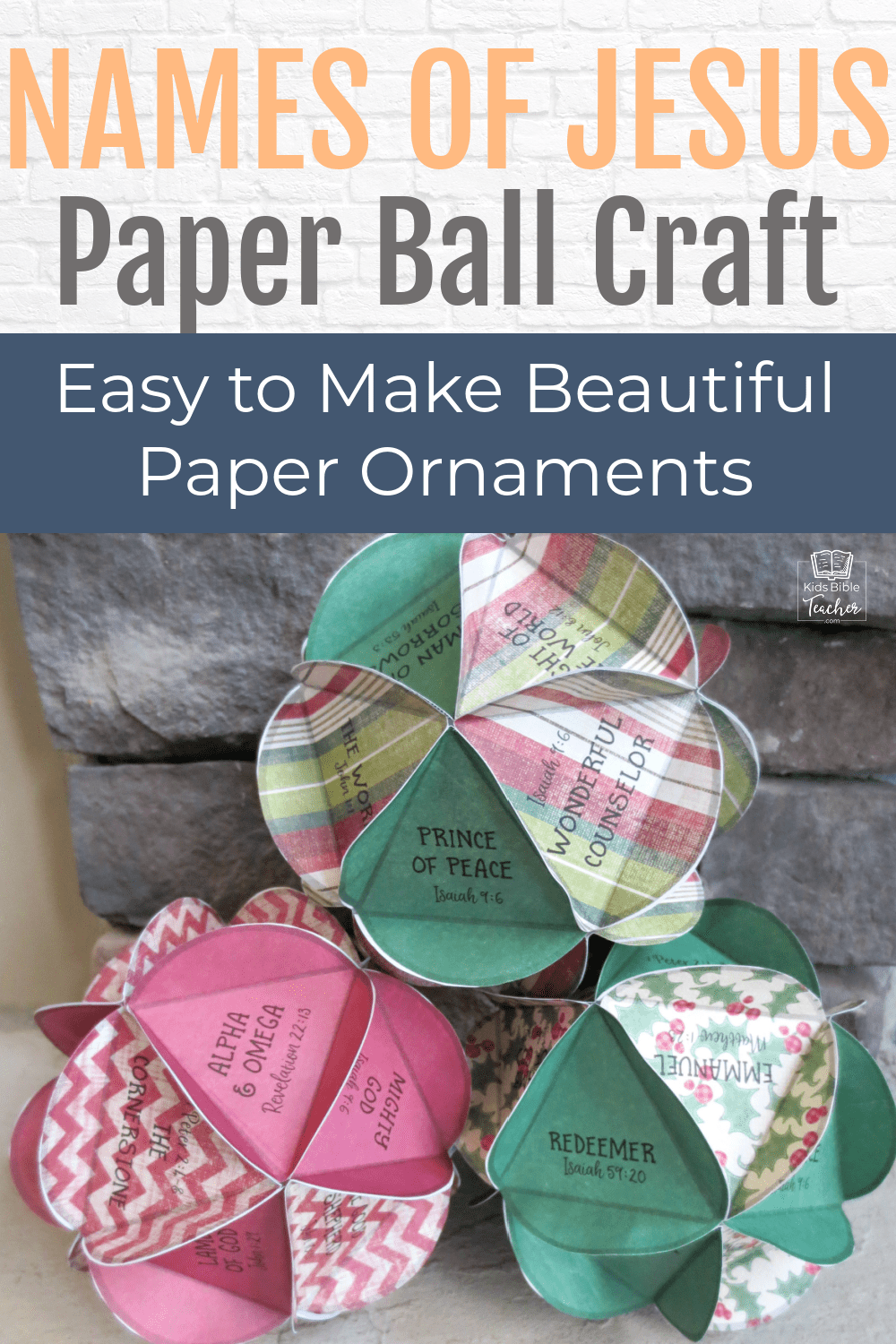 Now it's your turn! Will you be making these paper Christmas ornaments? Do you have any other ideas for them? I would love to hear from you!
May God bless you.