If you are like me, you probably pray for your children frequently.
But, when was the last time that you prayed specifically and earnestly for the spiritual leaders in your children's lives?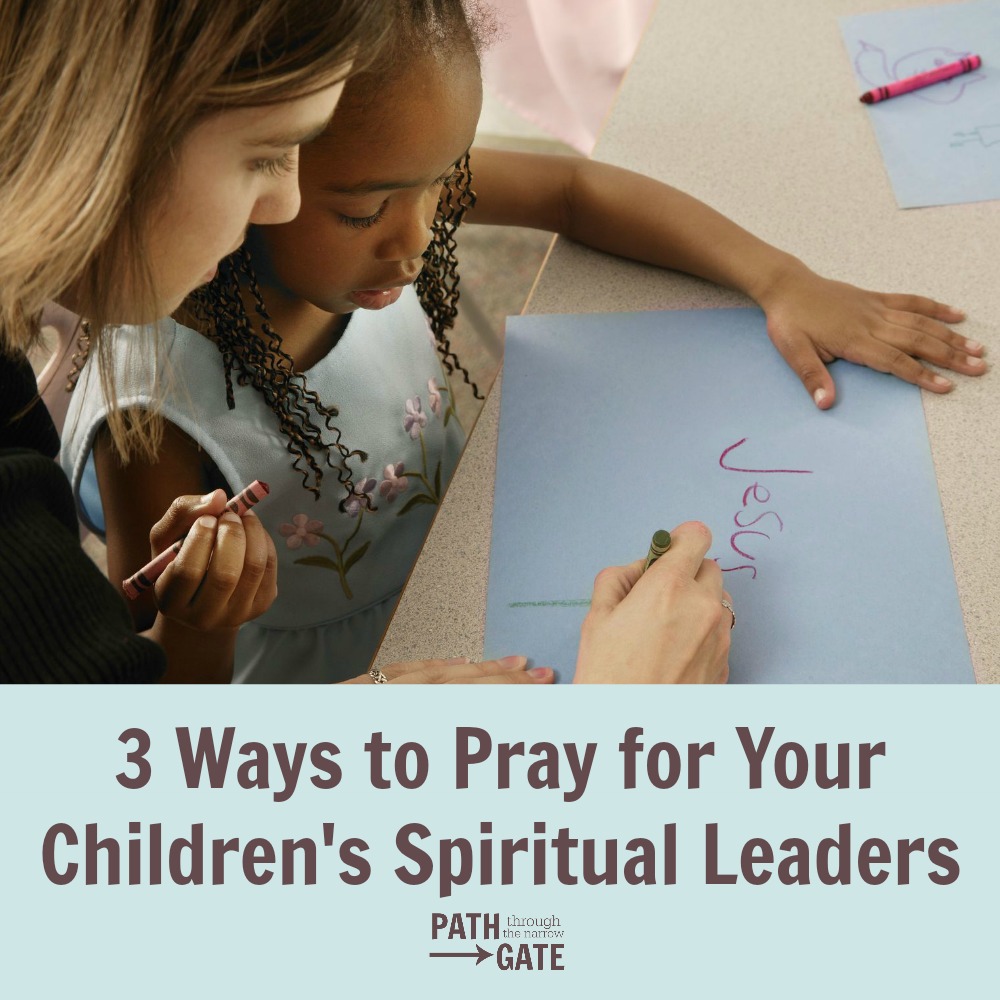 Pastors, missionaries, Sunday School teachers, Vacation Bible School leaders, Awana leaders, school teachers – These people are ready to come alongside us and speak truth into our children's lives.
And, they definitely need our prayers!
How can we pray for these people? Paul, under the inspiration of the Holy Spirit, gave us three ways to pray for the people who minister to our children in Colossians 4:2-6.
How Should We Pray?
Paul starts by giving us some instruction on prayer in general. He says that we are to be devoted to prayer, keeping alert in it with an attitude of thanksgiving.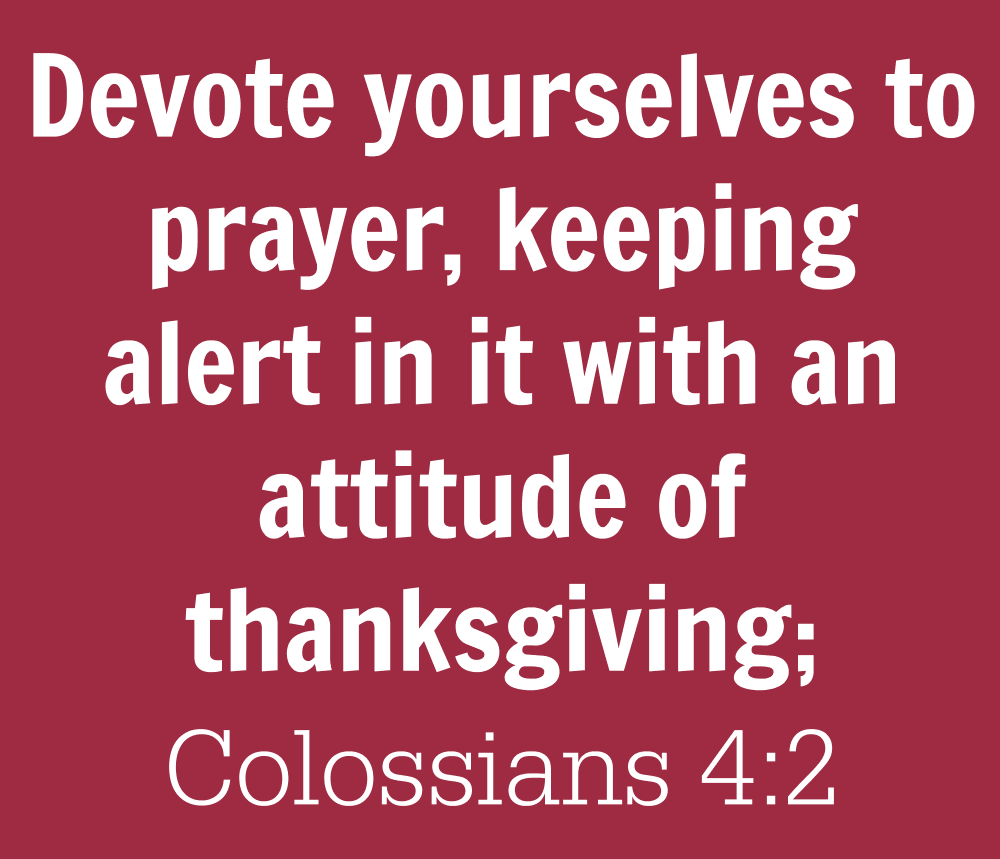 This means that praying a quick "God bless my child's Sunday School teacher" doesn't cut it.
God isn't asking for a mindless repetition of empty words. He wants us to be willing to put in the time, concentration, and effort to pray for others. We are to be devoted to prayer, earnestly continuing in prayer. God wants us to be alert, watchful, vigilant, and thankful in our prayers.
How can we pray earnestly and alertly for those who minister to us and to our families? Paul suggests three specific ways that he wanted people to pray for him. Your pastor and ministry leaders would love to have you pray for them in the same way.
3 Ways to Pray for Your Children's Spiritual Leaders
1. Pray That They Would Have Opportunities to Speak

Paul asked that God would open up a door for His Word to be proclaimed.
We need to pray that those who minister among us would have open doors to speak. We need to pray that the Holy Spirit would work to create opportunities for the gospel truth to be shared.
I have had the privilege of working in my local church Awana program for a couple of years. There are some nights when the kids are quite literally bouncing off the walls. Our Awana leader stands up and shares stories from the Bible, but nobody seems to be paying attention. Other nights, her words will start to catch the kids' attention. All of a sudden, the room becomes still as the kids listen and think.
I wonder if the difference is, in part, due to somebody's prayers that night?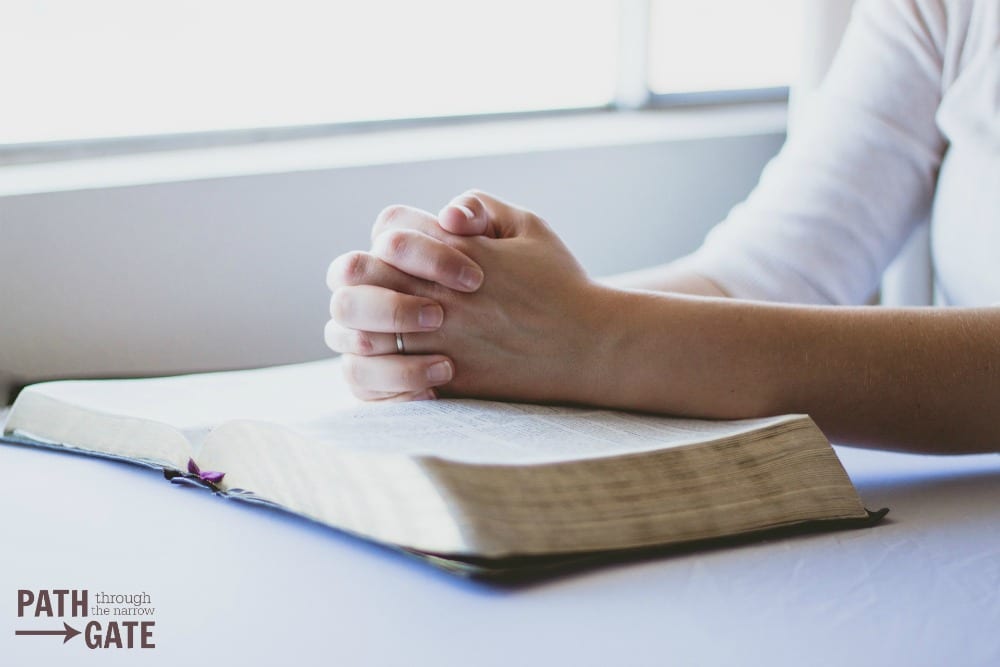 We need to be praying that God would open up opportunities where His Words can be shared and heard, and where hearts will be receptive to His truth.
We need to be praying that God would also open up opportunities for people to speak truth into the lives of our children and that their hearts would be receptive to this truth.
2. Pray That They Would Have the Boldness to Speak

I don't normally think of Paul as a timid and shy man. But, here he is asking people to pray that he would have boldness in preaching the gospel.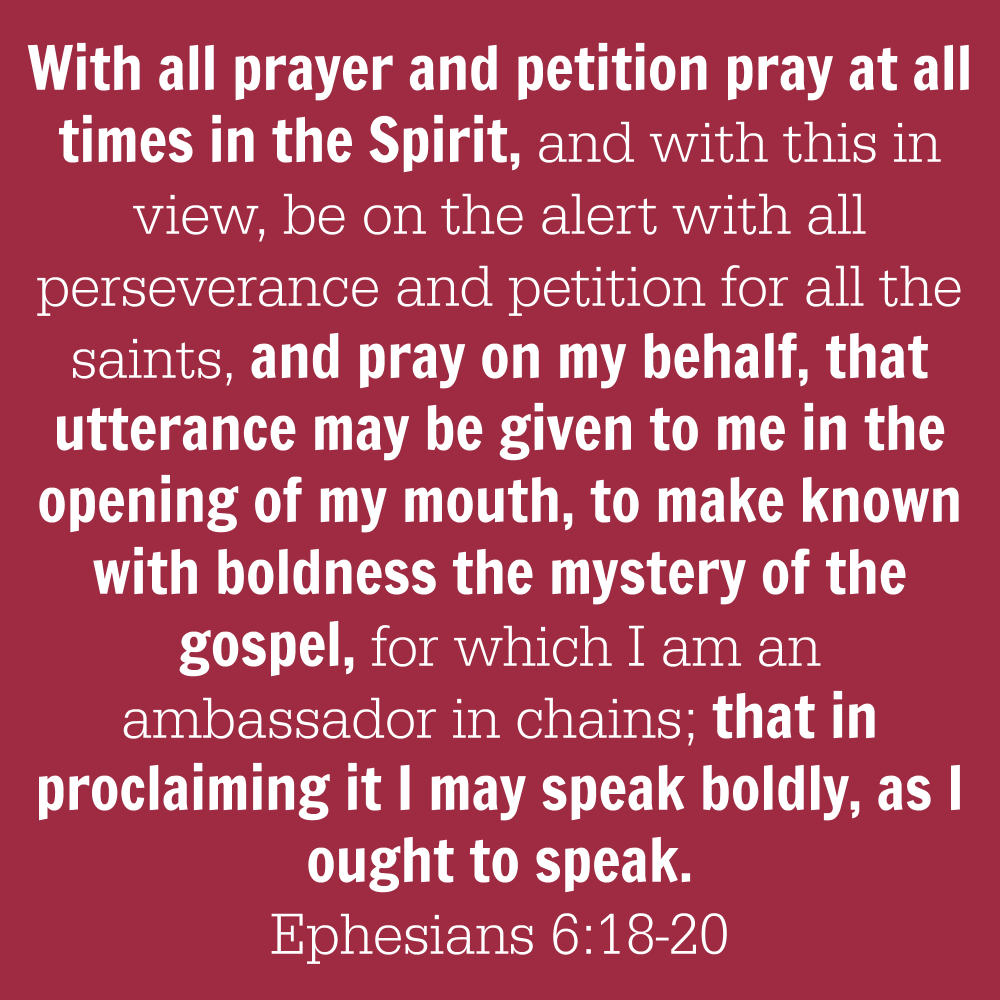 It is not easy for our pastors, Sunday School teachers, missionaries, and AWANA leaders to stand up and share the gospel. We need to pray for them, that they would have boldness in the proclamation of the truth.
We also need to pray that they would have boldness to confront us as parents and our children when they see us straying into error.
3. Pray That They Would Have Wisdom As They Speak

We need to pray that those who work with our children (and with us!) would have wisdom as they teach us from the Bible. We need to pray that they would not be led into error. We need to pray that they would be able to make the Word of God clear to us, to our children, and to the other people that they minister to.
4. Pray That We Would Also Have This Opportunity, Boldness, and Wisdom.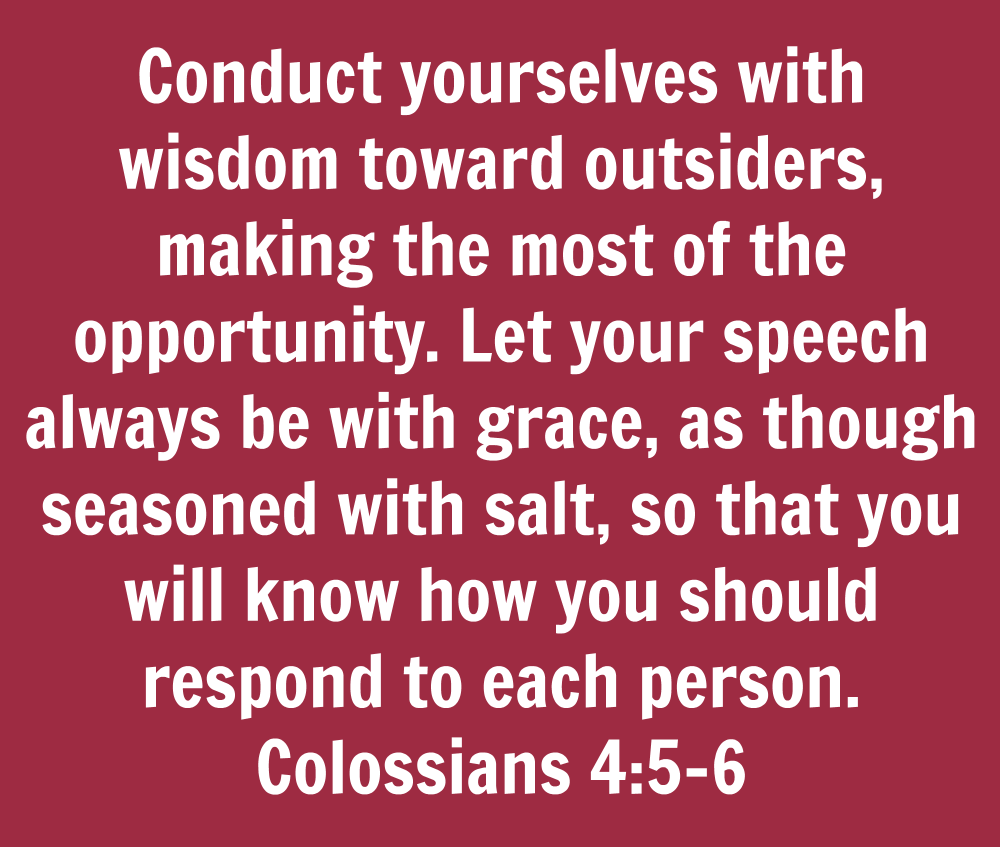 Paul ends his prayer request list with encouragement to pray for ourselves. We can't leave the "ministry work" up to our pastors and Sunday School teachers. We need to be reaching out to unsaved people around us (including our children!).
So Paul encourages us to ask for the same things for ourselves – for wisdom in our dealings with other people, for opportunities to speak and the courage to make the most of them. He encourages us to pray and to speak intentionally so that we can be a light for God in a dark world.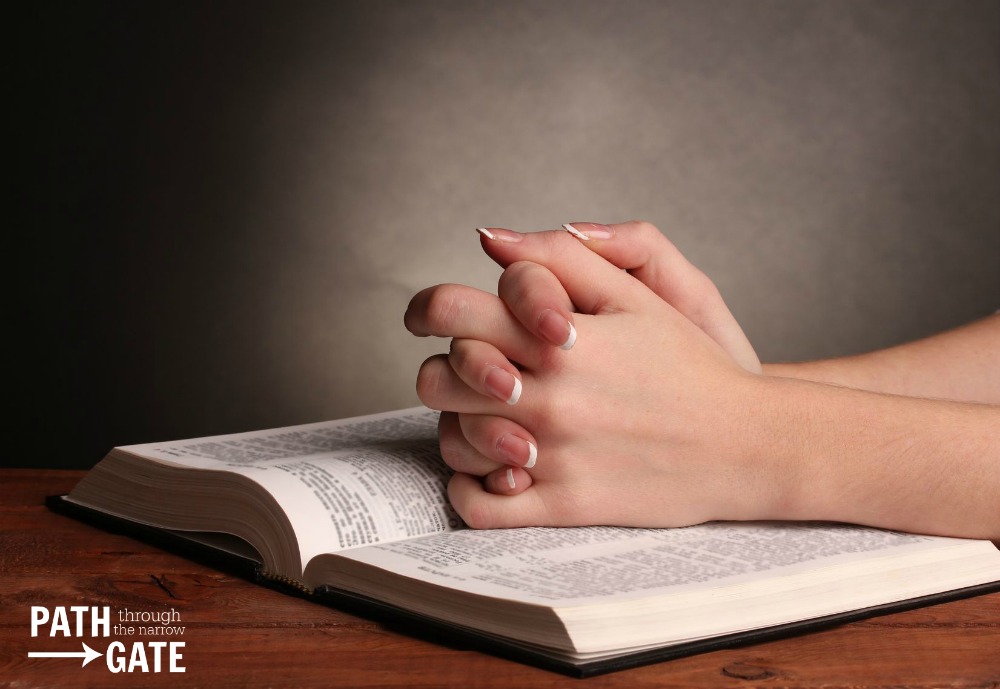 Dear parent, are you making the most of every opportunity to present the gospel, not only to your neighbors and your co-workers, but also to your children?
Is your speech filled with grace and seasoned with salt, not only when you speak to people outside of your home, but also when you minister to those within your home?
Do you know how to respond to each person with wisdom, grace, and God's truth?
If not, will you make it a matter ongoing prayer today?
Do you routinely pray for the people who work with your children? Is this something that you need to work on? I would love to hear your thoughts. Please scroll down to comment.
More Posts from Path Through the Narrow Gate: