Have your children ever asked you if they are really, truly saved? My children have asked me!
How can we answer them? Should we assure them that they are saved because they prayed the "sinner's prayer" when they were younger? What if that prayer didn't "take"?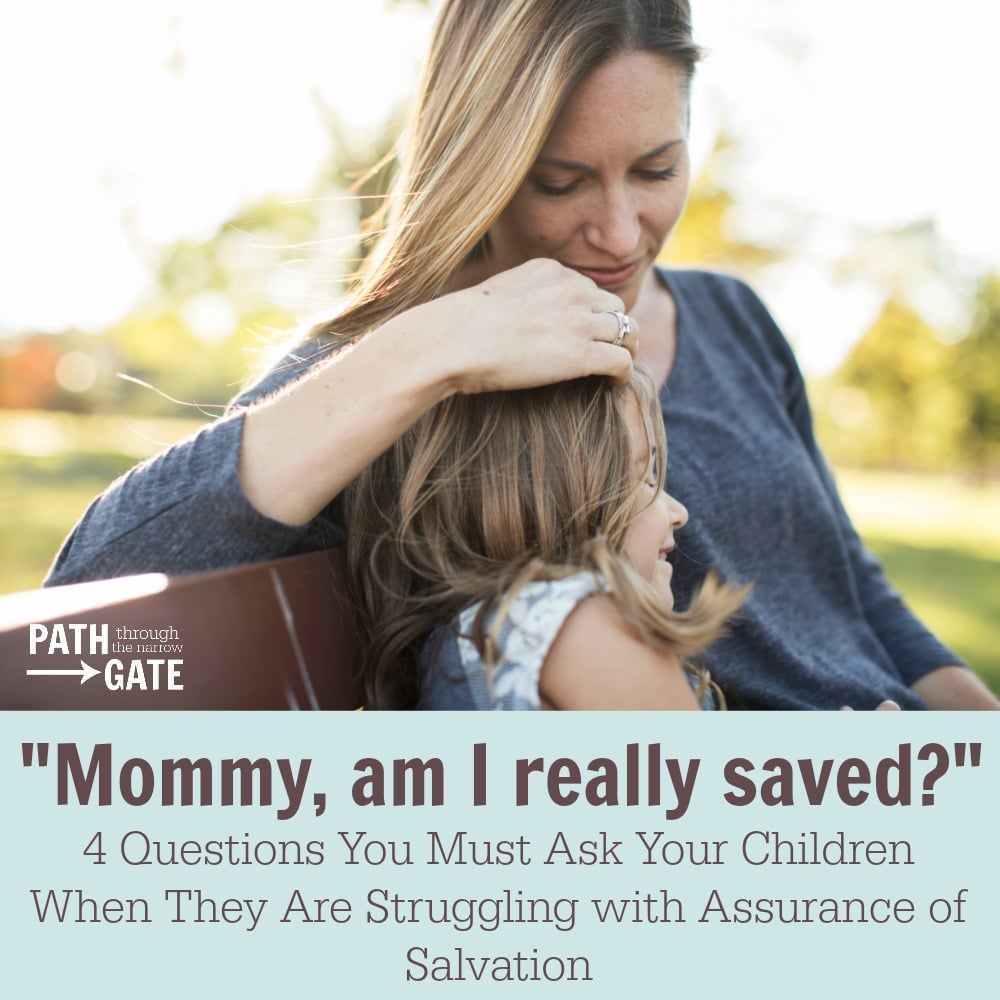 If we are honest, many of us adults struggle with doubts about our salvation. How can we guide our children as we talk about this vitally important topic?
Here are four questions to ask ourselves and our children when we are struggling with assurance of salvation. These questions are simple enough for young children to answer, and yet difficult enough to make adults think twice about what they truly believe.
1. Do you believe?
Do you believe that Jesus is the Son of God?
Do you believe that He lived a perfect life and that He died for your sins?
Do you believe that He can save you from your sins and change your heart?
But these are written so that you may believe that Jesus is the Christ, the Son of God, and that by believing you may have life in his name. John 20:31

For God so loved the world, that he gave his only Son, that whoever believes in him should not perish but have eternal life. John 3:16

For the wages of sin is death, but the free gift of God is eternal life in Christ Jesus our Lord. Romans 6:23
Are you struggling with believing?
Ask God to help you: Immediately the father of the child cried out and said, "I believe; help my unbelief!" Mark 9:24
Surround yourself with God's Words (the Bible): So faith comes from hearing, and hearing through the word of Christ. Romans 10:17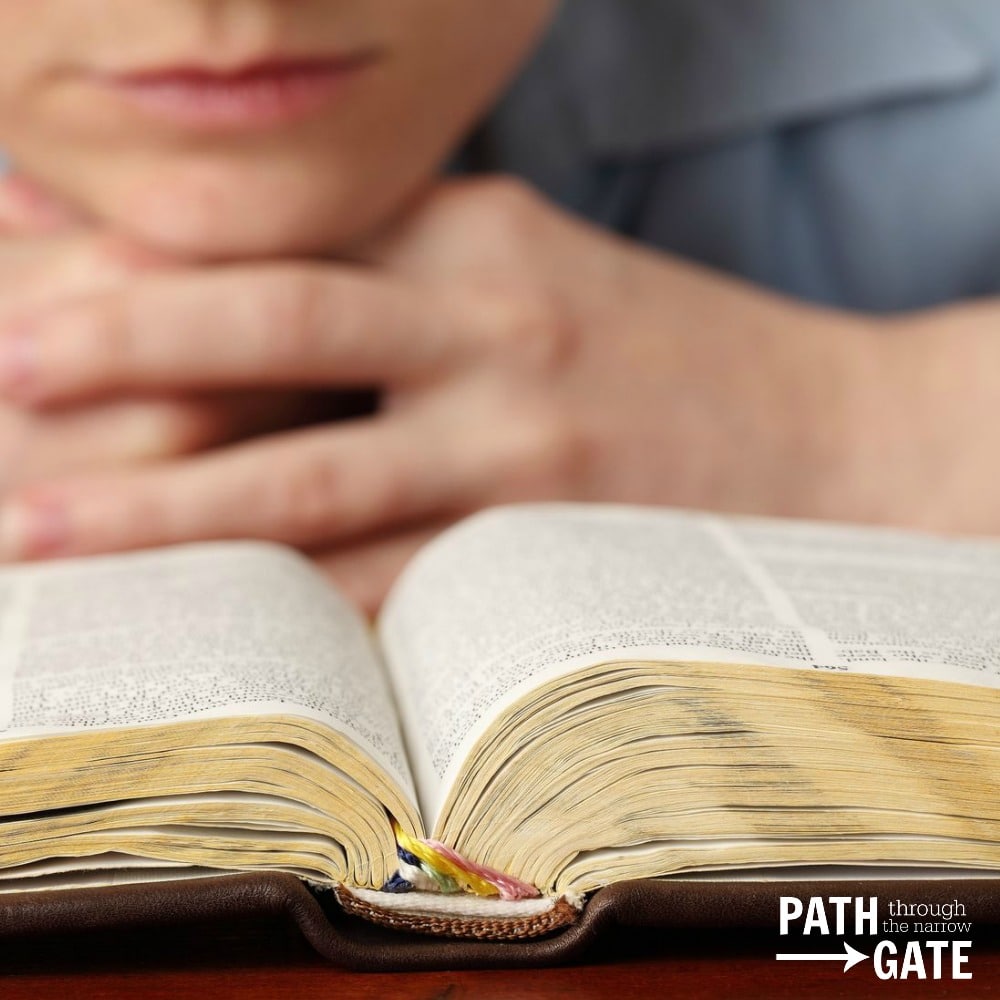 2. Are You Obeying?
We are saved by Jesus' work for us on the cross, not by our own works. We can never live lives that are "good enough" to get us into heaven.
However, if we truly believe in Jesus, we will want to obey Him.
When we are not walking in obedience, we will struggle with not knowing whether we are truly saved. If we do not obey God and do not care, it is possible that we are not really saved.
Even after we are saved, we are still sinful people living in a sinful world. We will always struggle with obedience. We will never obey perfectly. However, we should be growing in obedience, desiring to obey God. God has given us the Holy Spirit to help us to obey.
Are you growing in obedience? Do you long to obey God's Words? Are you asking the Holy Spirit to help you to become obedient?
 "If you love me, you will keep my commandments. And I will ask the Father, and he will give you another Helper, to be with you forever, even the Spirit of truth… John 14:15-17

Whoever keeps his commandments abides in God, and God in him. And by this we know that he abides in us, by the Spirit whom he has given us. 1 John 3:24

But be doers of the word, and not hearers only, deceiving yourselves. James 1:22

Not everyone who says to me, 'Lord, Lord,' will enter the kingdom of heaven, but the one who does the will of my Father who is in heaven. Matthew 7:21
Are you struggling with Obedience?
Ask God to help you: Teach me to do your will, for you are my God! Let your good Spirit lead me on level ground! Psalm 143:10
If you are not obeying, search your heart to see if you truly are saved. Ask God to work in you:  Therefore, my beloved, as you have always obeyed, so now, not only as in my presence but much more in my absence, work out your own salvation with fear and trembling, for it is God who works in you, both to will and to work for his good pleasure. Philippians 2:12-13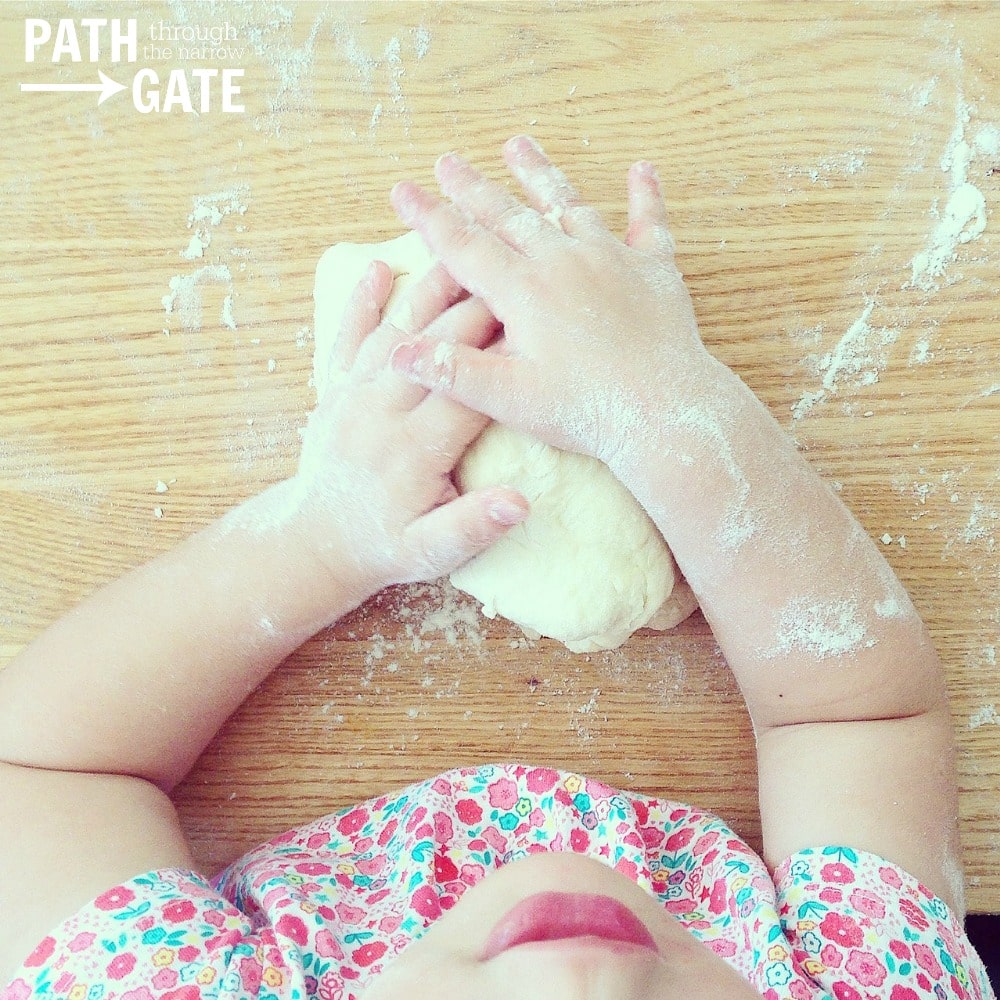 3. Are You Repenting of Your Sins?
Repentance of sins is more than just being sorry that we have done something wrong. When we repent, we acknowledge that we have disobeyed God and we turn away from that sin.
When we truly repent, we don't want that sin to have any more strength in our lives.
For example, if we are struggling with the sin of anger, we turn that anger over to God and ask Him to remove it from our lives. We agree with God that we have no right to be angry with the people around us because God has shown mercy to us. When we feel the sin of anger coming over us, we fight the sin by asking the Holy Spirit to help us, refusing to let that sin dominate our minds and control us.
Are you ready to turn away from your sins, with God's help?
If we say we have no sin, we deceive ourselves, and the truth is not in us. If we confess our sins, he is faithful and just to forgive us our sins and to cleanse us from all unrighteousness. If we say we have not sinned, we make him a liar, and his word is not in us. 1 John 1:8-10

For godly grief produces a repentance that leads to salvation… 2 Corinthians 7:10

If you turn at my reproof, behold, I will pour out my spirit to you; I will make my words known to you. Proverbs 1:23

As for me, I said, "O Lord, be gracious to me; heal me, for I have sinned against you!" Psalm 41:4
Are you struggling with repentance?
Ask God to help you see your sins: How many are my iniquities and my sins? Make me know my transgression and my sin. Job 13:23
Confess your sins to God: I confess my iniquity; I am sorry for my sin. Psalm 38:18
Ask God to cleanse your heart and return you to Himself: Create in me a clean heart, O God, and renew a right spirit within me. Cast me not away from your presence, and take not your Holy Spirit from me. Restore to me the joy of your salvation, and uphold me with a willing spirit. Psalm 51:10-12
And do not be conformed to this world, but be transformed by the renewing of your mind, so that you may prove what the will of God is, that which is good and acceptable and perfect. Romans 12:2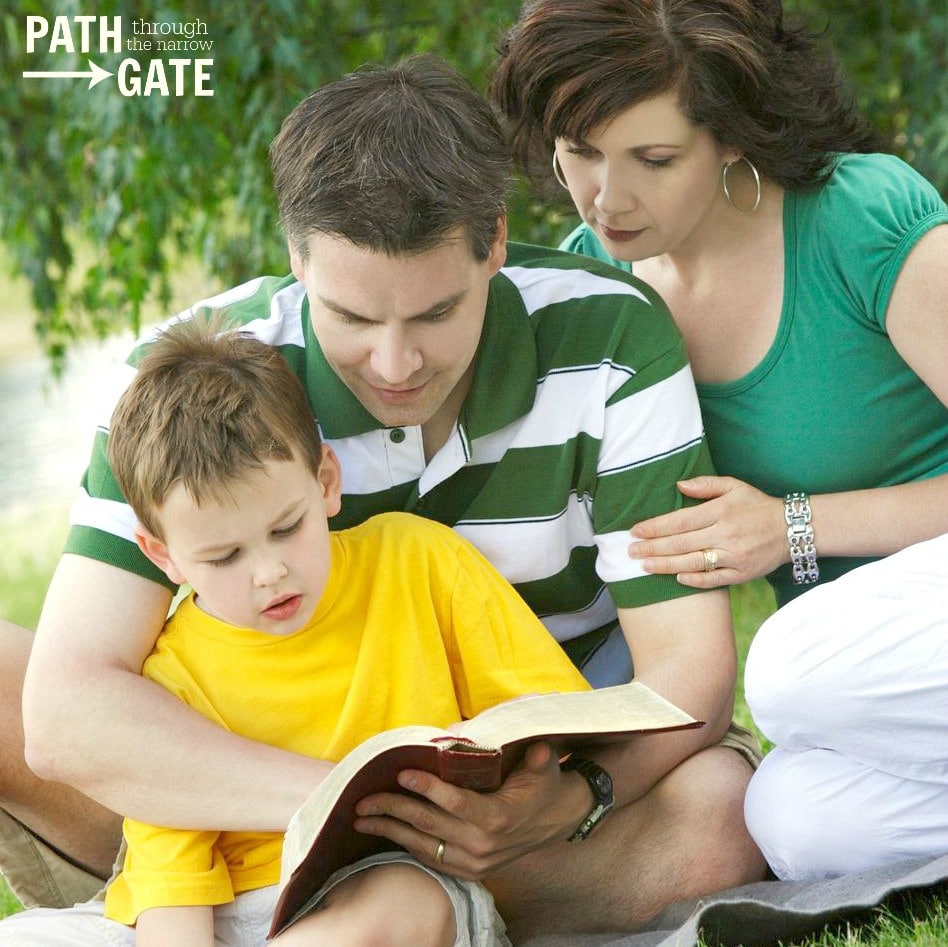 4. Do you love God?
Do you love God and desire to serve Him? Do you want Him to rule in your life? Are you excited about spending an eternity with Him in heaven?
He who has My commandments and keeps them is the one who loves Me; and he who loves Me will be loved by My Father, and I will love him and will disclose Myself to him." John 14:21

Do not love the world nor the things in the world. If anyone loves the world, the love of the Father is not in him. 1 John 2:15

The one who does not love does not know God, for God is love. 1 John 4:8

We have come to know and have believed the love which God has for us. God is love, and the one who abides in love abides in God, and God abides in him. We love, because He first loved us. 1 John 4:16, 19
Are you struggling with loving God?
It is hard to love someone you don't know. If you find yourself struggling with loving God, ask Him to fill you with His Holy Spirit and to help you. Then, seek Him in His Word. Get to know Him through the pages of the Bible. As you do this, God may convict you that you are loving the things of this world rather than Him. Be willing to turn away from the things of the world in order to grow in love for God.
When We Struggle with Assurance of Salvation…
If your kids are struggling with doubts about their salvation, ask them these questions: Do you believe in Jesus? Are you obeying God? Are you repenting of your sins? Do you love God? Honest answers to these questions will help our kids and us to know how we are doing spiritually.
What do you think? Are these questions helpful? I would love to hear your thoughts. Please scroll down to comment.
May God bless you!