God created us girls to long for romance. He placed in our hearts a desire to be cherished and loved. And, it was good.
But, sin entered the world. Women's desire for romance became self-centered, unrealistic, insatiable, and consuming. Men's desire for intimacy became selfish. And the ability to have a "perfect", completely fulfilling human relationship was destroyed.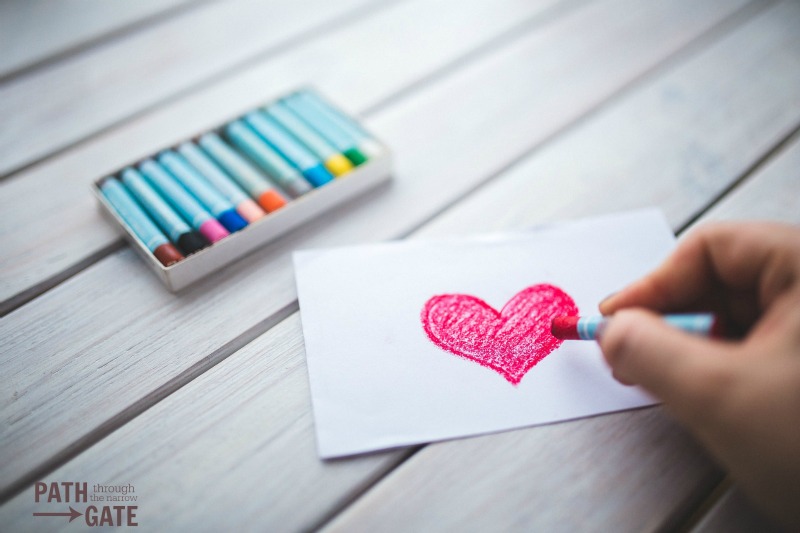 And yet, the world is constantly filling the minds of our girls with twisted ideas of romance, promising them that complete fulfillment can and should be found in the perfect "boyfriend".
Far too many girls are believing this lie. As a result, they are being led into emotional and sexual attachments and sin, and their hearts are being "Crushed."
In the book Crushed: Why Guys Don't Have to Make or Break You, Jessie Minassian brings Biblical wisdom to the sensitive topic of Guy/Girl relationships in a way that is both humerus and practical. Jessie writes like an older sister, describing her own struggles with "crushes" in a way that is full of understanding, compassion, and hope.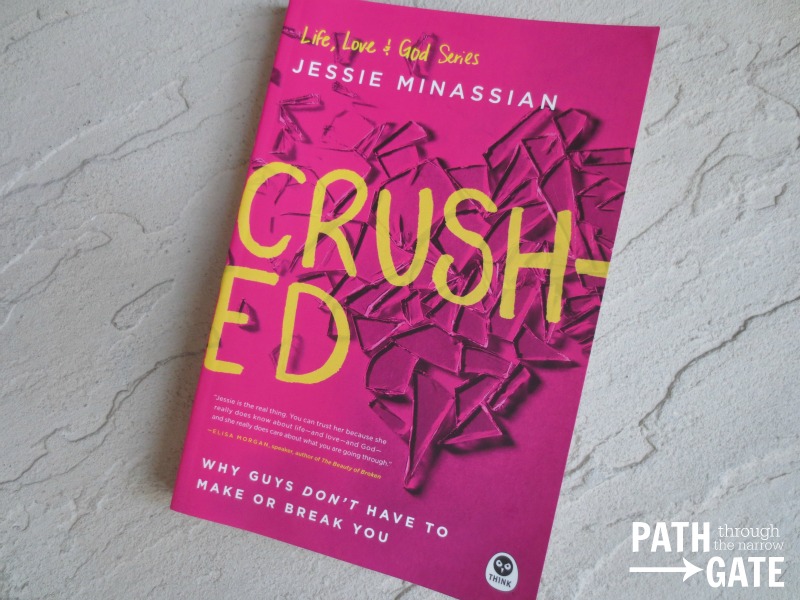 Jessie brings perspective and wisdom as she explains to girls "why guys don't have to make or break you". Jessie explains:
Why a boy can't fulfill all of a girl's emotional/romance needs, and Who can bring us fulfillment.
Why we can't depend on human relationships for fulfillment (and a reminder that every human relationship on this sin-cursed earth will one day be broken apart, through "break ups" or death.)
Why girls can and should confidently be themselves, exactly as God made them, without feeling like they have to "change" for a boy.
Why a Christian girl should wait for a boy who is interested in the things of God and growing in godliness (though not perfect!).
Why a Christian girl should focus on growing in godliness herself while waiting for a man who can lead her spiritually.
Why applying God's standards of morality will help couples avoid sexual temptation and sins.
Crushed is an absolute must-read for all Christian tween and teen girls as they struggle to define their own relationship goals and dreams in a world full of lies. I would strongly recommend it to any tween or teen girl and will be going through this book with my own daughters in a few years.
Have you read Crushed? I would love to hear your thoughts! Please scroll down to comment.