Can anything bring more joy to the heart of a Christian parent than seeing his or her child worshiping God in spirit and in truth?
Are you intentionally teaching your child how to worship?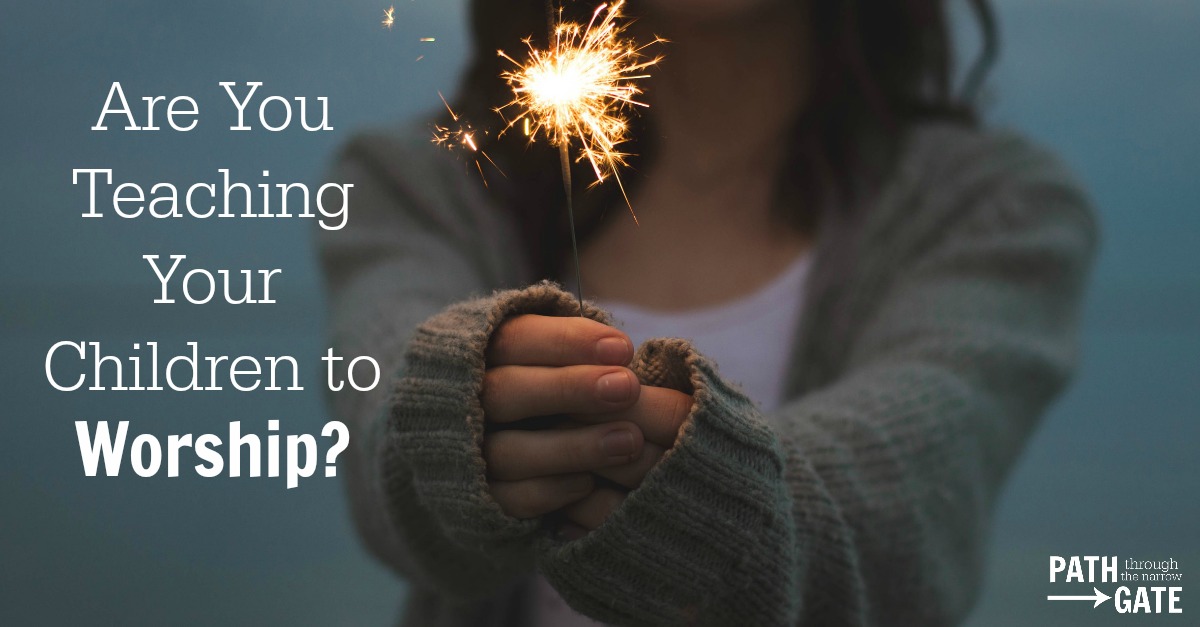 I don't know about you, but worship can seem overwhelming to me as an individual. It is difficult to define and feels awkward to do, at first.
But the truth is that worship is not hard. It is easily within the reach of every Christian, even young children. In fact, God is seeking people who will worship Him. You can worship God, too, and you can teach your family to worship. It just requires a little bit of time and intentionality, as well as a basic knowledge of the Bible.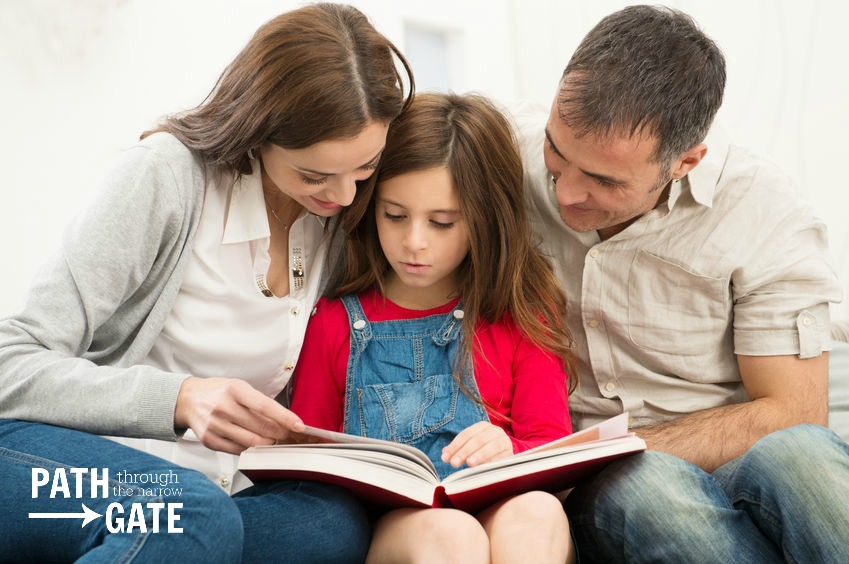 How Can I Teach My Family Worship?
Teach Them What Worship Is:
Worship is focusing our thoughts on truths about God – His characteristics or His deeds – and letting our hearts respond to Him with awe, joy, thankfulness, and praise.
Teach Them the Essential Components of Worship: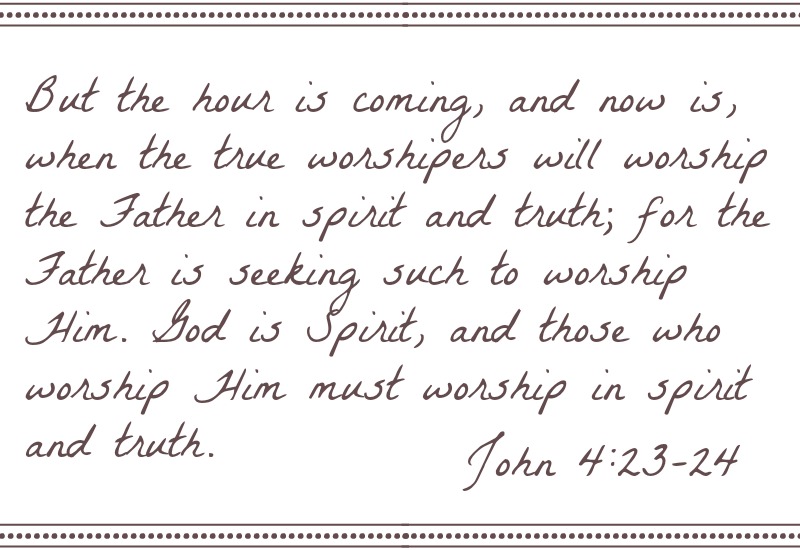 We Must Worship in Truth
If we are going to worship God, we must know truths about God. This means, we must be in the Bible, learning Who God is and what He has done. It is possible to worship without knowledge, but it is very dangerous. If we do not know the God of the Bible, it is easy for us to worship a false god of our own design because our worship is not grounded in truth.
The antidote to false worship? Get to know the Bible. Study it with your children. Make Bible study a priority in your home.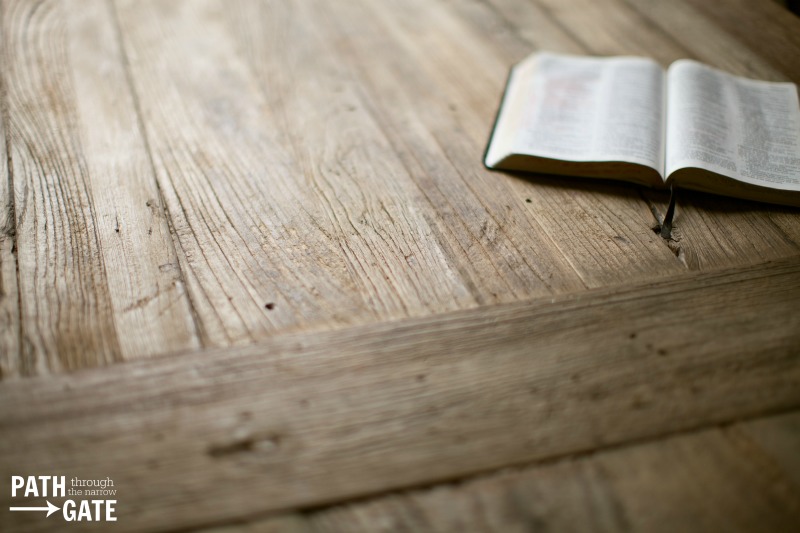 We Must Worship in Spirit
In addition to worshiping God in truth, we must also worship in spirit. Without the work of the Holy Spirit in our lives, leading us, we cannot truly worship God. Jesus Christ died for our sins so that all who believe in Him will be cleansed of their sins and be able to approach God in prayer. Jesus also left us with the Holy Spirit Who would lead us and teach us to worship God.
Your children may or may not have accepted Jesus Christ as their personal Savior. They may not even be able to worship in spirit at this time. But that should not stop parents from exposing their children to true worship.
The attitude of worship may even help a child to understand whether they are truly saved or not. A child may learn to speak words of worship that sound pretty good. But, their hearts are either going to embrace the worship with joy or consider it a chore, a duty to perform. We should be exploring this with our children, asking them if they desire to worship God and explaining that this desire can only come from the Holy Spirit's work within their lives.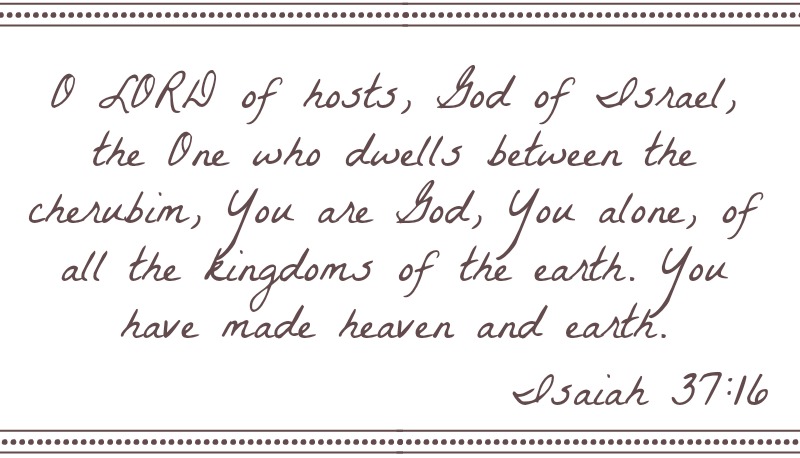 Put Family Worship Into Practice
John 4:23 says that the Father (God) is seeking people to be His worshipers! Jesus Christ starts the Lord's Prayer with words of worship. Worship is of huge importance.
Are you worshiping God in your private prayer life? If not, will you make this a matter of prayer and study? The benefits to worship are enormous.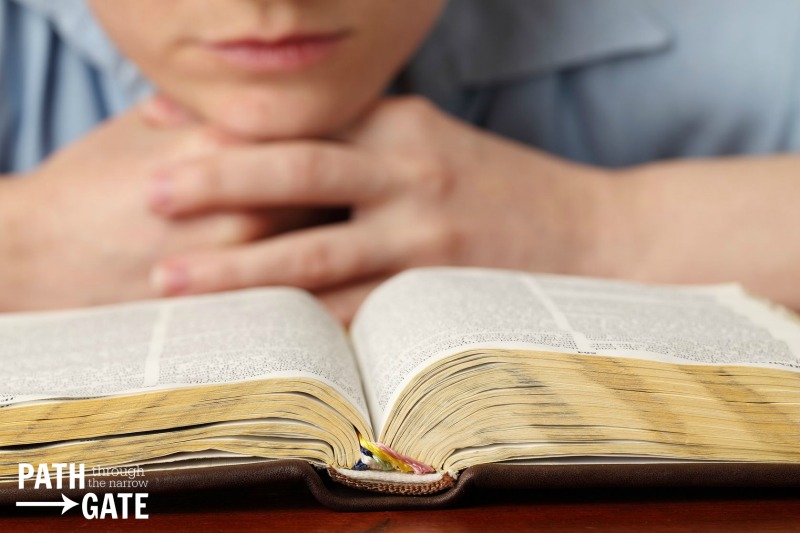 If you are worshiping God in private prayer, allow your family to see this. Our children should hear us praying and worshiping God. Even though it might feel awkward at first, let them experience family worship with you. An easy way to do this is to take verses of worship from the Bible and pray through them with your children. The more that you do this, the easier it will get.
As you study God's Word together with your children, look for attributes of God and works of God that you can worship Him for. Also, look for examples of worship in the many prayers that are recorded in the Bible. Then, take a moment and worship God together for these attributes or deeds.
If you are not sure where to start, try praying through these worship verse cards.
May God bless you!