Can I be completely honest for a moment?
In the words of Bilbo Baggins, "I feel thin, sort of stretched, like butter scraped over too much bread."*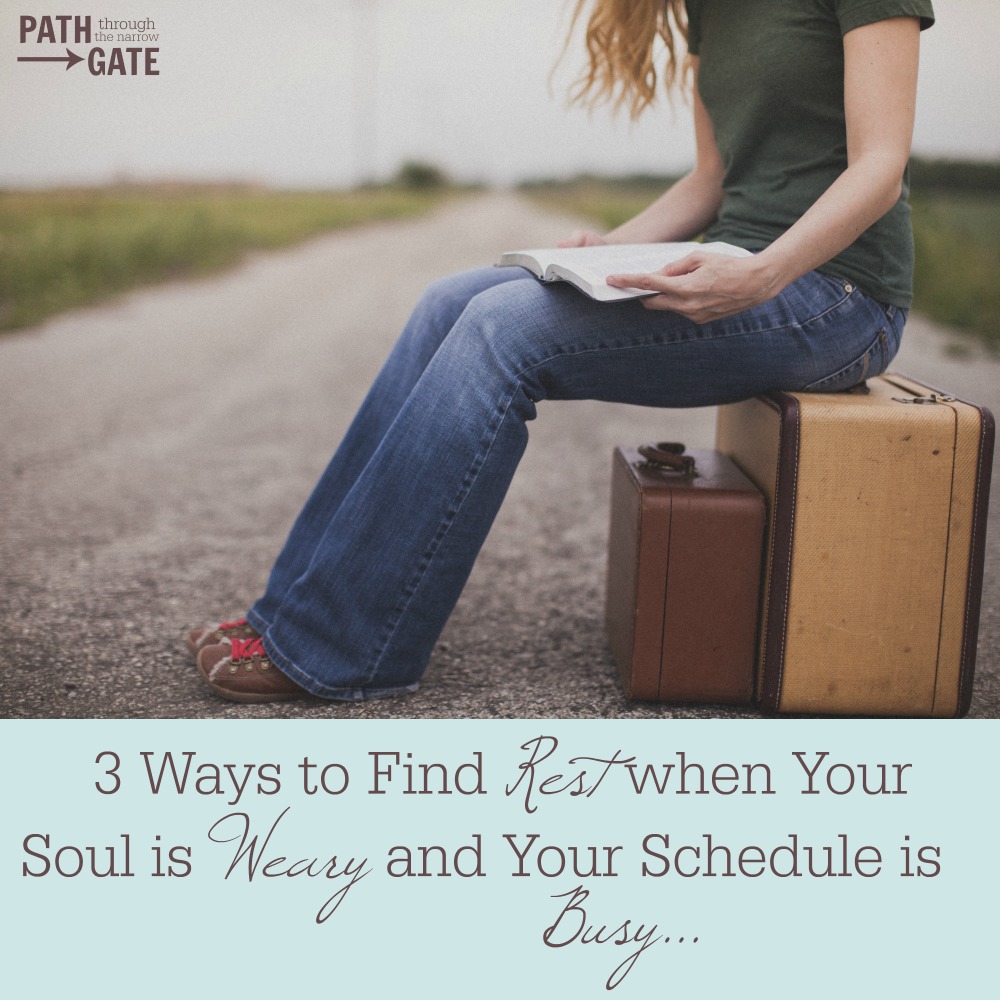 It seems like everyone around me is gearing up for the excitement of a new school year, a new season, a new schedule, even the coming national elections.
But, my soul feels no excitement – only weariness.
I am filled with regret over the passing of a summer that was neither as restful nor as productive as I could have hoped.
I am concerned about a new school year starting and the grueling schedule that is already becoming our reality.
I am watching my kids grow up way too fast and wondering if I am being the parent they truly need me to be.
I am worried about the coming national elections and the direction that our country is taking.
I feel physically exhausted, mentally worn down, emotionally volatile, and spiritually thin.
Do you ever feel this way?
You and I both know that this is not where God wants us to live.
When we become weary, we know that it is time to slow down, to simplify.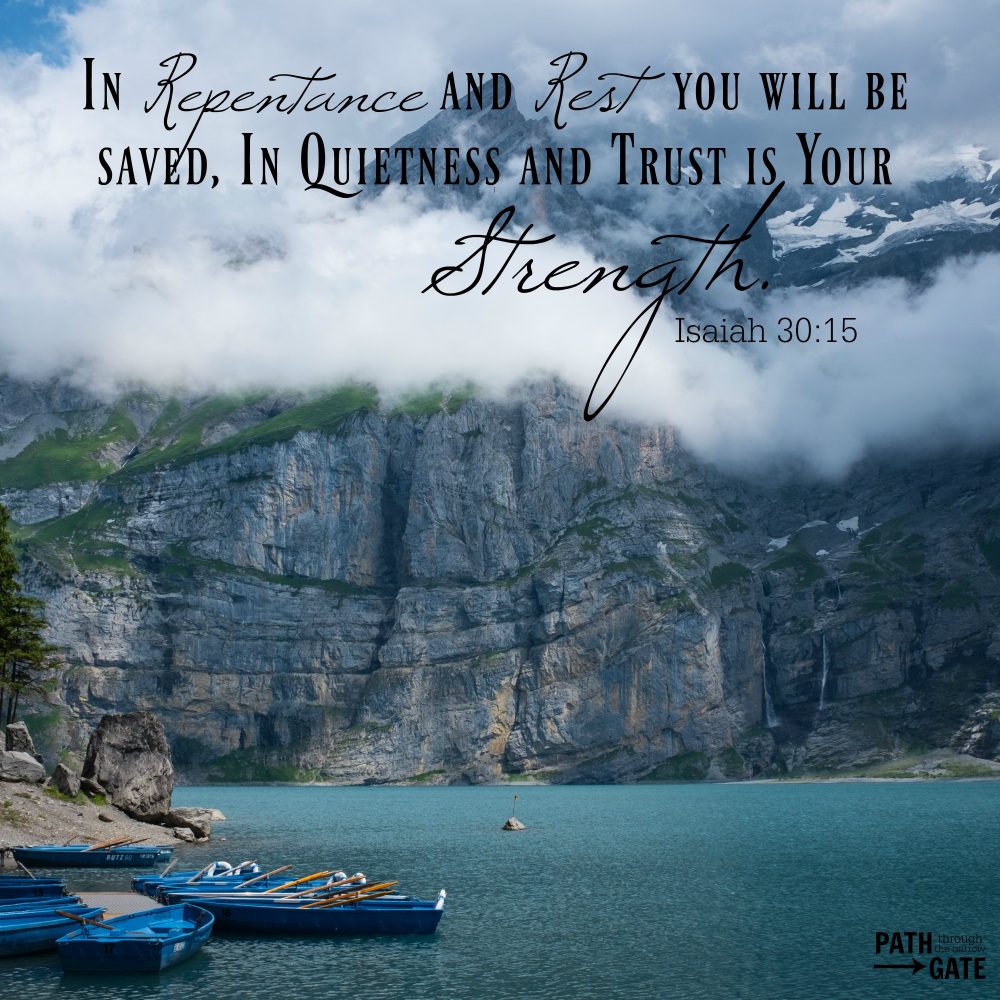 The question, of course, is how can we possibly slow down when life is bearing down on us like a freight train? How can we slow down when we are moving from the "slow and relaxing" months of summer into the crazy busyness of a new school year schedule?
How can we survive when we are starting the race exhausted?
Here are three steps that I am taking to combat this weariness in my own life.
1. Re-Evaluate the Schedule
Moving into a new school year means that I am moving into a busier season in my life. I am homeschooling two fifth graders and one third grader. And, I blog. I try to maintain a relatively clean house. I feed my family and do laundry. I co-teach one Sunday school class with my husband. And, that is about all I do.
Because, with just these few things, I hardly ever get dinner on the table before 7:00 p.m.. I can't fit anything else on my plate right now. And this has meant saying "no" to several really good opportunities that have come up recently.
How about you? Do you need to seriously cut things out of your schedule? Even good things?
Do you need to let go of your own expectations and the expectations of other people? Do you need to be willing to let people down because you are not "super woman" and you cannot do it all?
Do you need to say "no" a bit more?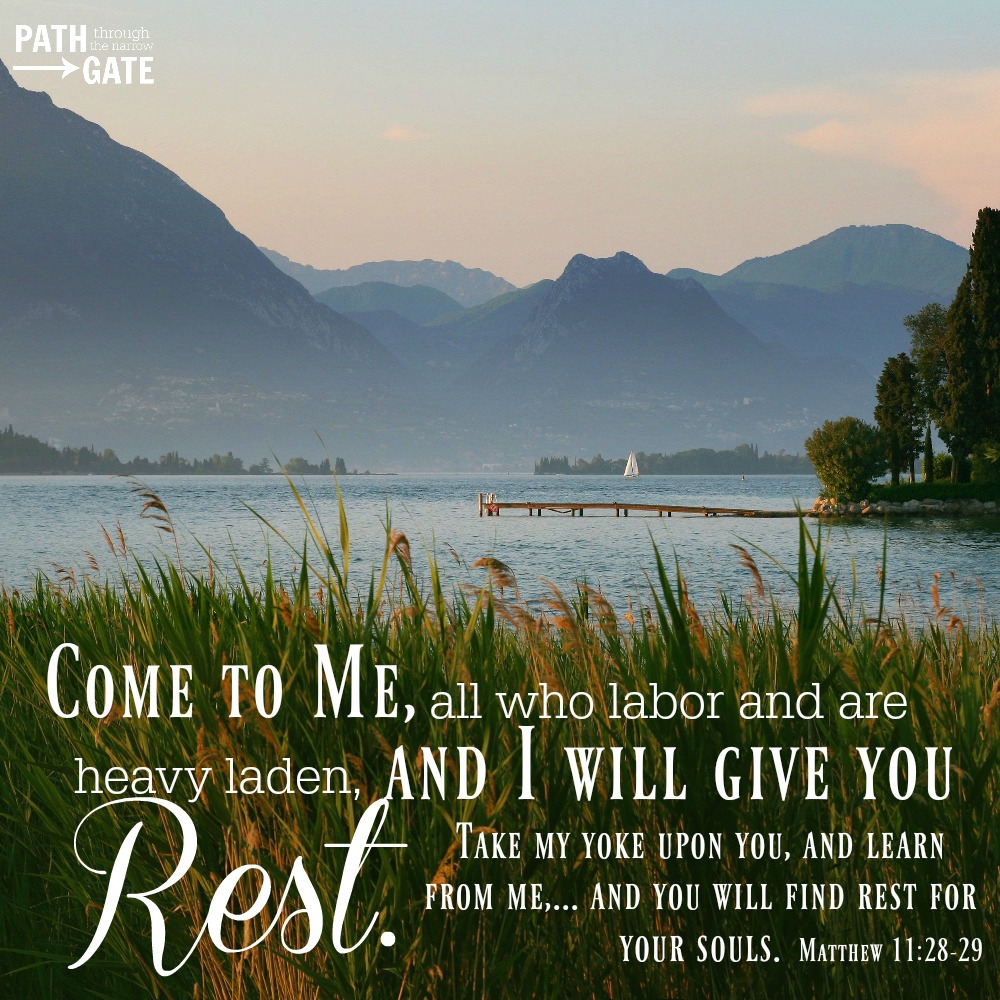 2. Eliminate the Distractions As Much As Possible
I am a bit of a talk radio junkie. But, I am choosing to turn off my favorite programs right now. All of the talk about the elections and all of the doomsday predictions of what will happen if this candidate or that candidate wins, is not helping my exhausted heart to find the rest it needs right now.
These distractions are not fueling my weary soul with strength and hope for the race ahead of me.
In fact, my choice in "entertainment" is distracting me from God and causing me to focus on the things of this world.
So, I am turning off the radio, at least for a season. I am not scrolling through Facebook as much.
I am trying to eliminate as many distractions as possible, right now, so that my soul can get some much-needed rest.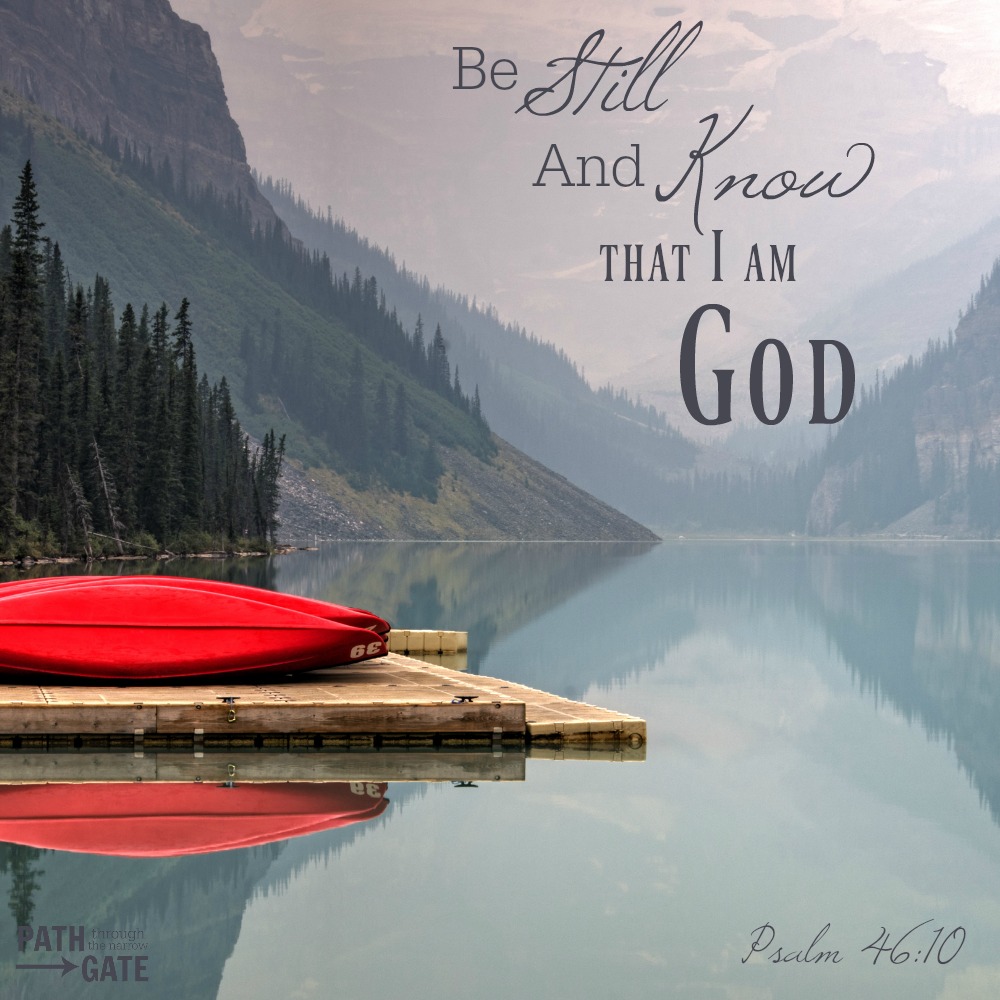 How about you? Do you need to eliminate some distractions, at least for a time?
3. Make Room For God's Words
The purpose behind re-evaluating my schedule and eliminating distractions is to make room for God's voice.
Have you ever noticed that God seldom shouts at us over the cacophony of messages that we are allowing into our minds each day?
Rather, He waits for us to quiet our own hearts and to turn to Him, and then He speaks truth into our hearts through His Word, comforts us, gives us rest, and heals our wounded and bruised spirits.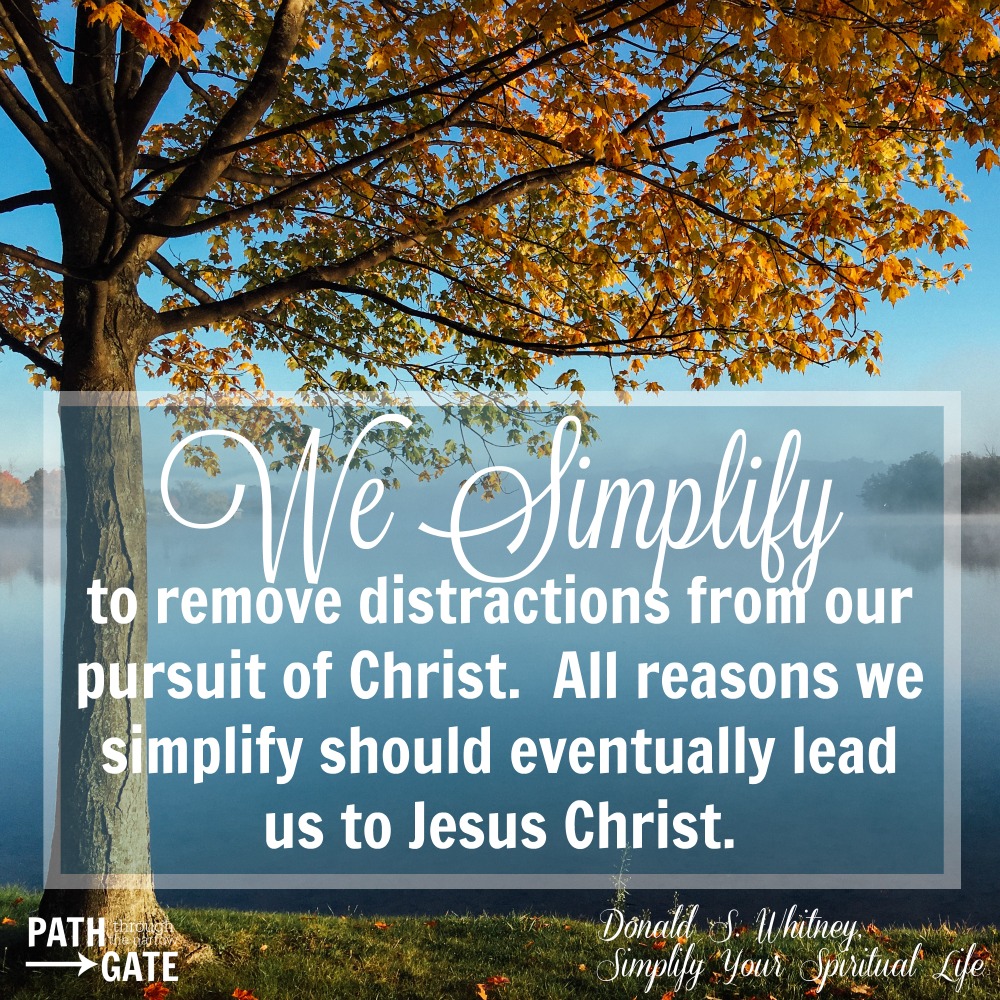 So, I want to intentionally turn to God as I enter this busy season in life. I want to make room for God's voice. I want to be more intentional about:
Reading the Bible
Reading uplifting books that would cause me to focus on God
Listening to audio sermons or Christian music instead of talk radio or secular music
Memorizing and Meditating on Bible passages throughout the day
Being intentional about setting time aside for prayer each day
How are you doing? Is your soul weary and your spirit feeling crushed as you look at entering a busy school year with your kids? Do you need to re-evaluate your schedule, remove distractions, and make room for God's Words?
If so, I would love to hear how you will do this in your own life. Please scroll down to comment.
*Quote from The Hobbit, by J.R.R. Tolkien
More Posts from Path Through the Narrow Gate: