God's Love Bookmarks are an easy way to surprise and delight someone you love and remind them that God loves them!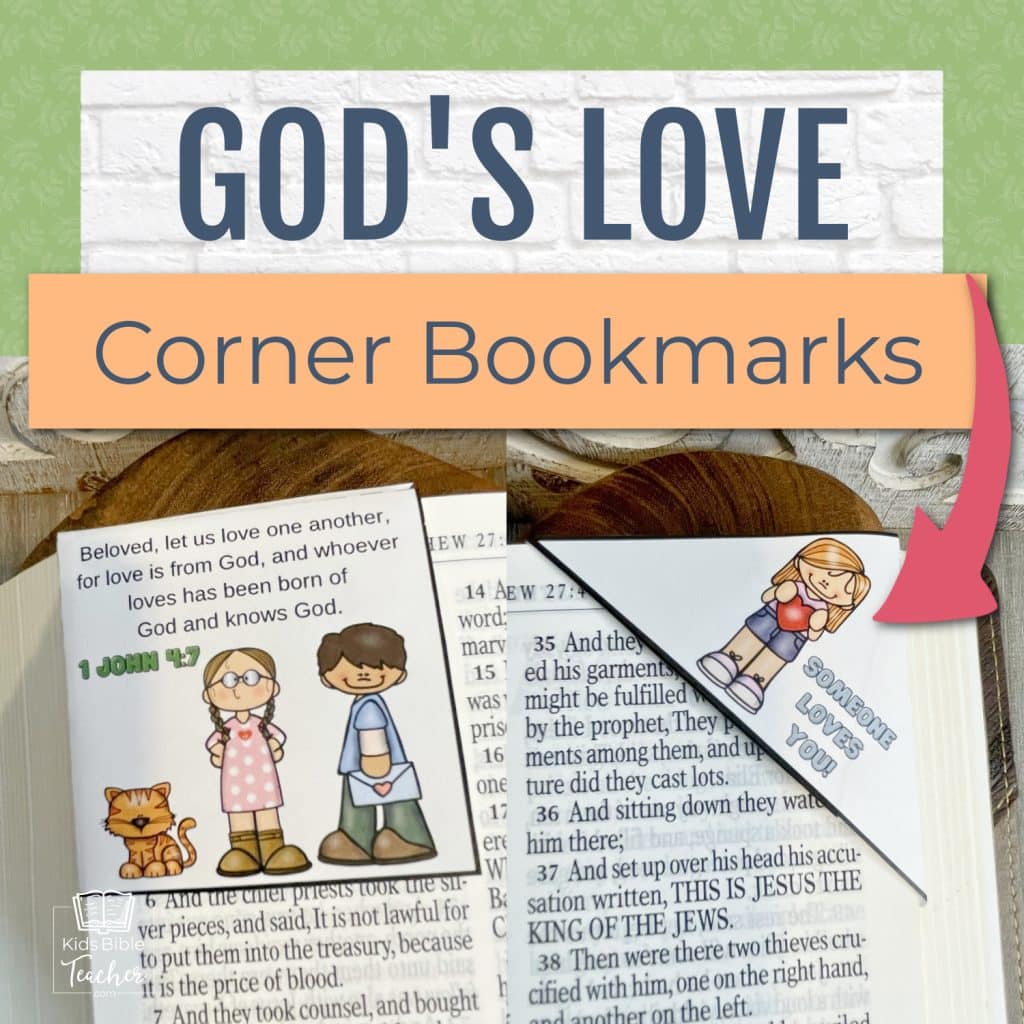 Whether you are looking for a way to bless your child, send encouragement to a friend through the mail, or put a smile on your students' faces, these fun corner God's Love Bookmarks are sure to deliver.
These corner bookmarks feature kids on the front and verses about God's love on the back.
The best part? They are super easy to print and make.

The corner bookmarks are available in six Bible versions – CSB, ESV, KJV, NASB, NIV, and NKJV! There are two pages in each file, with a total of eight different bookmarks to choose from. They also come in full color or black and white outline so your kids can color their own.
Instructions for the Corner God's Love Bookmarks:
1. Print the pages. (Click the pink link above to get your copy!)
2. Cut the bookmarks out along the heavy black lines.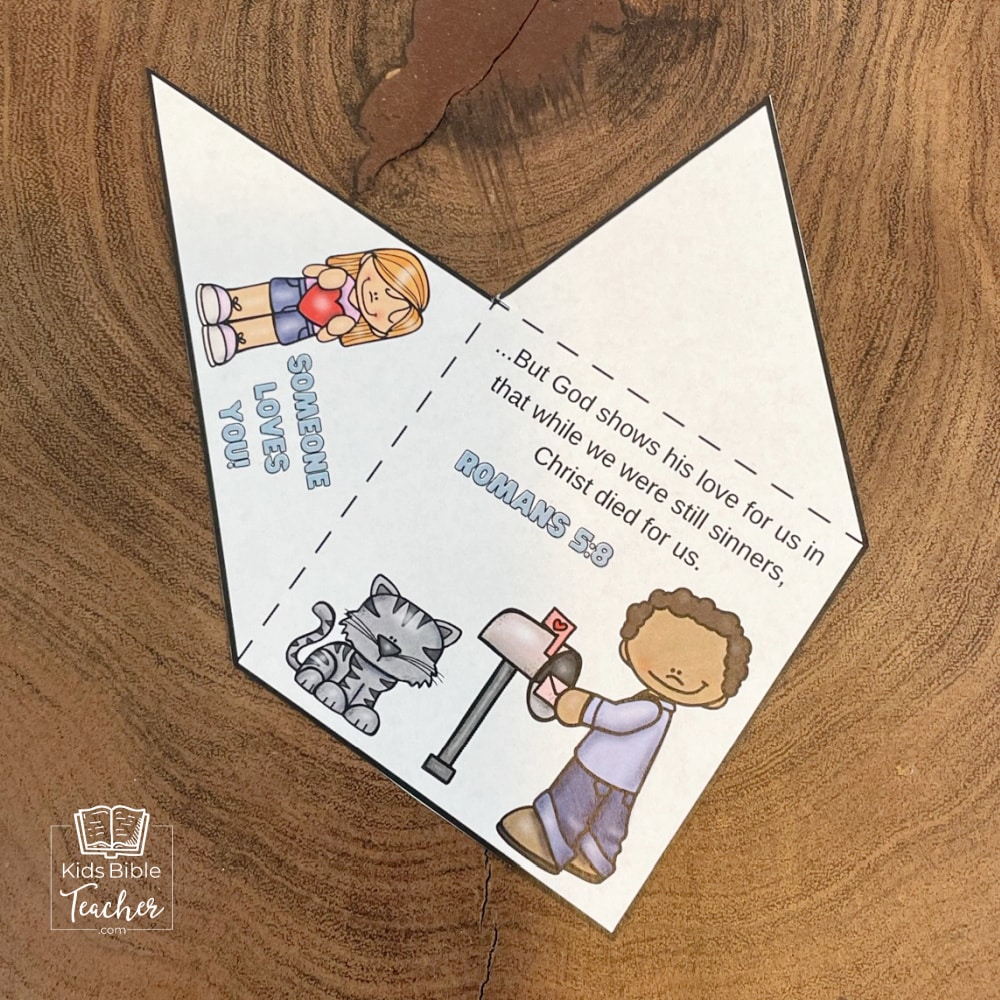 3. Place the bookmark picture side down. Carefully fold the smaller flap on the dotted line over the back.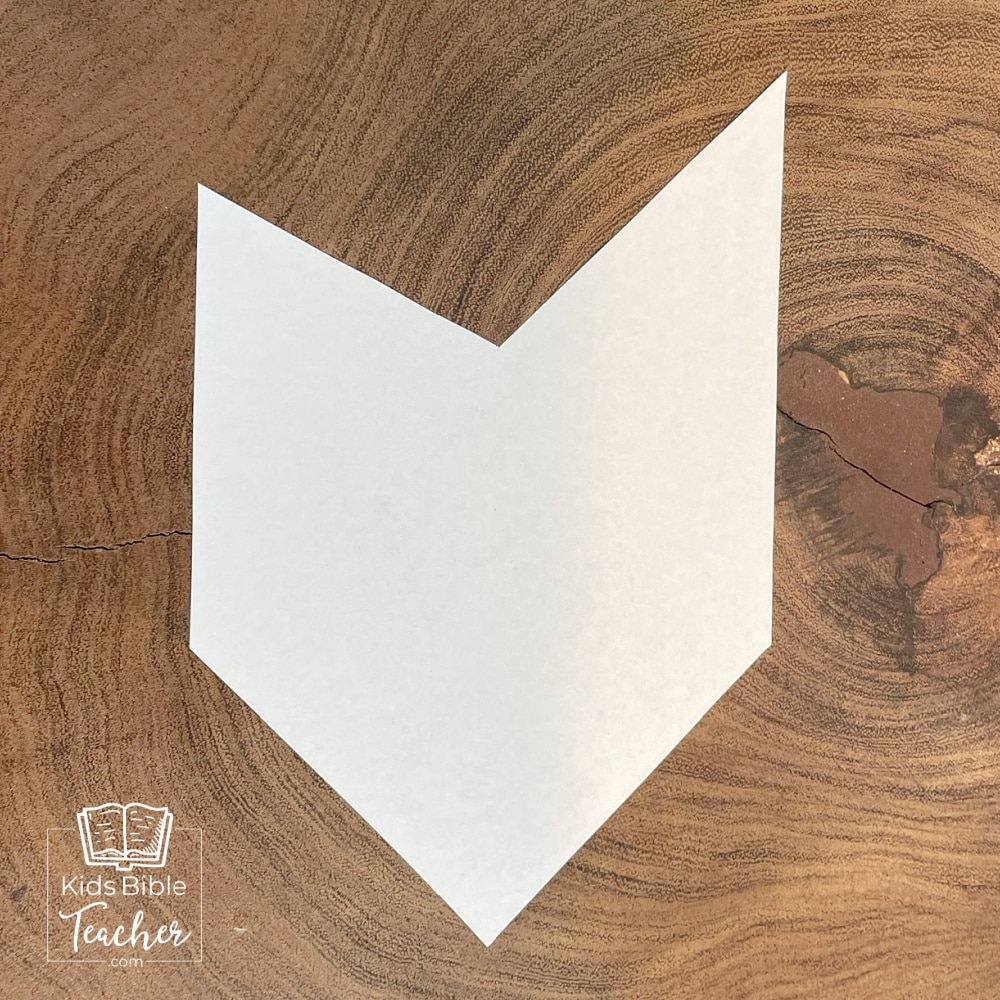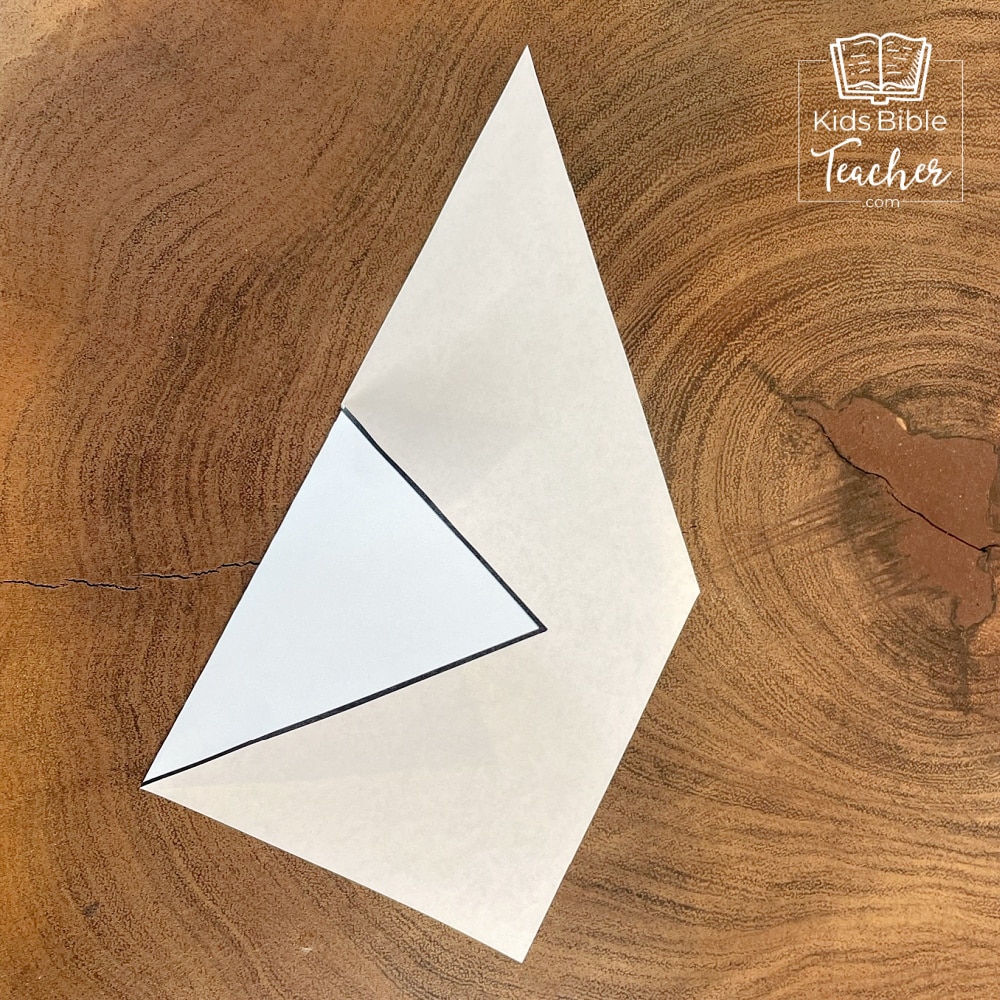 4. Fold the larger flap over the first along the dotted line, so that the image is now facing you.
5. Glue the top flap to the bottom flap, leaving a pocket between the bottom flap and the square.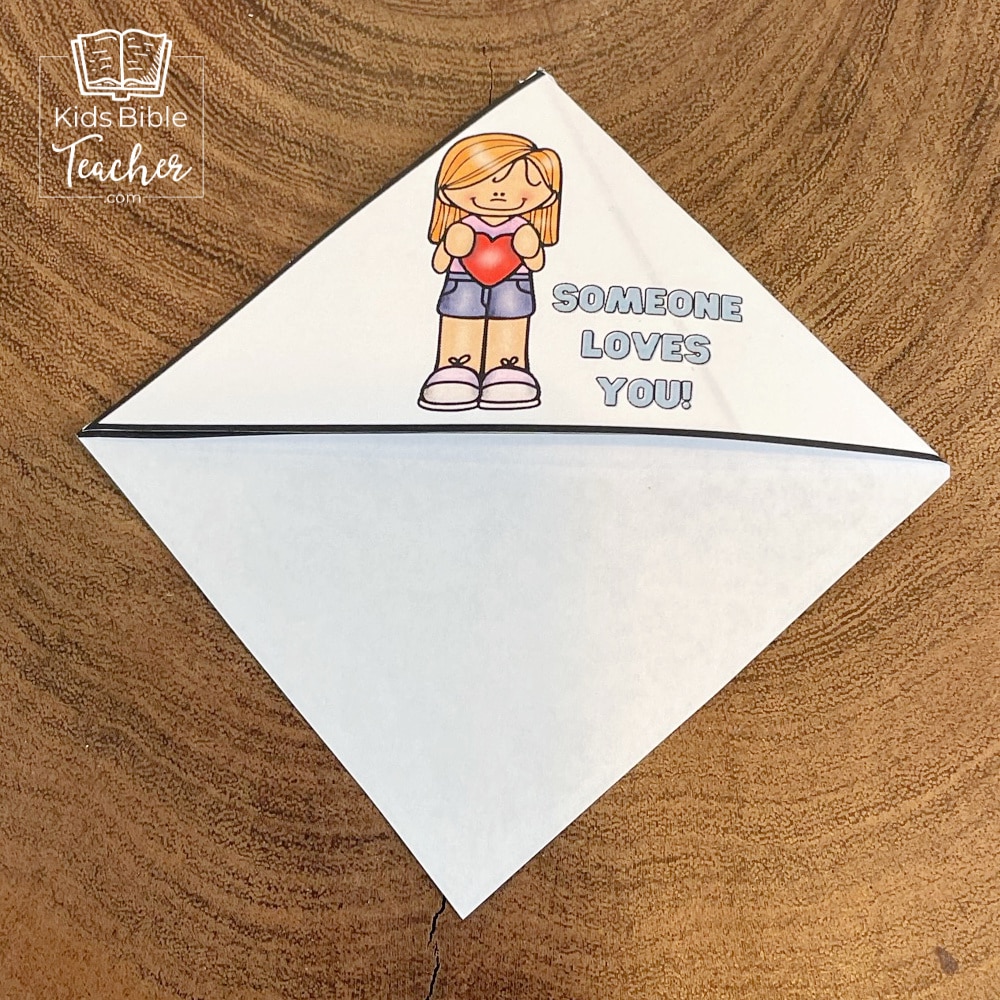 6. After the glue has dried, you are done! Your bookmark is ready to use or give away. To use, slip the bookmark pocket over the pages of a book.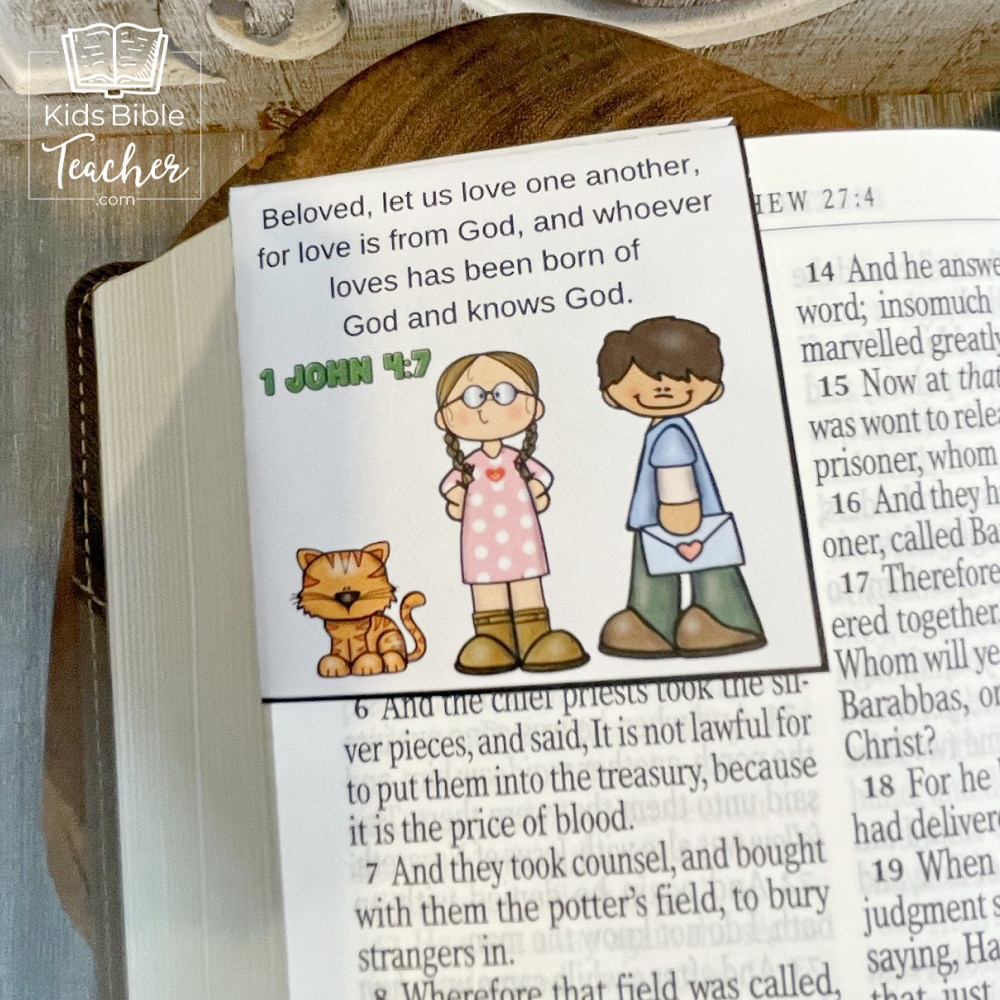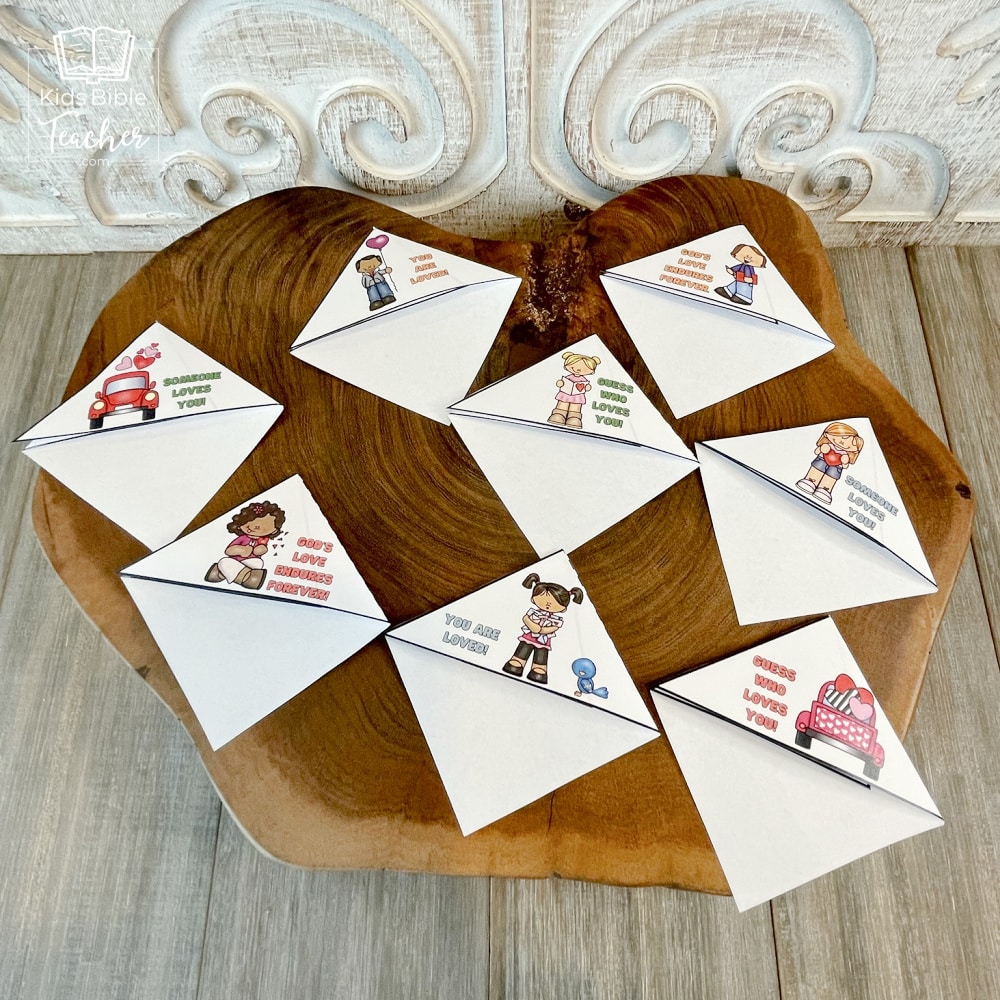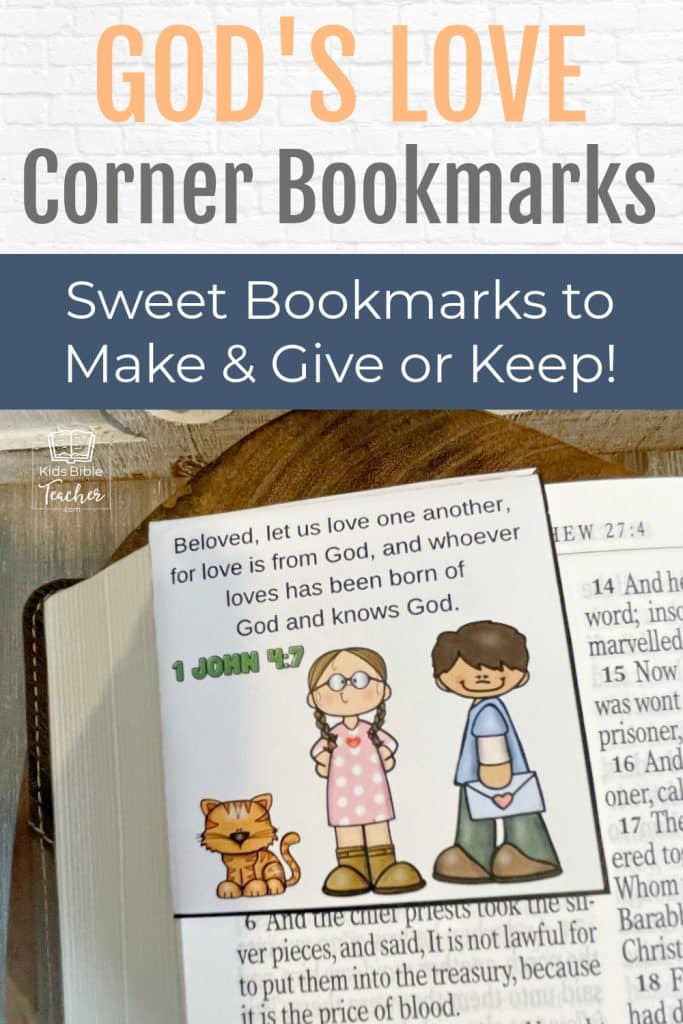 How will you use these corner God's love bookmarks? I would love to hear your ideas. Please scroll down to comment.