Let's Talk About God's Love is an interactive notebook project designed to teach kids about God's love. It includes a word search, maze, crossword puzzle, and even a "turtle" search.
This activity notebook is perfect for home or classroom use.

Let's Talk About God's Love Notebook Materials:
Let's Talk About God's Love printable pages
Scissors
Pencil
Crayons/Colored Pencils/Markers
Stapler
Let's Talk About God's Love Notebook Directions:
1. Cut the individual pages out along the dark gray lines. DO NOT cut the front cover page.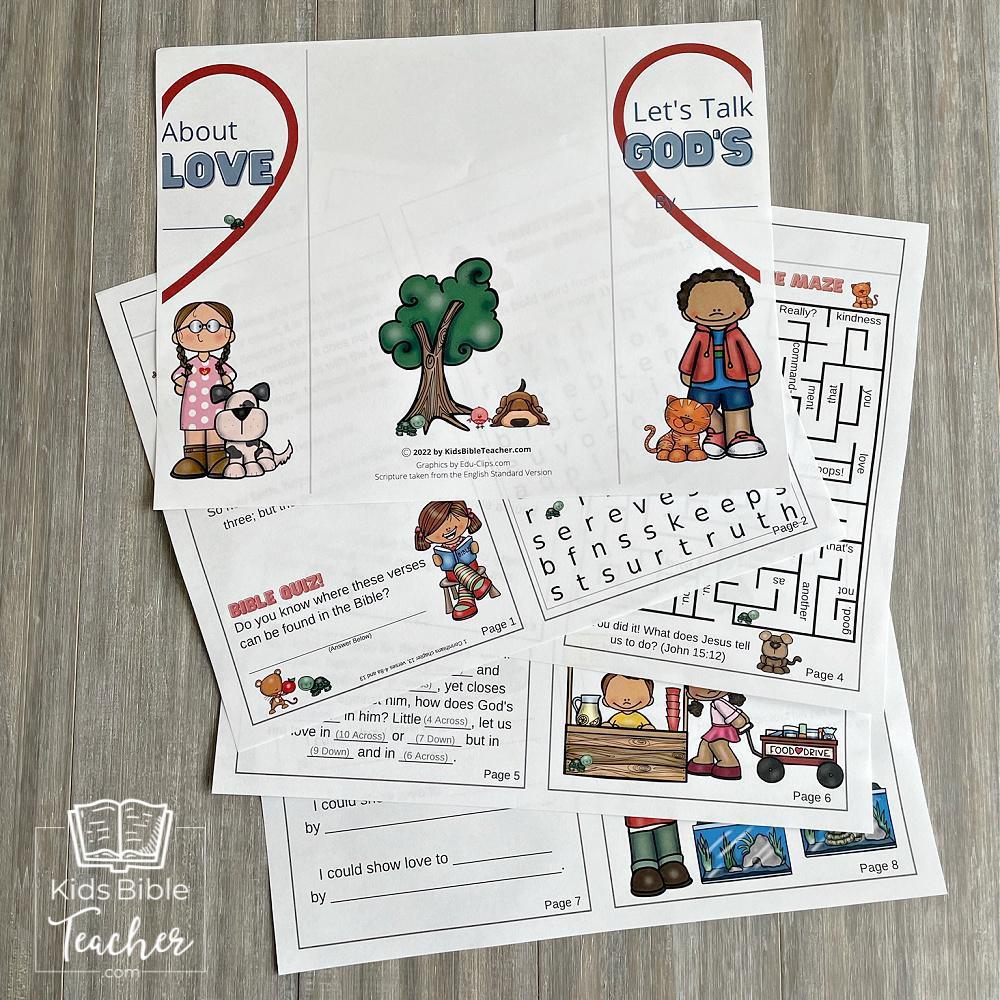 2. Fold the cover page along the light gray lines, keeping the pictures on the outside of the fold.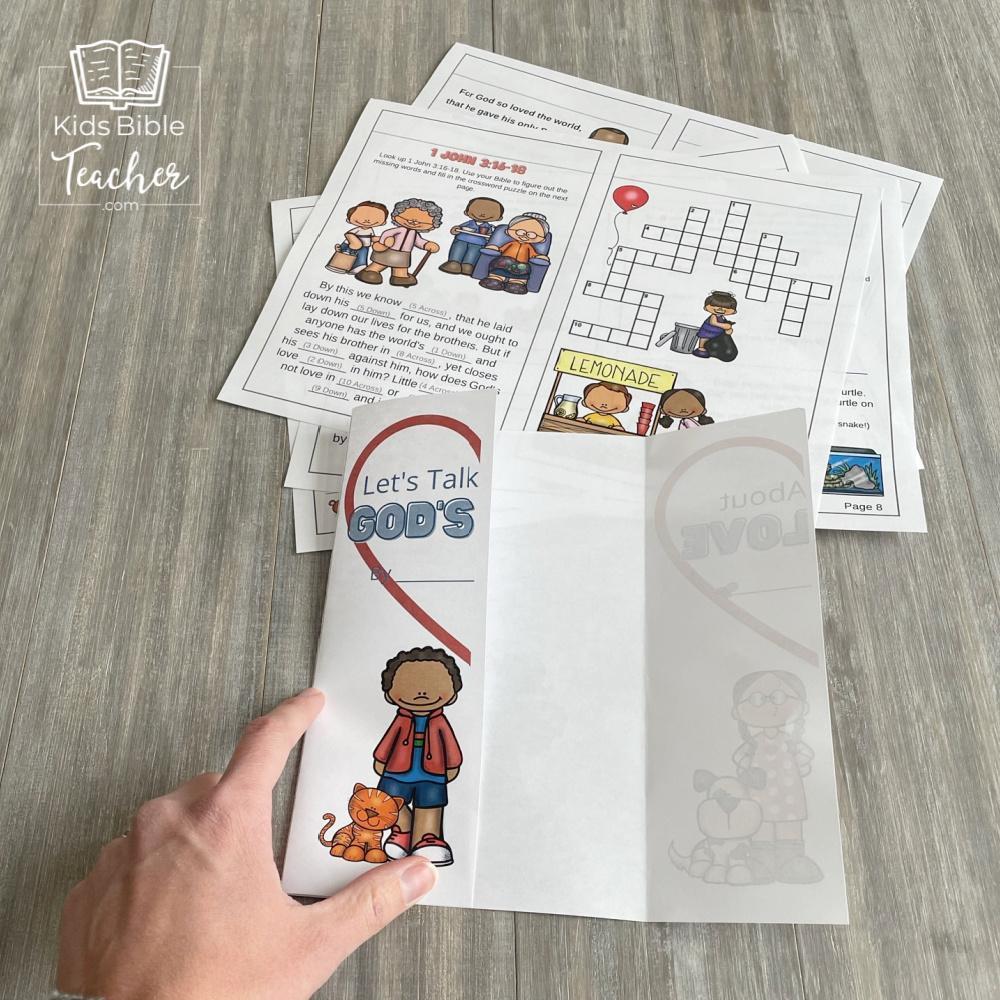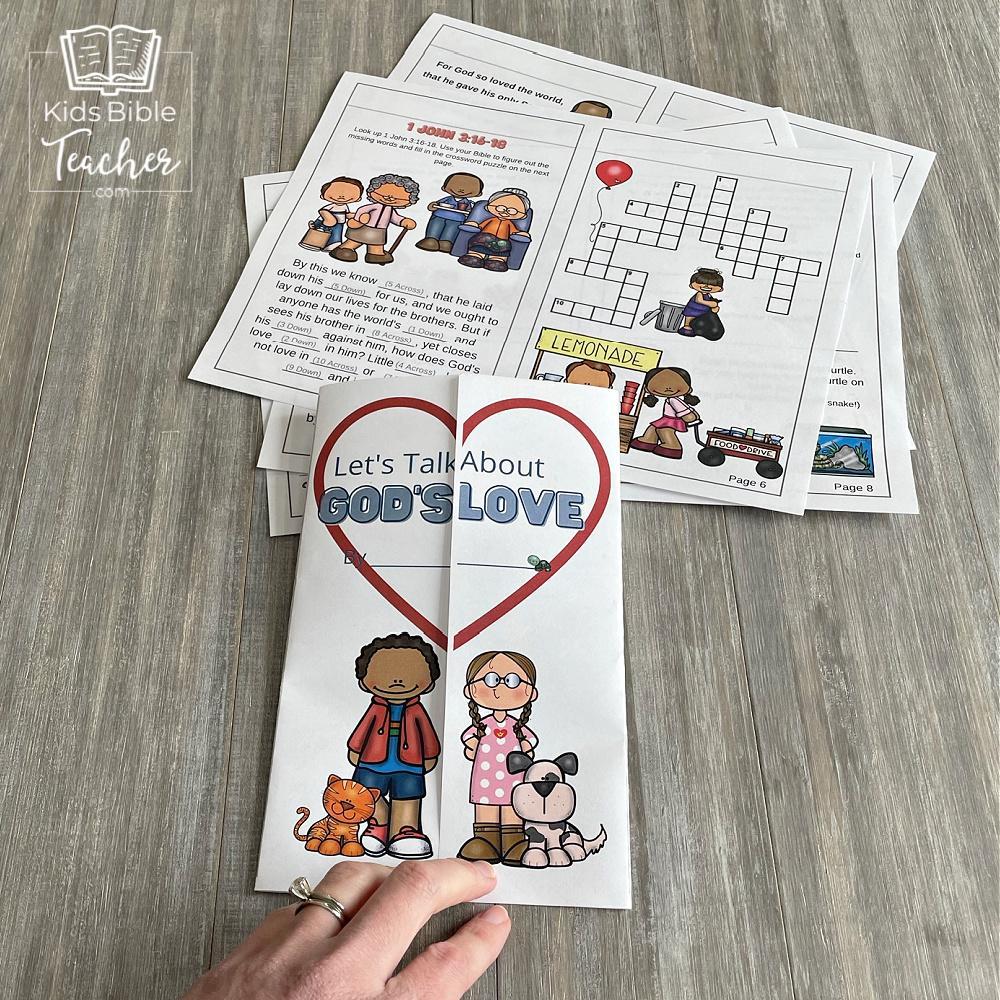 3. Stack your pages in order. Then, staple the pages to the cover. Place the staples in the upper blank rectangle. Fold the pages up on the light gray line so that the pages can be flipped.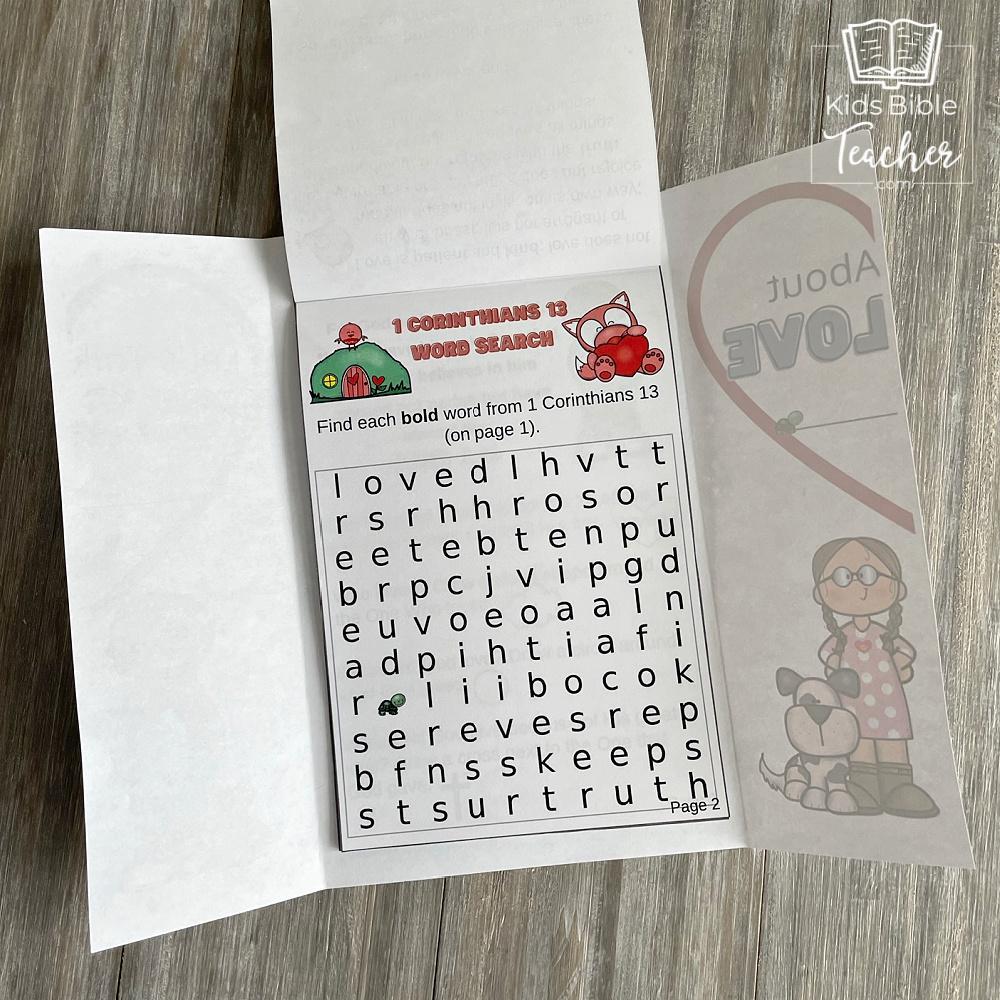 Your notebook is ready to be completed! This notebook comes in black and white outline so kids can color their own, or in full color. You choose what is best for your printing needs.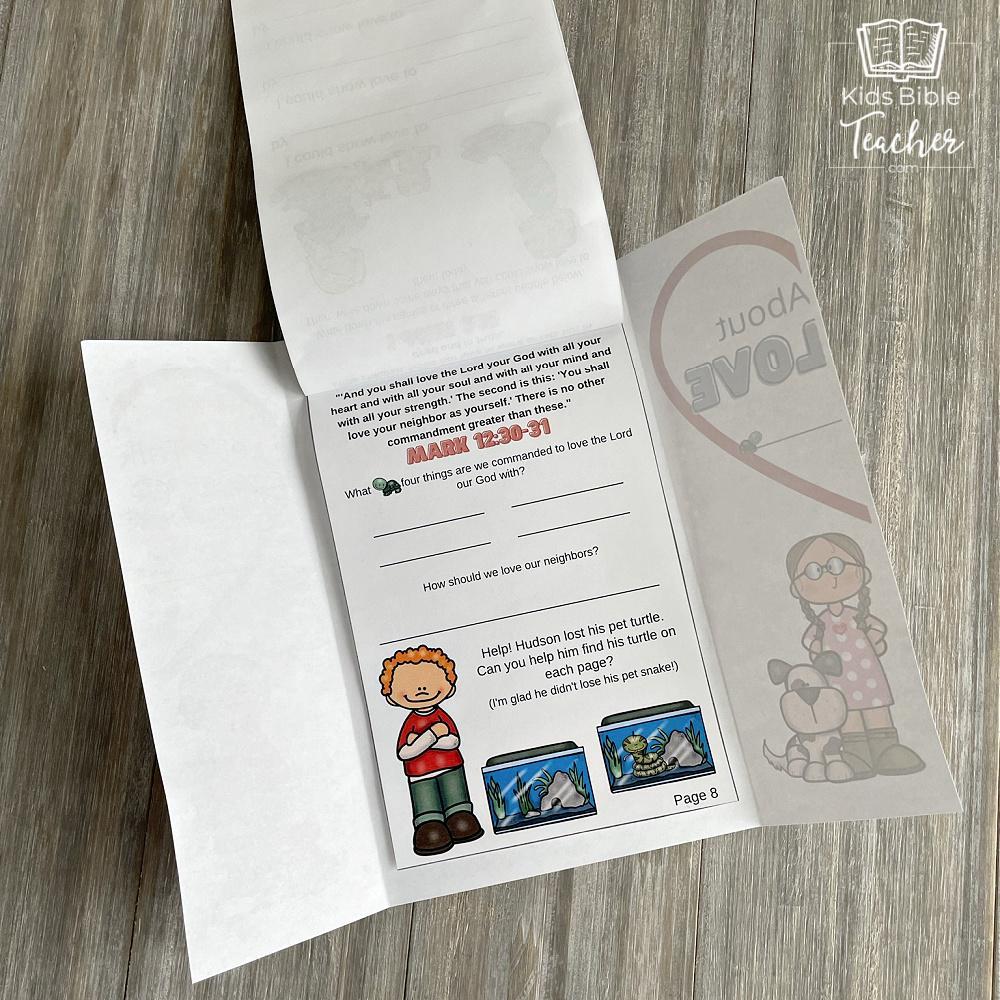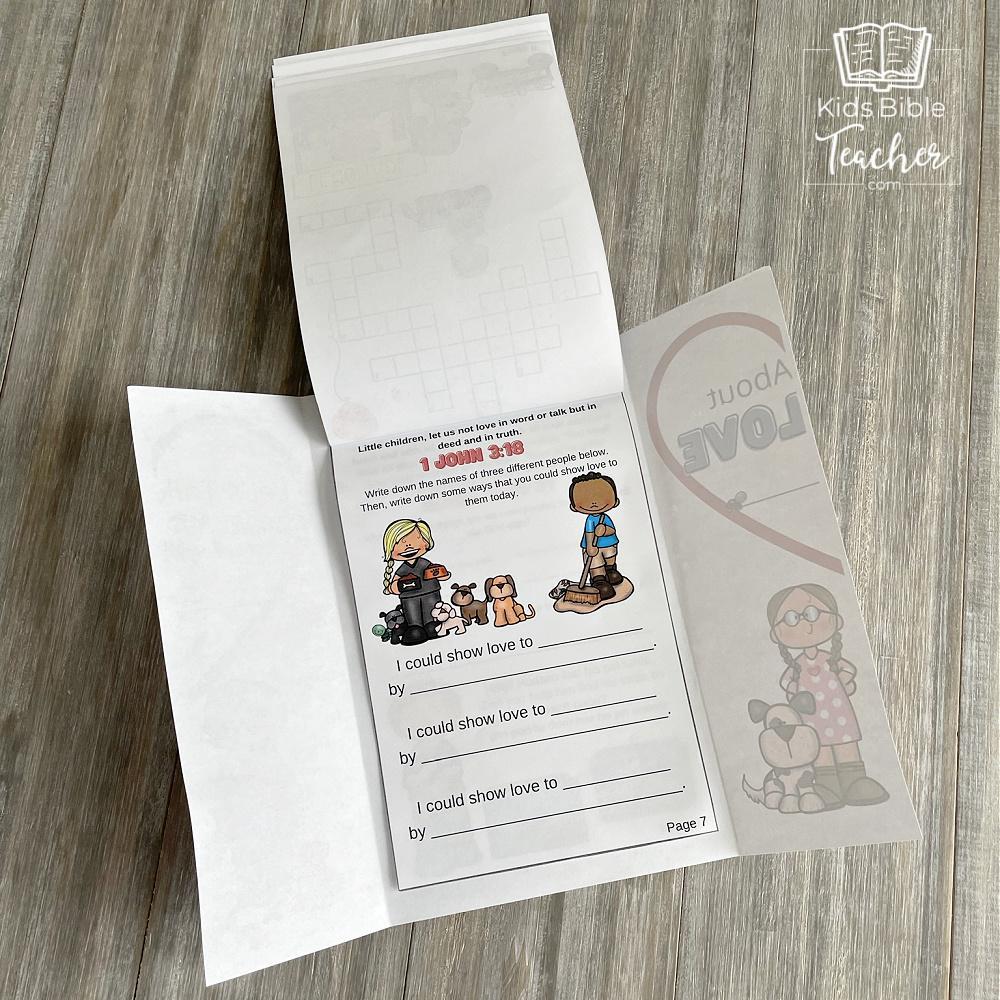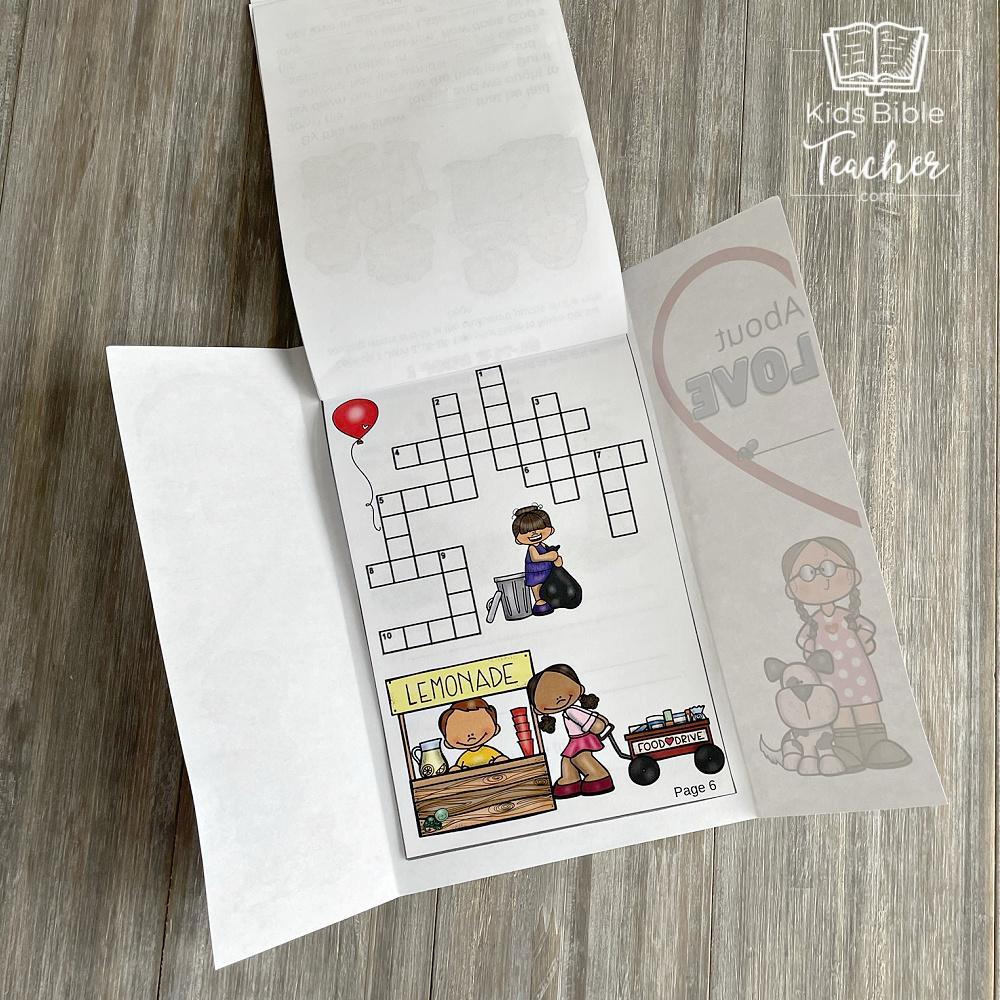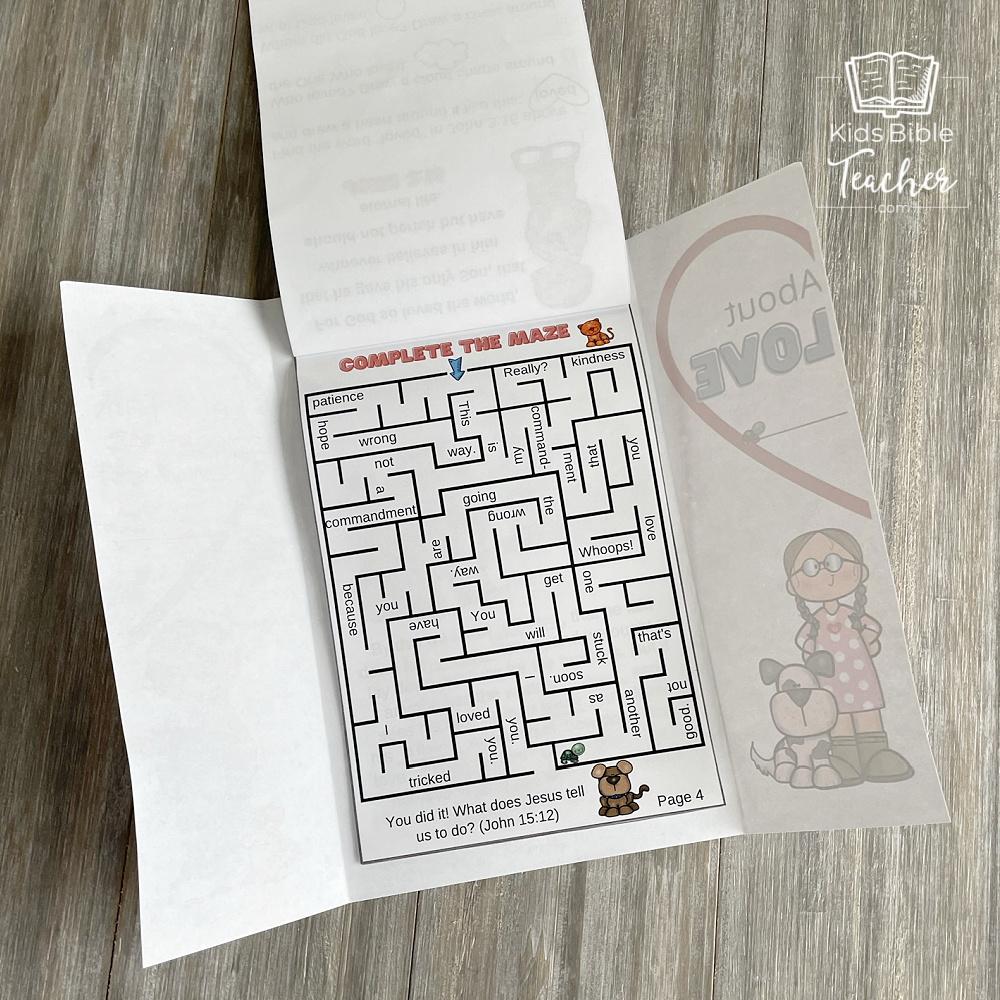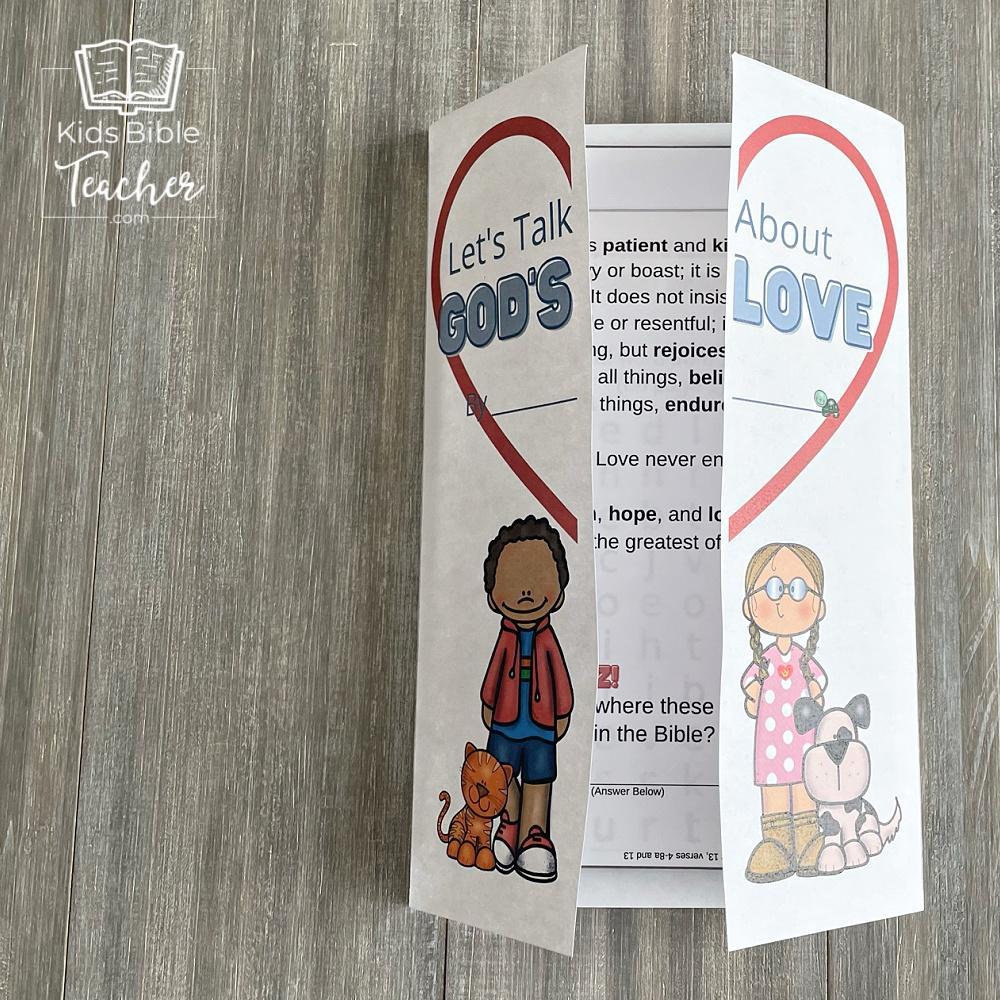 Will you be making this notebook with your kids? I would love to hear what you think. Please scroll down to comment!
May God bless you!