What comes to you mind when you think of worship? Do you think of emotionally-stirring church music services? Do you think of angels standing before the throne of God calling out "Holy, Holy, Holy"? Do you think of monks secluded in a monastery, listening to Gregorian chants? Do you feel guilty and defeated because you know that you should be worshiping God, but this worship seems like one more demand on your time or duty to fulfill? Or, if you are like me, do you feel that you are unable to worship because you are just too stiff to get your hands swaying in the air on Sunday morning at church? Do you really know how to worship?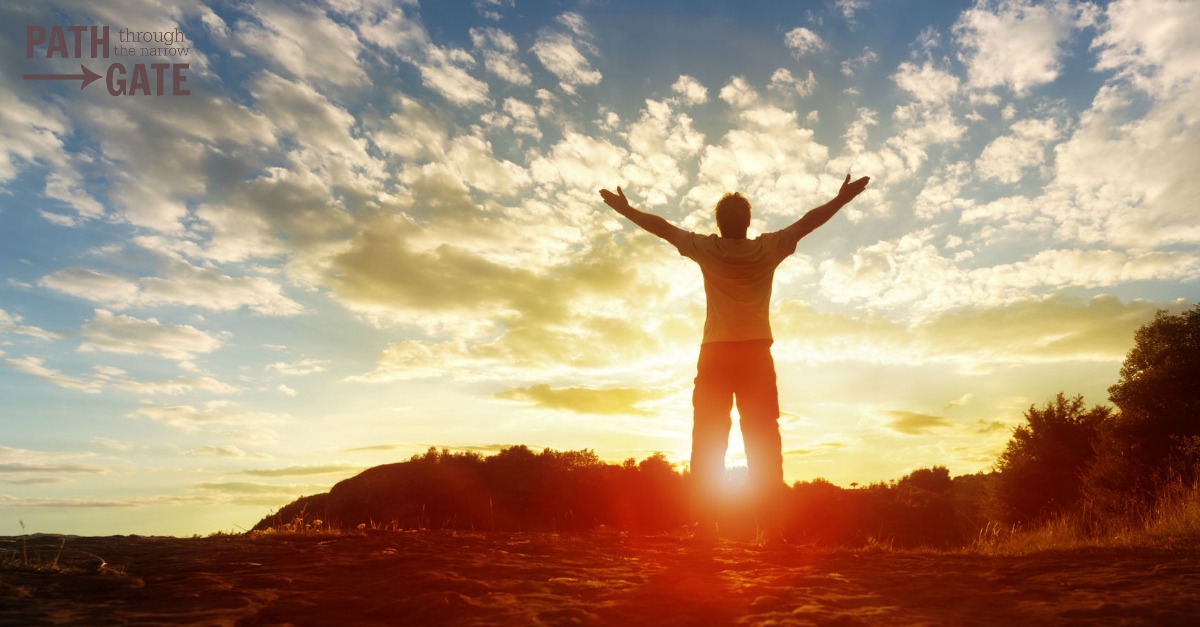 Worship is not a nebulous emotional reaction that we hope will someday happen to us. Instead, worship is the natural reaction of every Christian to true thoughts about God. Worship can and should be a part of every Christian's daily life.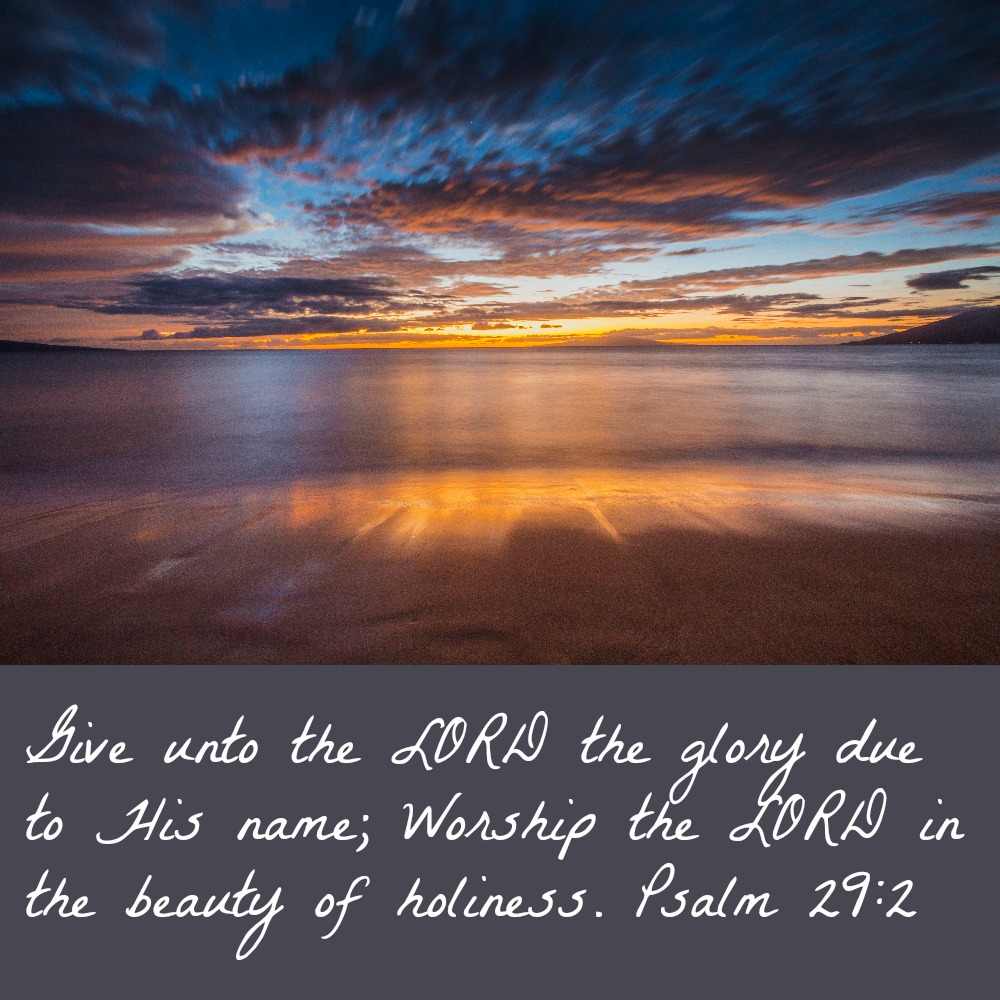 What is Worship?
Worship is, quite simply, focusing our minds on God and then letting our hearts respond to God's greatness. Worship is giving the proper, full "worth" or value to God that He deserves.
Worship is allowing truths about God to penetrate our hearts and minds. As we chase away every thought that might distract us and focus completely on God, our hearts can respond to God's greatness. For true worship to happen, however, we must know the God of the Bible and we must value Him by intentionally making worship a priority.
1. We Must Know God.
It is very possible for born-again believers to worship a false god because their worship is not based on Biblical truth. Perhaps they overemphasize one of God's attributes to the exclusion of His other attributes or they base their theology on their own interpretations of life rather than on God's Word.
If we would truly worship God, we must know Who God is. In order to know God, we must be students of the His Word. True worship is the natural result of a heart that is seeking God through Bible study.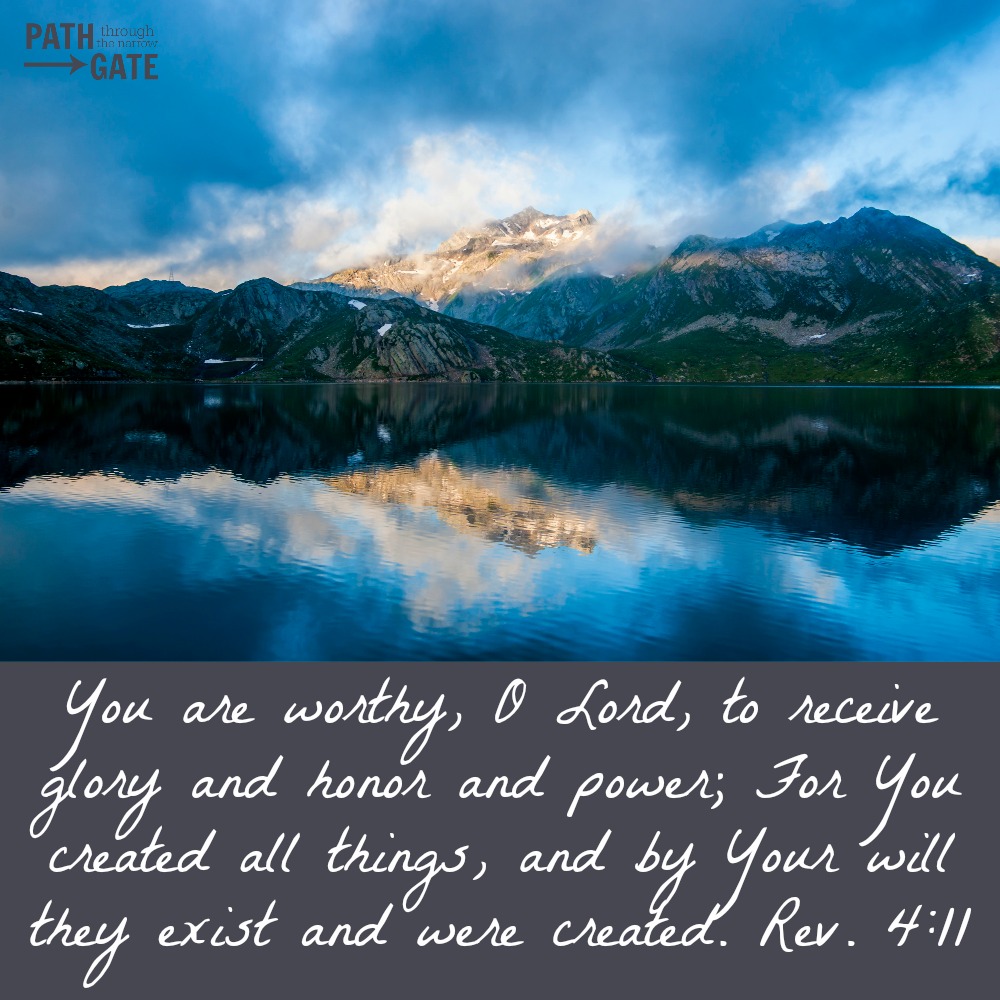 2. We Must Value God
Our days are so busy and our minds are so full of distractions that it often feels like there is no time or energy left to worship God. But when we allow our to-do lists to exclude time with God, then we must assume that we do not place much value on God.
We must take time to stop, remove all distractions, and come before God to worship Him. We must discipline our minds to focus on God, to shut out the worldly thoughts that would distract us, and to let our minds ponder the greatness of God. The more we practice this, the more natural it will become, until our days are saturated with worship and a close fellowship with God.
Worship is the God-centered focus and response of the inner man; it is being preoccupied with God…You are worshiping God only when you are focused on Him and thinking of Him. But whenever you do focus on the infinite worth of God, you will respond in worship as surely as the moon reflects the sun.     -Donald S. Whitney, Spiritual Disciplines for the Christian Life
What steps can you take today to improve your worship of God?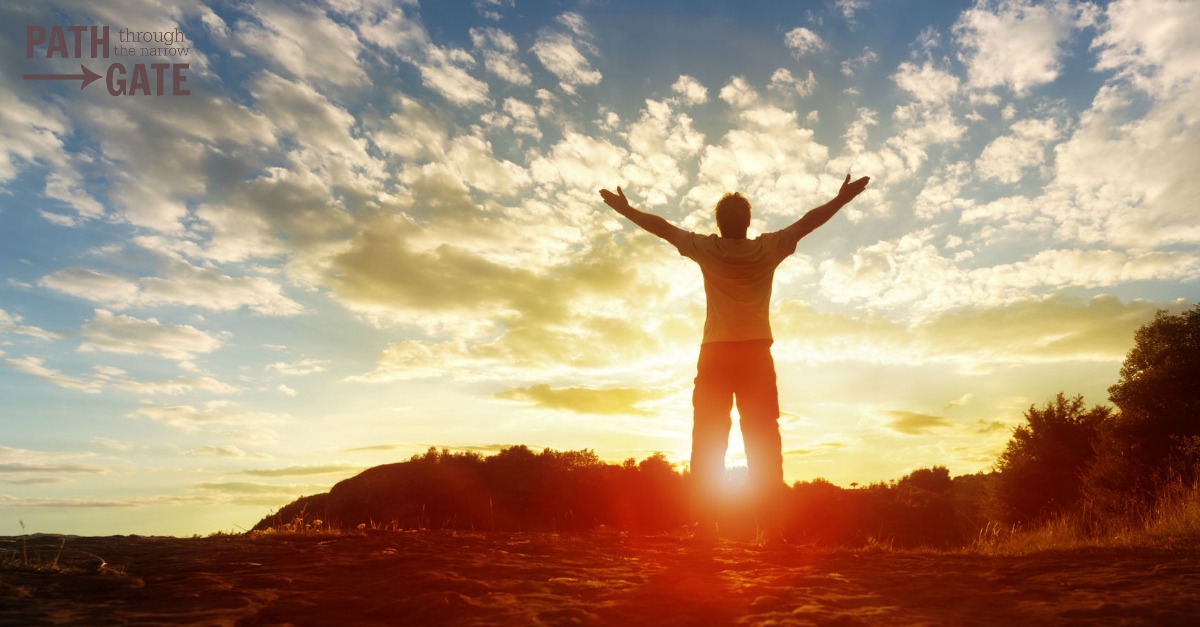 I would love to hear what changes you will make to start intentionally worshiping God. Please scroll down to comment.
May God bless you!