I have a confession to make.
I am not a "fun" mom.
From parenting magazines to pinterest to TV advertisements, it seems like the world is ready to gauge my parenting based on how "fun" I am and how "magical" I am making my children's childhood. But, I feel like a failure in this area.
And, of course, any perceived "mom failure" = "mom guilt". "After all," my mind tells me, "I SHOULD be a 'fun' mom! I SHOULD be hiding plastic dinosaurs around the house at night, pretending that they are getting into mischief, for my children to find the next morning. I SHOULD be spending the afternoon with them outside playing giant tic-tac-toe with pool noodles. I SHOULD be…. What's wrong with me? Why can't I get my act together and make this happen?"
Then I look at the laundry hamper full of clothes that still need to be folded. Sigh.
The painful fact is, I am busy. I would love to be a fun mom! But I don't have time to be a fun mom.
I am too busy trying to keep my kids on schedule with their school work. I am too busy washing the never ending pile of dishes in the sink. I am too busy running errands and cooking meals and mowing the lawn. I am too busy working from home while also trying to keep a reasonably clean house.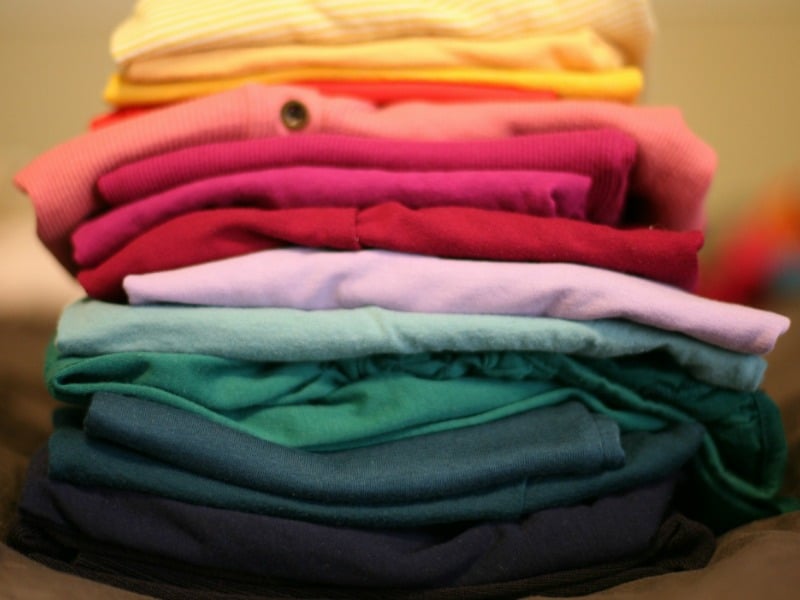 Yet I still feel this tremendous pressure to be a "fun" mom on top of it all.
Rewind 25 years: Has the "Fun Mom" expectation always been the reality?
Think back to your childhood. Was your mom a fun, playful mom? Did she feel this pressure to entertain you when you were a child?
My mom was NOT a "fun" mom. She was a busy missionary and school teacher. She would occasionally play a game with us or take us to a park. But it was seldom. Why? Because she was busy!
My mom provided a clean, orderly, inviting home for us. She cooked homemade meals and made sure that we had clean sheets on our beds and clean clothes to wear. If we were experiencing problems, my mom would hand us a dish towel, and we would talk through the problems while she washed dishes and we dried. My mom took the time to teach us how to work and be independent.
If my siblings and I wanted to have fun, we went outside and played with each other or our neighborhood friends. We made our own crafts or planted our own gardens or built our own forts or started our own soccer games. We didn't even think of going to my mom and demanding that she find something fun for us to do (mostly because we would have received additional chores).
But there was never any doubt in my mind that my mom loved me, in spite of the fact that my mom wasn't a "FUN" mom. She offered so much love, security, peace, and wisdom to my siblings and me.
So why do I feel like my worth as a parent is measured solely by the number of "fun" experiences that I share with my children?
Perhaps many of us parents have become confused about our roles in our children's lives. God has placed children into our homes so that we can protect them, teach them, and prepare them to be independent adults. We shouldn't be afraid of teaching them to work and disciplining them for their good, even if it makes them not "like us" for a time. God has given us the responsibility to be parents to our children, not "fun friends".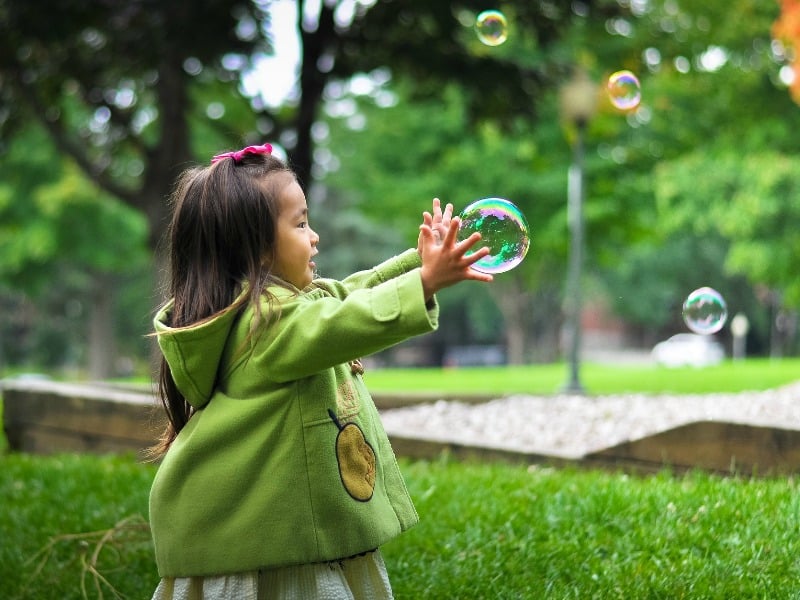 Instead of focusing on "fun" experiences, maybe we should be more concerned with providing our children security and teaching them to work. We should be helping them to develop their characters and preparing them to become adults.  If we don't have time to be "fun" on top of these responsibilities, that's OK.
I am not saying that, as parents, we shouldn't try to make fun memories with our kids. We definitely should! But let's let go of the "Mommy Guilt" that we have to be providing these fun memories everyday.
Let's stop measuring our value as parents with the yard stick of fun experiences.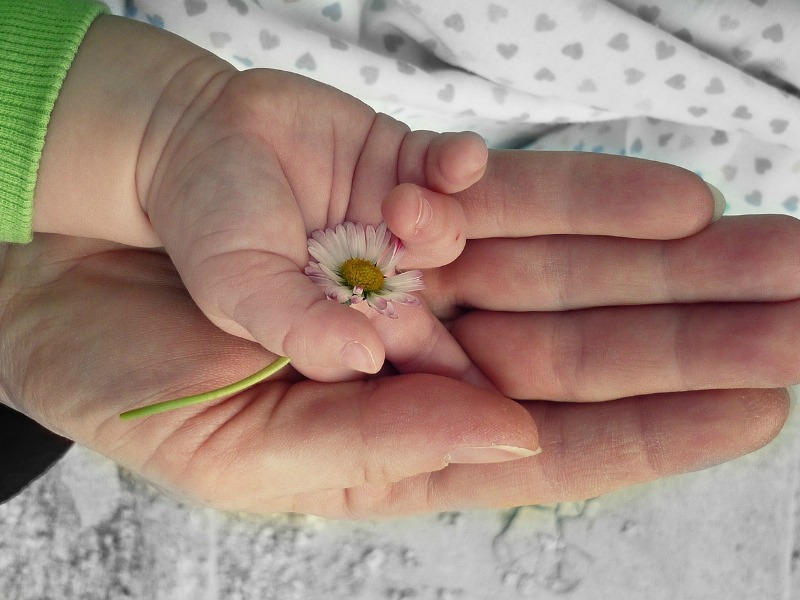 What does this mean for me personally? I want to develop a handful of fun traditions for my own family that we can enjoy annually. I want to make more breathing room in my schedule for taking the kids on walks or to the park once in a while. I want to continue making time for crafts and reading together.
But hiding the plastic dinosaurs? I don't have time for that right now. And, I am NOT going to feel guilty about it. Dinner needs to be cooked, and I don't have time to entertain my children at the moment.
Because, when push comes to shove, I am not a FUN parent.
And I am totally OK with that!
How about you? Do you agree or disagree? Do you feel this pressure to be a FUN parent? Was your mom a FUN mom? I would love to hear your thoughts. Please scroll down to comment.
More Posts from Path Through the Narrow Gate: