In an age characterized by impossible work loads, buzzing cell phones, and constant media distractions, slowing down and simplifying our lives can feel impossible. Simplifying our lives to gain spiritual perspective can seem hopeless.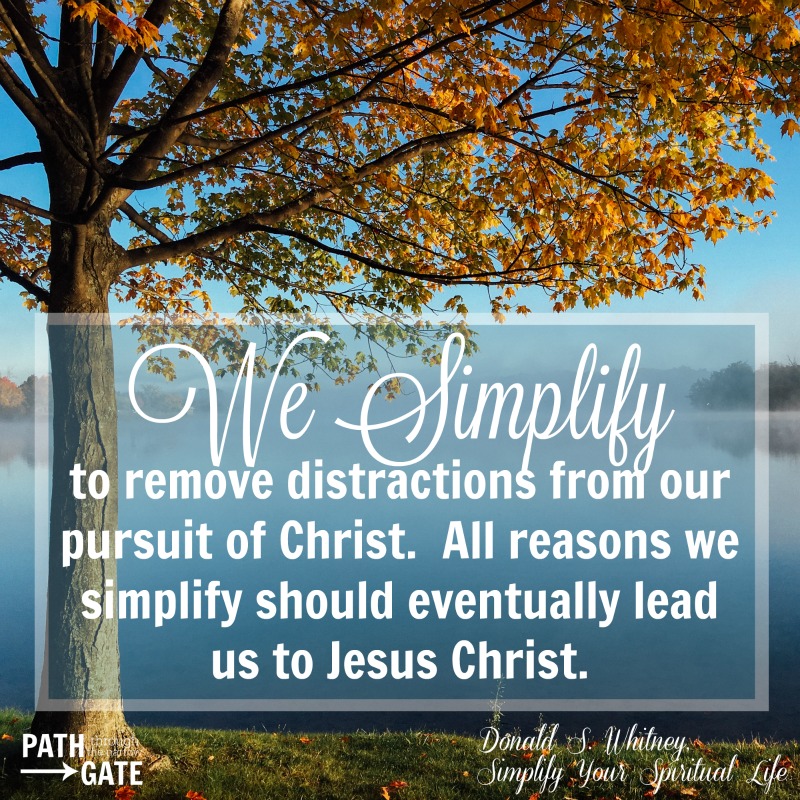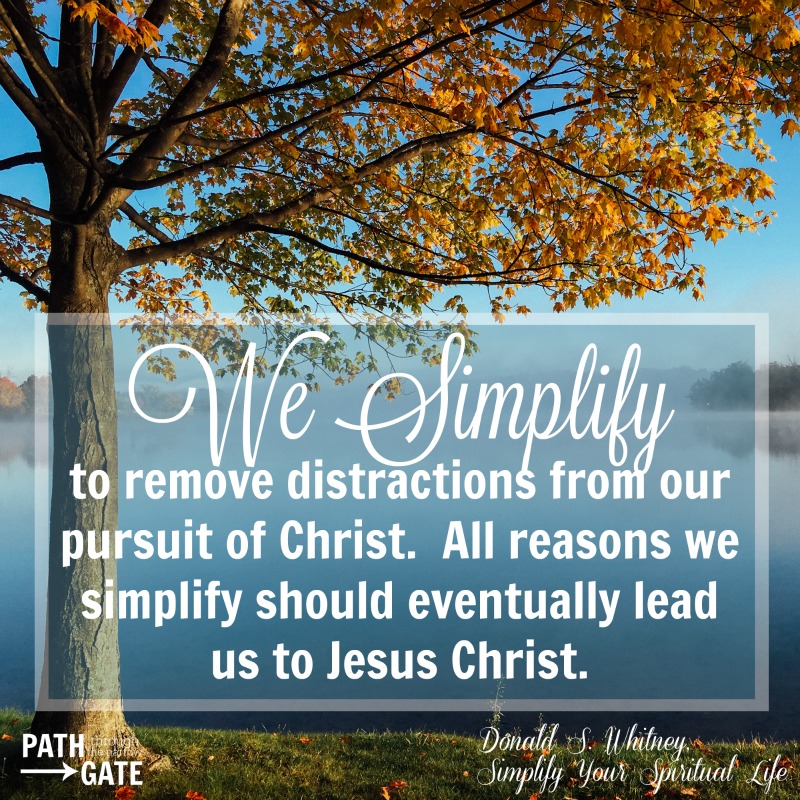 How can we even begin to simplify our lives in order to "remove distractions from our pursuit of Christ?"
In Simplify Your Spiritual Life: Spiritual Disciplines for the Overwhelmed, Donald S. Whitney gives us suggestions for ways to begin simplifying our spiritual lives. This book is not a legalistic "this is what you should do…" type of book. Instead, this book offers ideas and thoughts to help you grow in your spiritual walk.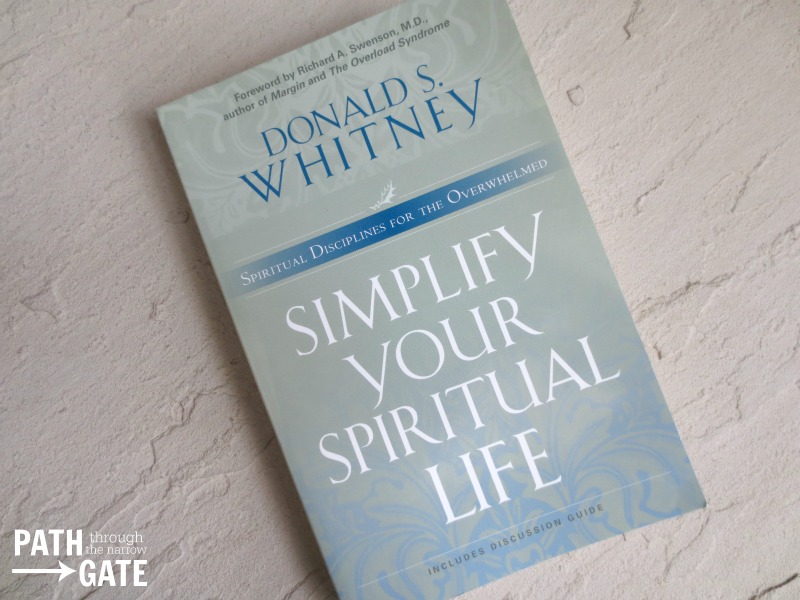 Simplify Your Spiritual Life is broken down into sections including:
Ideas for Bible Reading
Thoughts on how to improve your prayer life
How to journal and why this might be a good step for your spiritual life
Ideas for how to simplify your mind and focus your thoughts on Christ
Ideas for fostering a heart attitude of simplicity and contentment
Suggestions to simplify and discipline your use of time for God's Glory
And thoughts on how to simplify your life so that you can encourage and serve other people.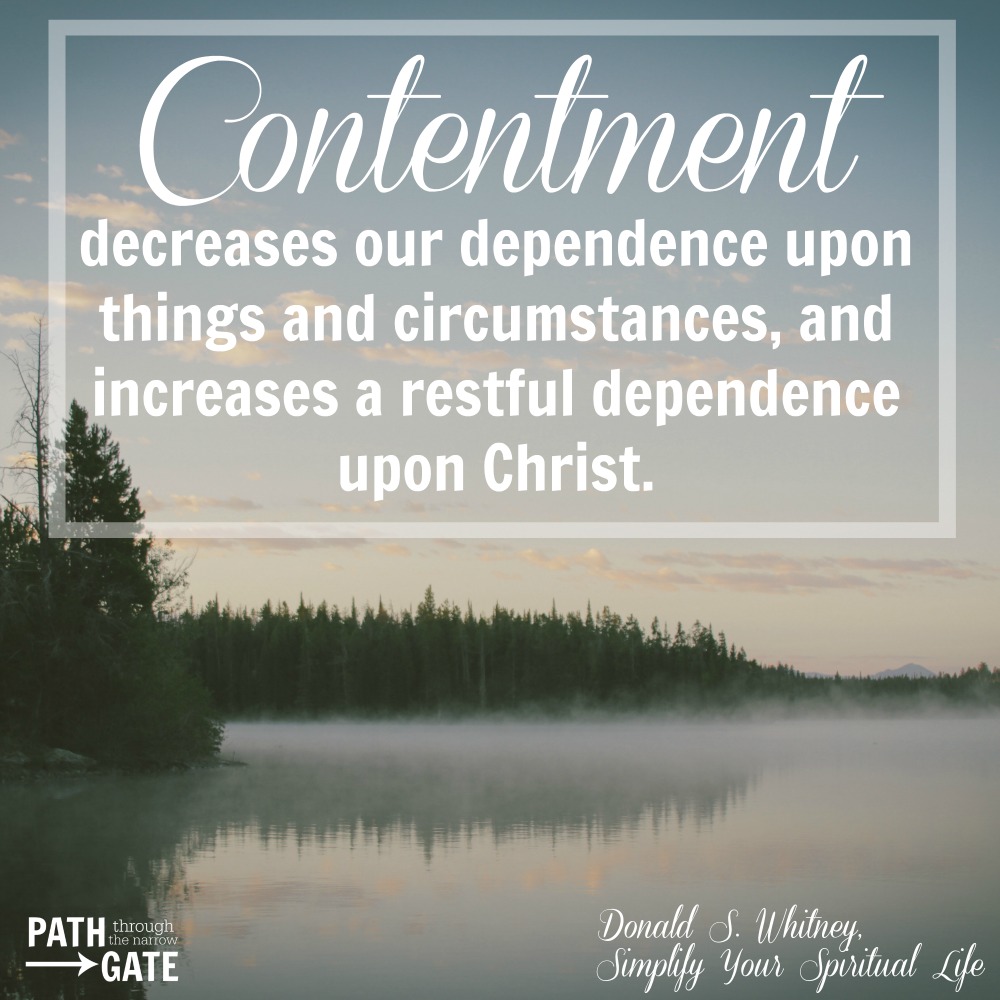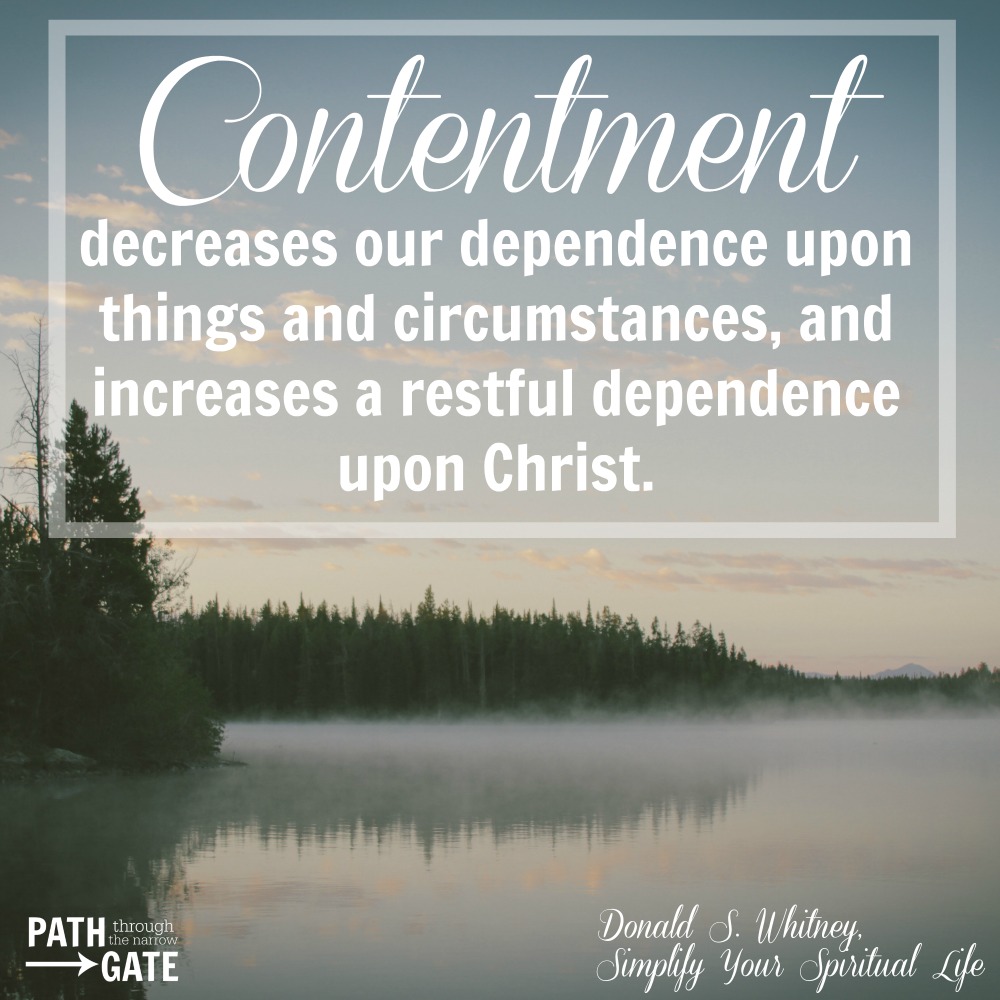 Each section in this book is broken down into short readings, perfect as an addition to your daily Bible study.
This book has been a tremendous blessing to my own spiritual life. I know that it will be a blessing to yours as well.
Have you read Simplify Your Spiritual Life? What did you think of it? I would love to hear your thoughts. Please scroll down to comment.