Help your little ones celebrate Thanksgiving with these free, fun printable Thanksgiving Coloring Pictures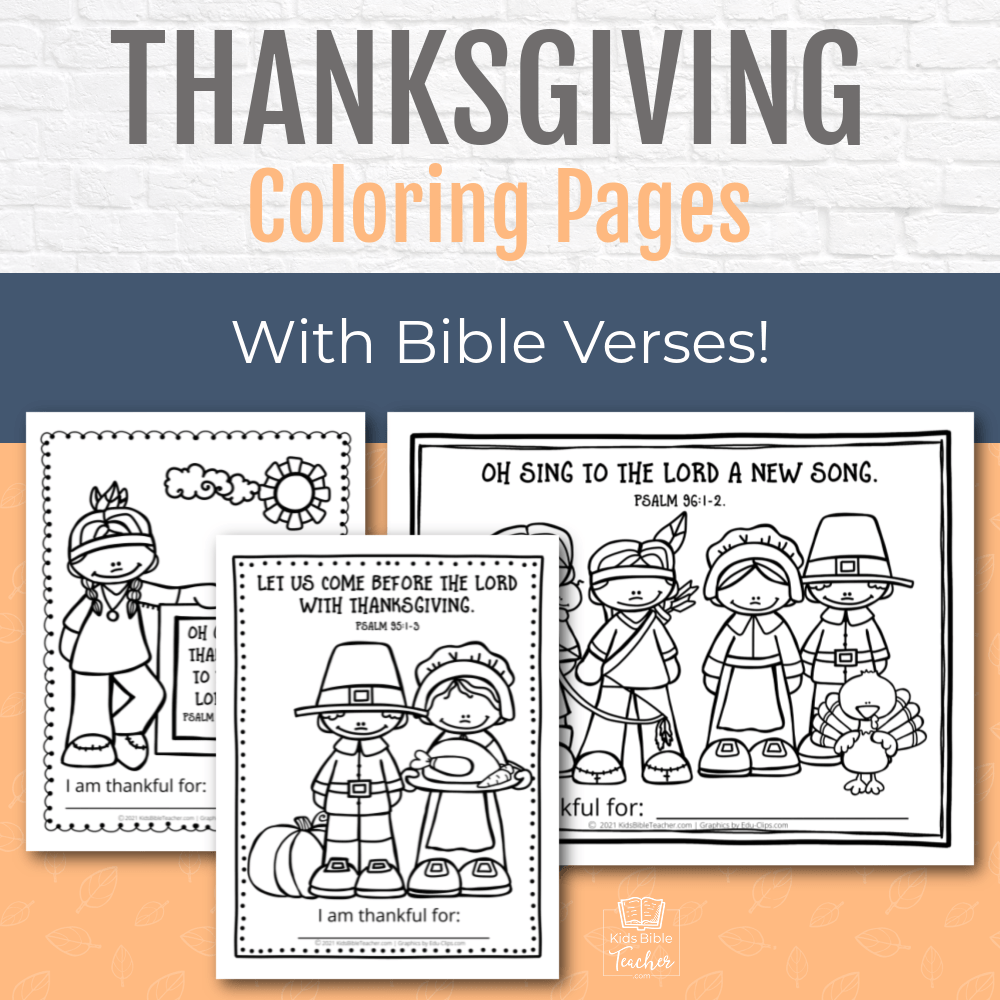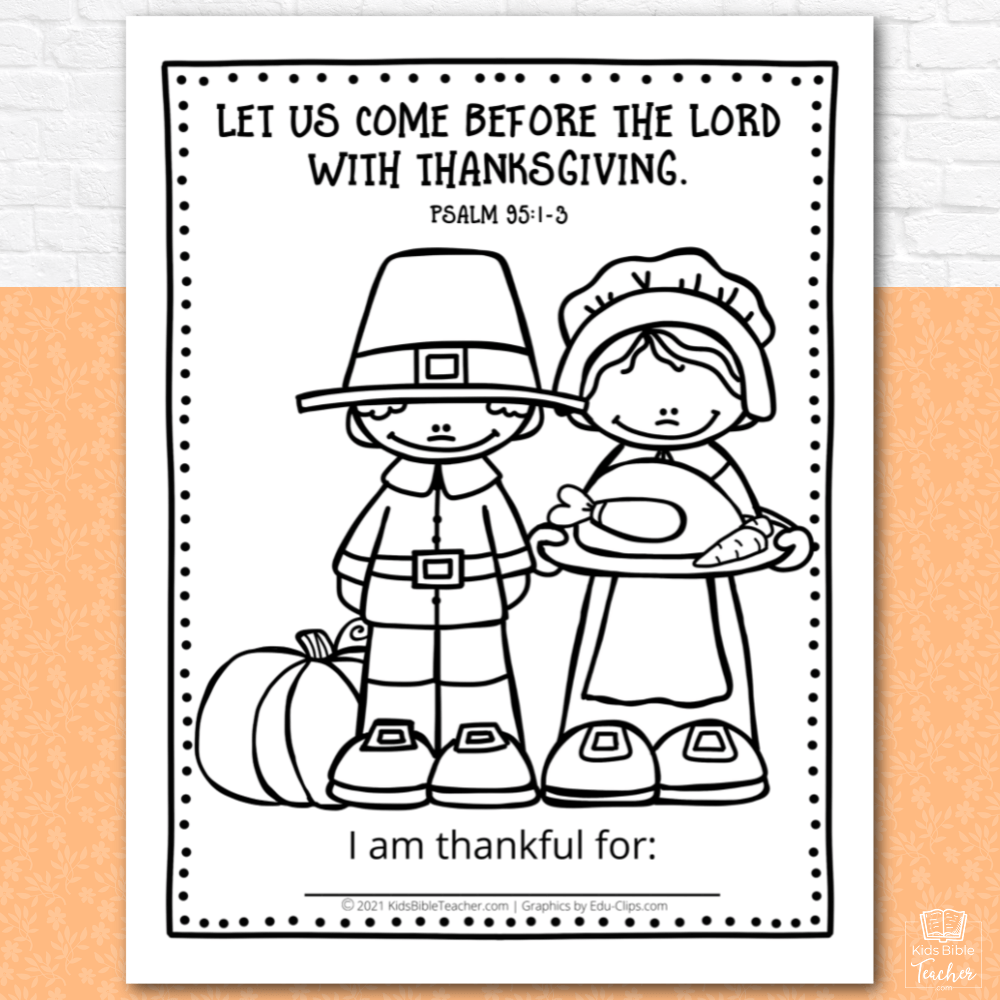 Each coloring page features a Bible verse and a place for your kids to write down what they are thankful for. The adorable graphics will help you start conversations with your kids about what the first Thanksgiving was like.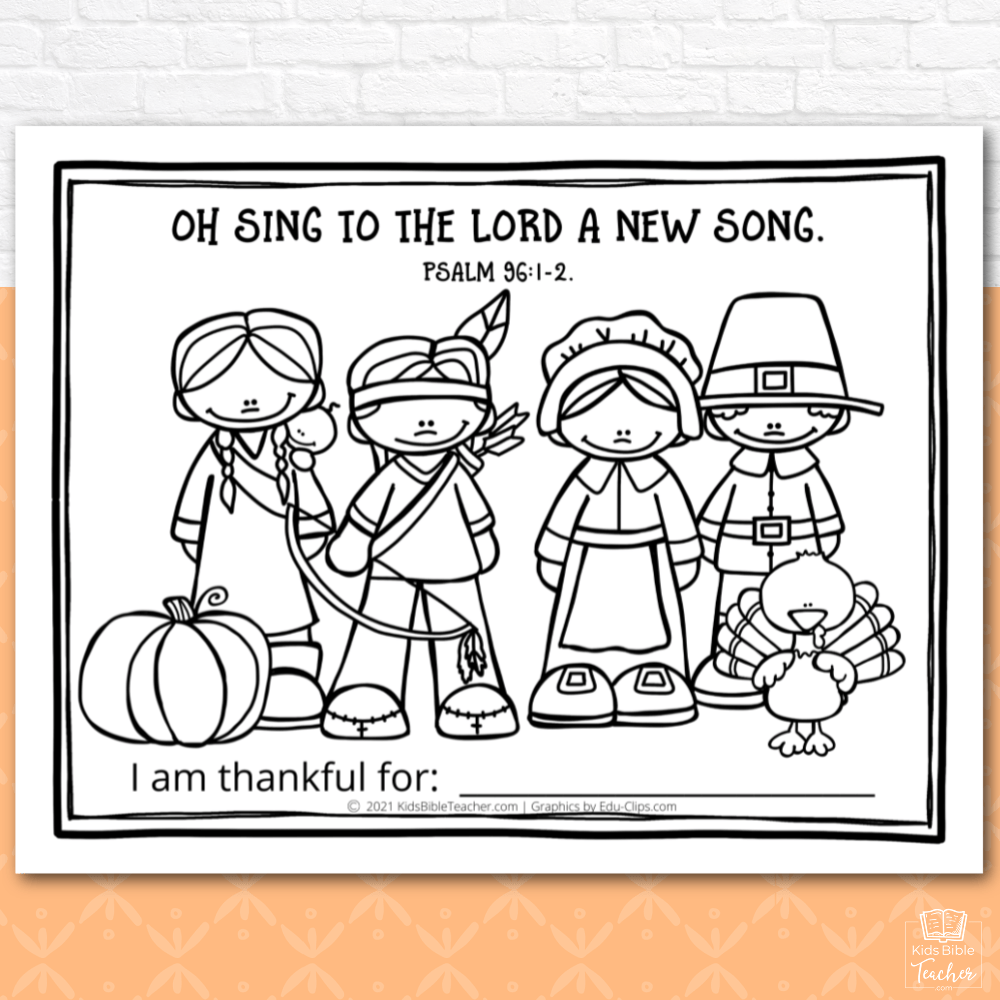 You know how hard it is to keep kids happily entertained on Thanksgiving while everyone is waiting for the turkey to (finally) reach 165 degrees? Why not have these coloring pictures on hand with little boxes of crayons to help keep the little ones happily occupied.
These pictures are also perfect for school or church use! Make as many copies as needed for your immediate family, classroom, or church.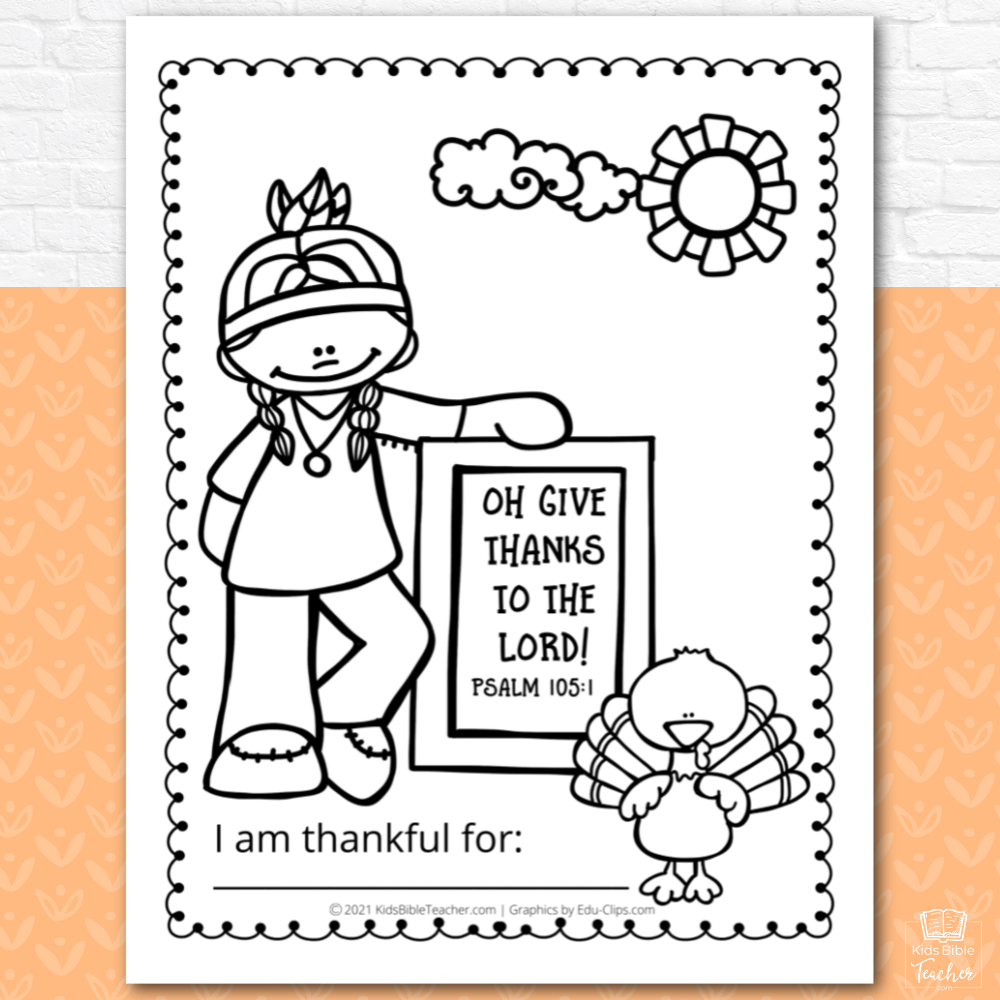 I hope you and your children enjoy these Thanksgiving coloring pictures! If you use them, I would love to hear how it goes. Please scroll down to comment.

May God bless you!