I have a confession to make. I have been struggling a lot lately with my personal devotional time.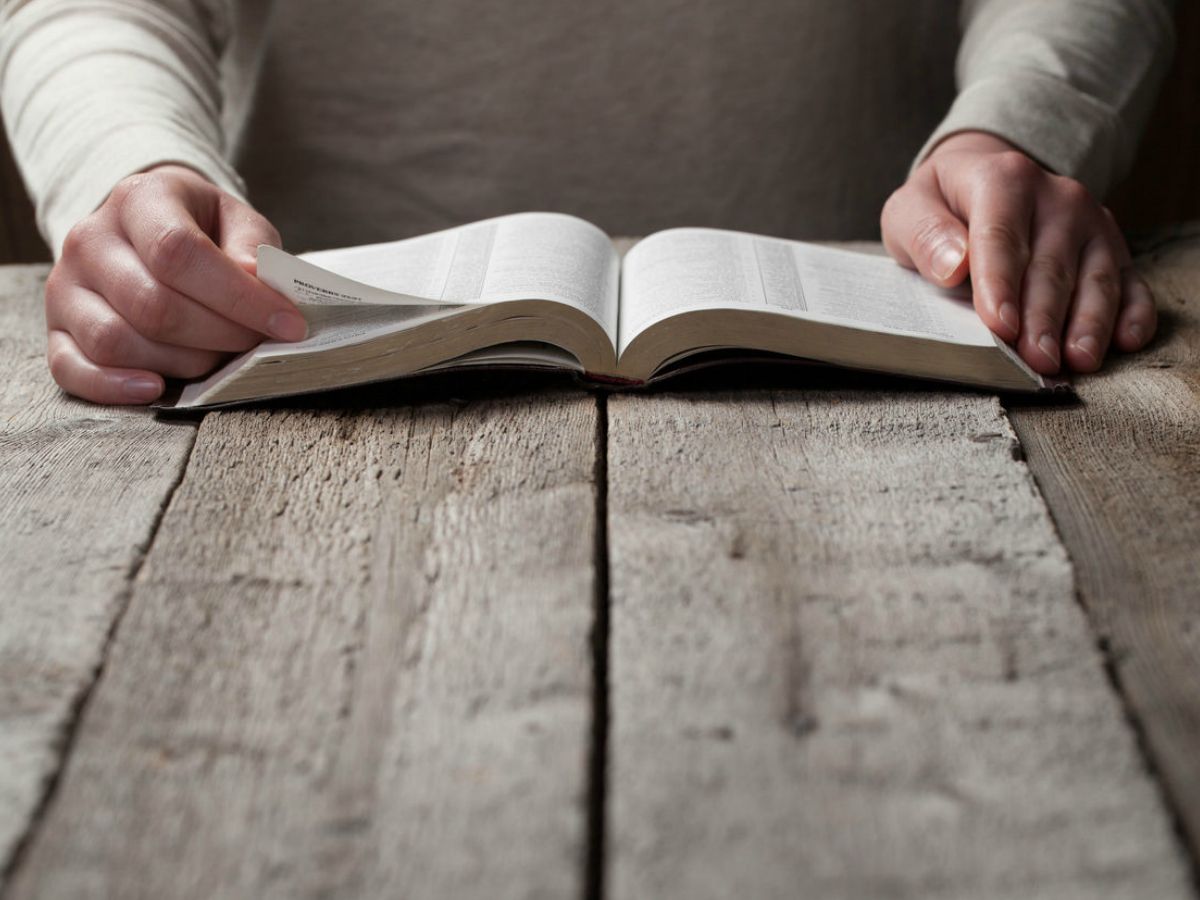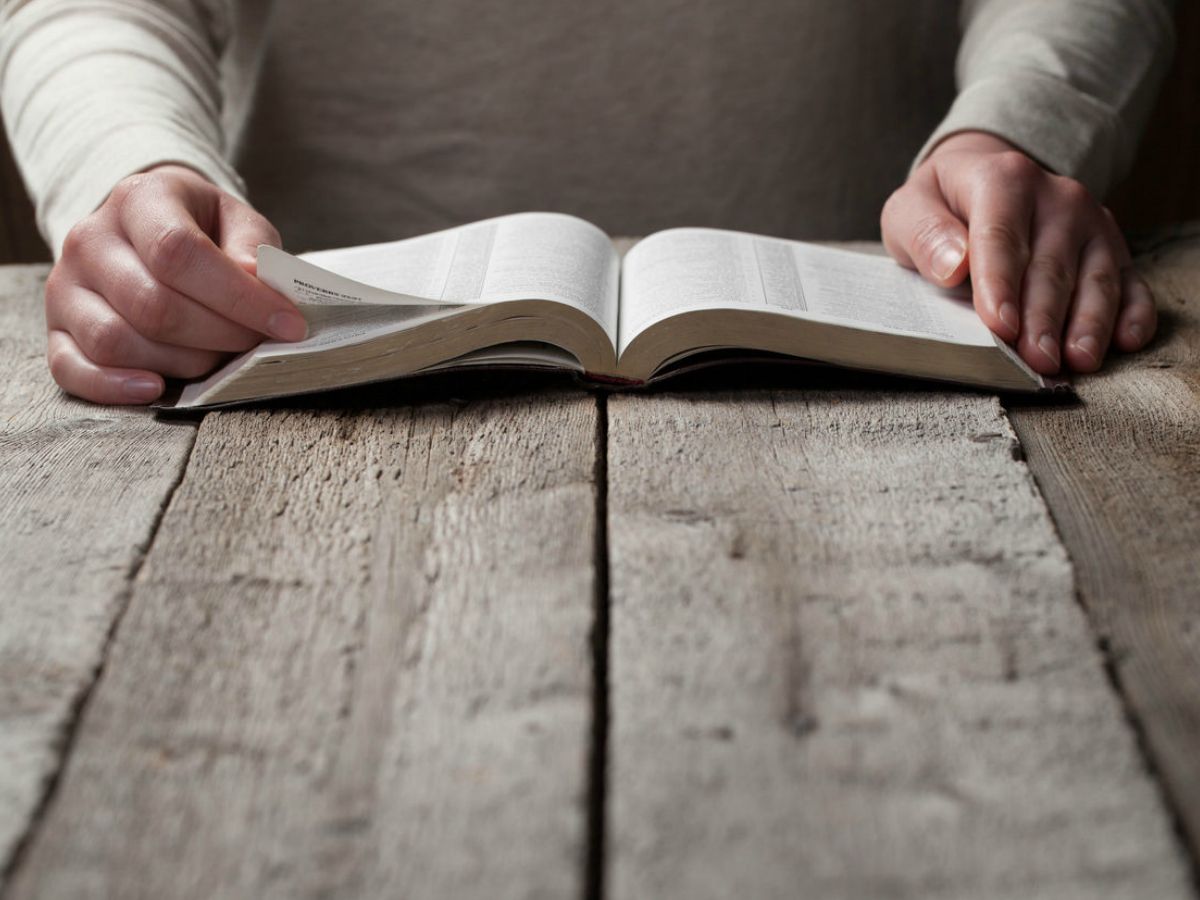 It's not that I haven't been reading the Bible. I have been faithfully reading it every morning. But that doesn't mean that I have been getting much out of it.
Far too often I can allow my eyes to fly over the words of the Bible without absorbing what God is telling me in His Word. I finish my "quiet time" with prayer, but I don't know what to pray for, or how to pray. So, I close my eyes and promptly fall asleep. Unless I am intentionally interacting with the Bible and praying for God's Word to enter into my heart, it is easy for Bible reading to become an "academic" pursuit much like reading through a boring textbook. Bible reading and "prayer" becomes nothing more than a box on my "to do" list that I check off each morning.
Obviously, my "quiet time" is doing little for my spiritual growth. And isn't that when Satan loves to attack us? He comes and whispers in my ear, "You can't even pray. See? You fall asleep. You don't love God. The Bible doesn't mean anything to you. Nothing will ever change. You will never be useful to God. Why keep trying? Give it up."
But if I am truly a follower of Christ, I cannot give up on prayer and reading God's Word. Even though I fall flat on my face over and over again, by God's grace I have to get up, dust myself off, and try again.
Perhaps one of my problems is that I separate Bible reading from prayer. What if my inability to pray is directly related to my lack of engaging with God's Word? If God was actively speaking to me through His Word, wouldn't I desire to communicate with Him through prayer?
But on the flip side, doesn't prayer open up my heart to see God's direction for me in the Bible? What if I could cement a Bible passage into my life through prayer?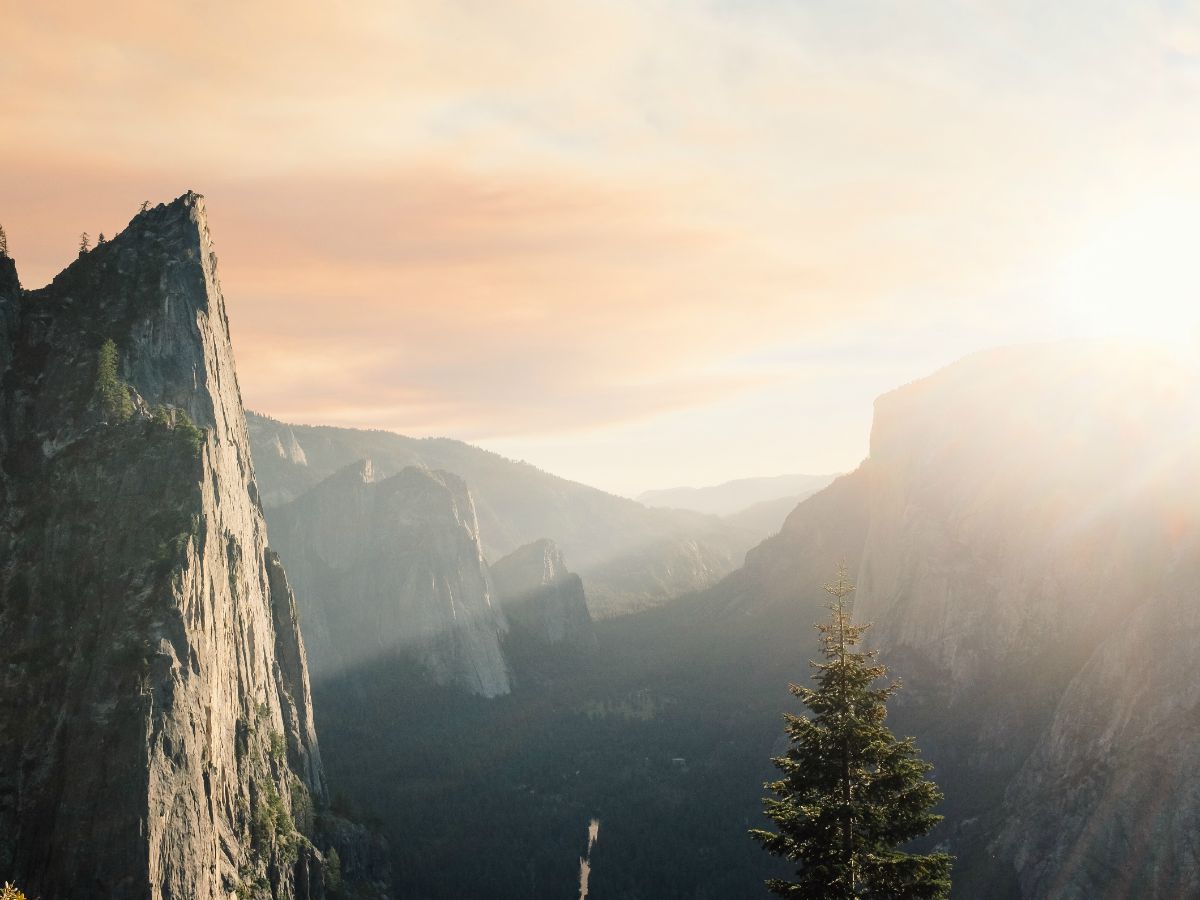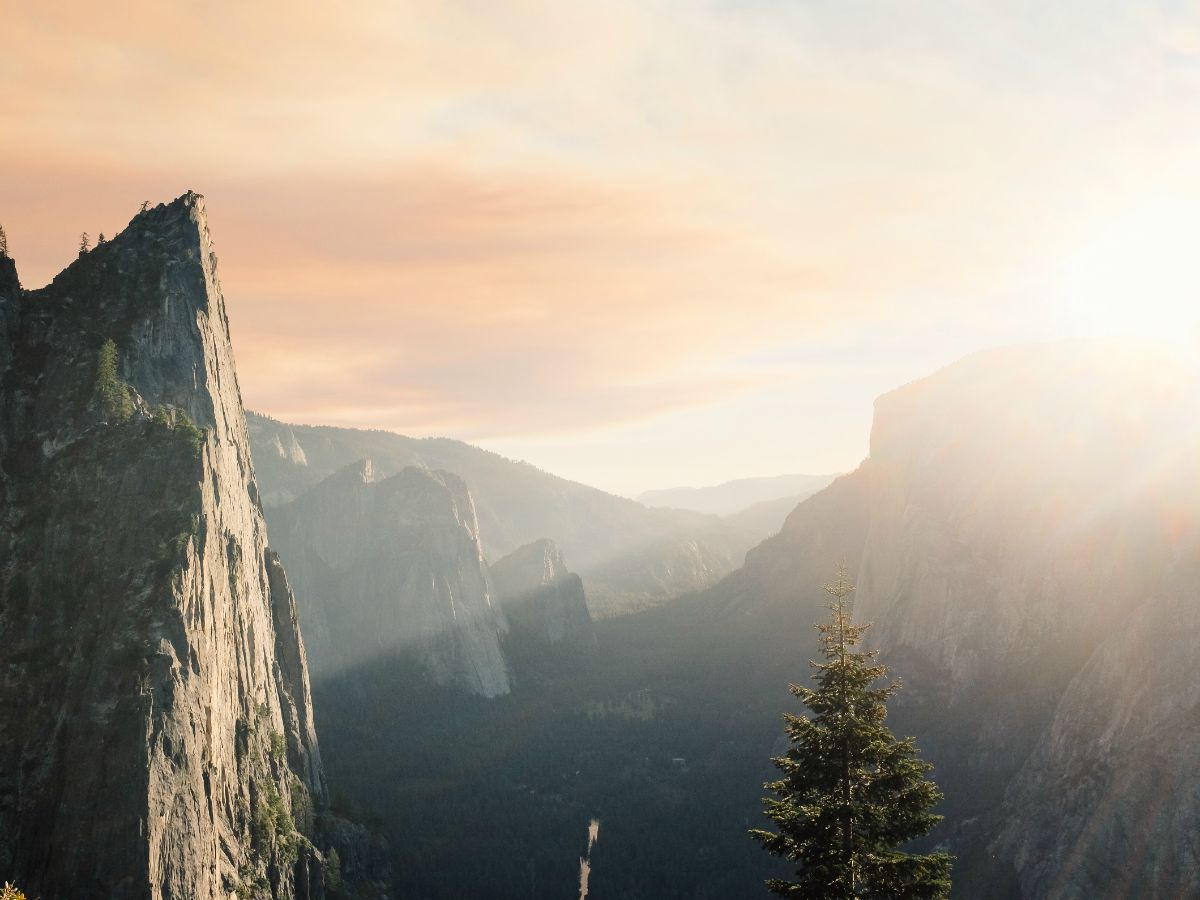 I want God's Word to teach my heart to pray, and I want prayer to open my eyes to truly understand what God has for me in His Word.  In order to make that a practical reality, I have developed some prayer journal sheets for my own personal use.
How about you? Do you need to make a commitment (or renew a commitment) to be faithful in reading God's Word on a daily basis? Or, has your daily Bible time become a chore to check off your to-do list? If you are struggling in this area, I pray that you will be able to find some encouragement or ideas from these journal sheets for your own personal use.
The Prayer Sheets are based on five elements of prayer:
1. Worship
2. Submission or Obedience to His Calling
3. Repentance or Confession of Sins
4. Thanksgiving
5. Petition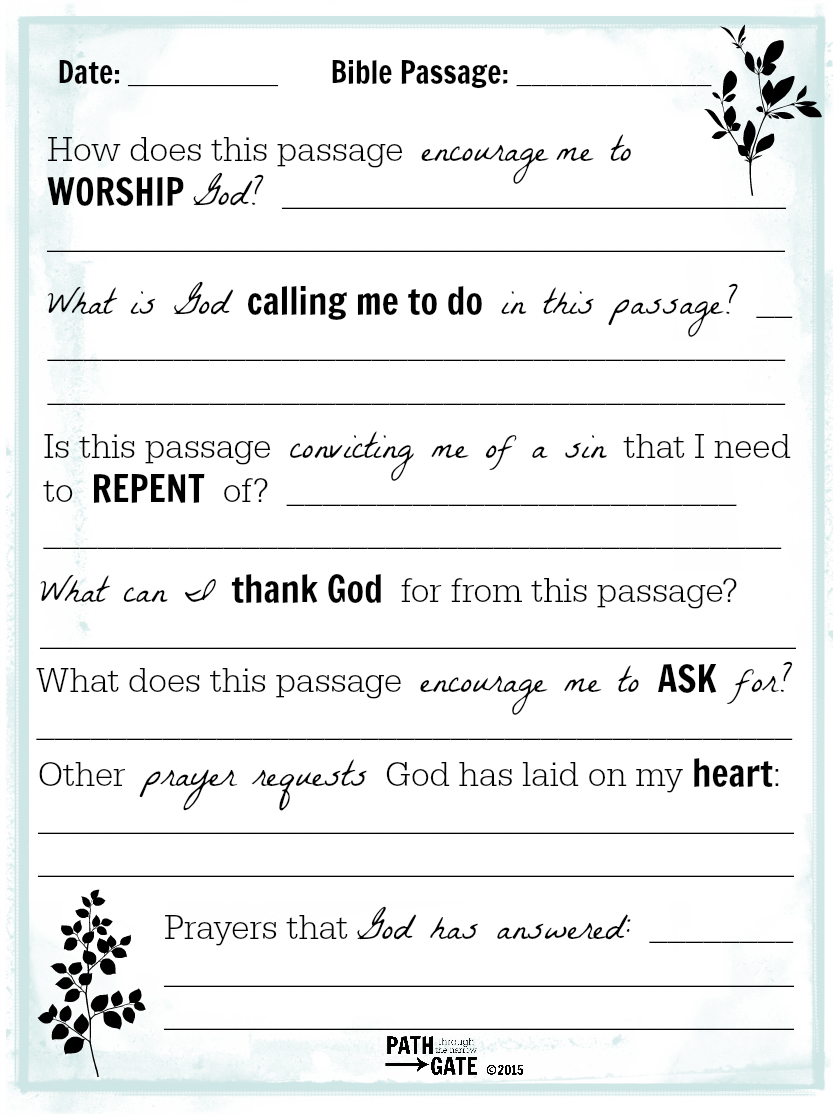 I am convinced that God has not only called us to pray, but has also given us all of the resources that we need to pray well in His Word and through His Spirit.
Yes, I often fail in this area. But, praise God, I can get up and try again, praying for His strength and enabling. After all, isn't a personal relationship with the Creator of the Universe and the Savior of my soul worth a little bit of effort on my part?
Do you use a prayer journal? If so, I would love to hear your ideas and how you use it, or whether it has been helpful to your prayer life. If you don't use a prayer journal, do you think that getting into the habit of journaling your prayers would be beneficial? I am new to prayer journaling, so I would love to hear your thoughts and suggestions on this! Please scroll down to comment.
And, if you liked this post, please help me by sharing it. Scroll down and click on the share bar below. I really appreciate it!
May God bless you!