Have you ever wondered if you are really going to end up in heaven after you die?
How can we know, I mean REALLY KNOW, that we are right with God and on our way to heaven?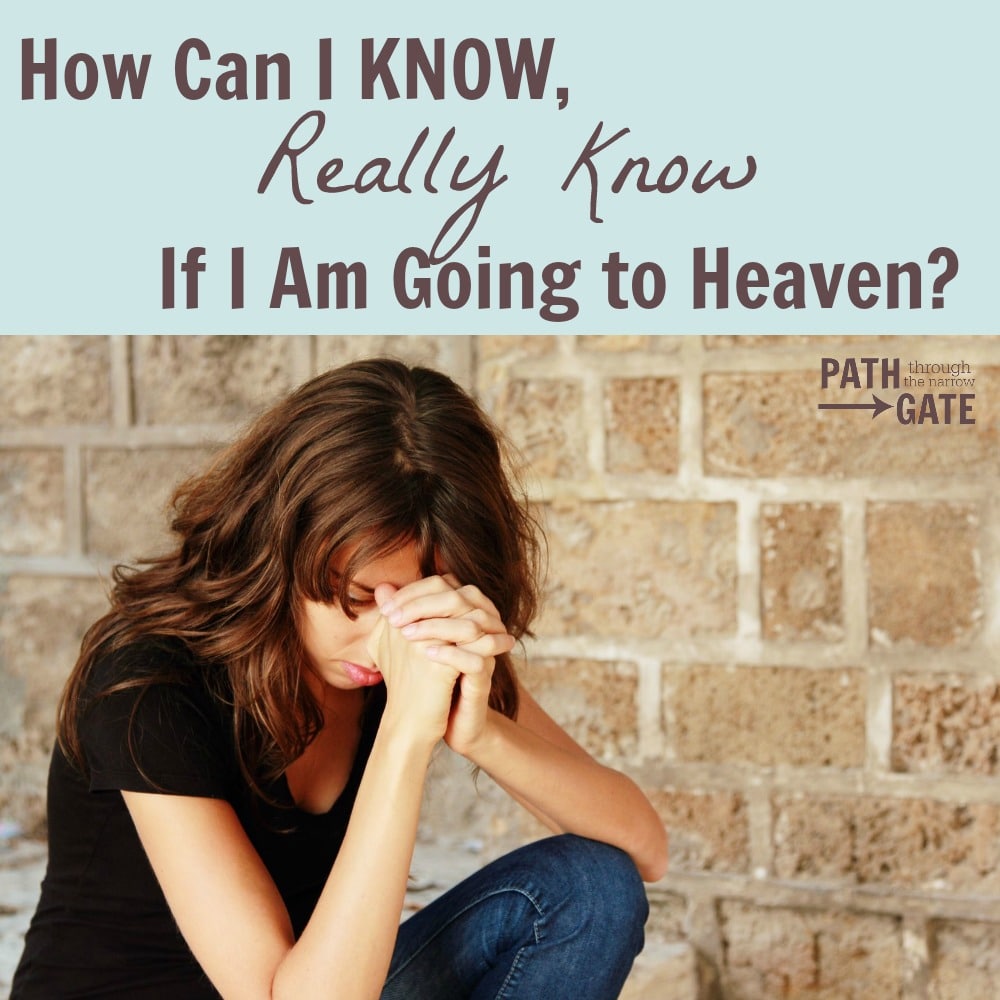 The Bible tells us about a man named Nicodemus who had this same question.
We don't know a lot about Nicodemus. We do know that he was a religious man and a ruler of the Jews. He had tried to live a good life.
Nicodemus wondered, though, if living a good life was enough to get him into heaven. How much did he have to do to really KNOW that he had pleased God and made up for his sins?
This question bothered Nicodemus so much that he went to Jesus at night to ask Him.
Jesus' message to Nicodemus is shocking. Jesus told Nicodemus that eternal life or life in heaven with God was not something that Nicodemus could earn. Instead, it was given freely to those who believe in Jesus as their Savior.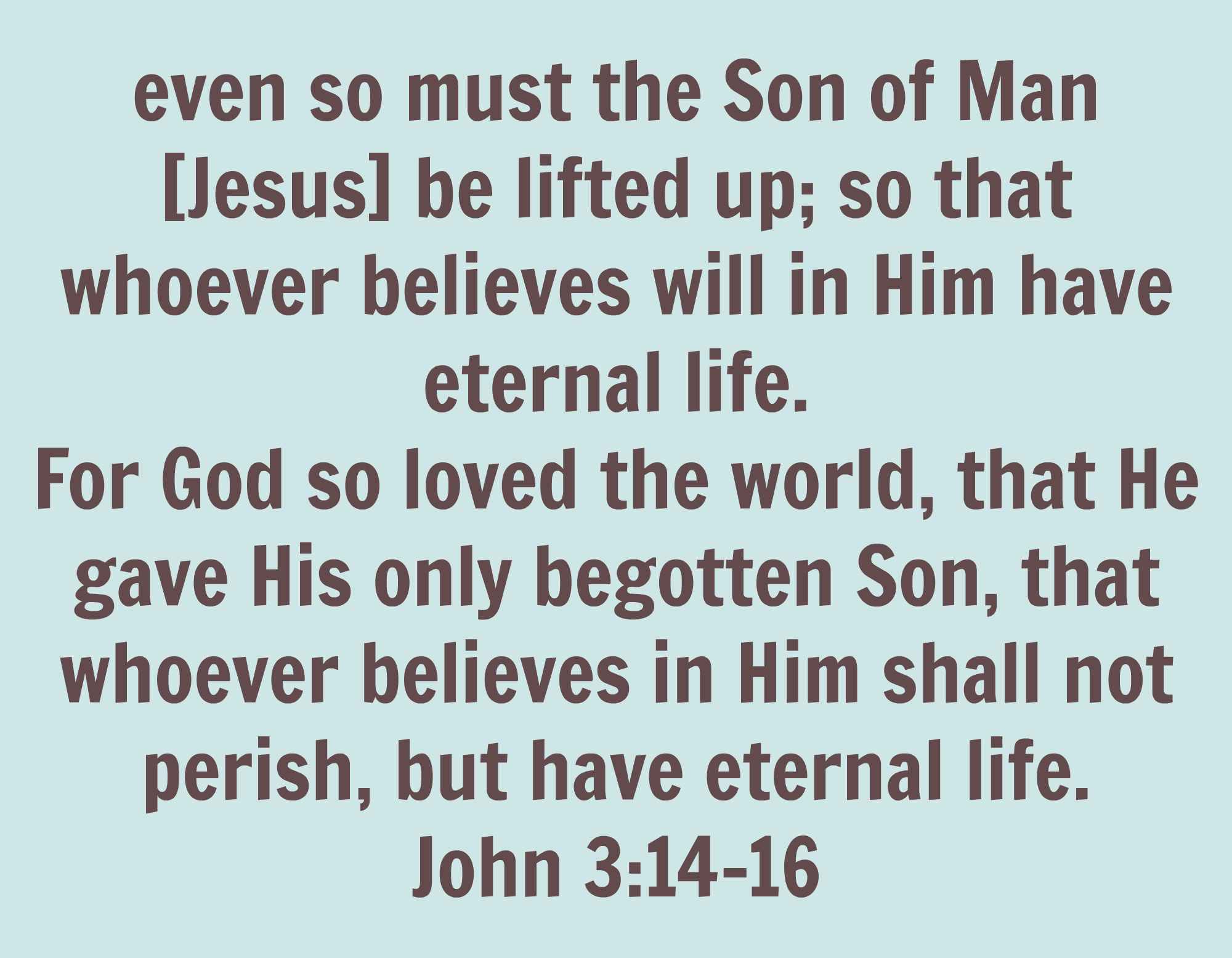 You see, we are all sinners. God is holy and just. He cannot allow any sin to enter His presence. That means that every time you and I sin, every time we tell a tiny "white" lie, allow our hearts to be filled with pride, or become angry, we have sinned and deserve hell.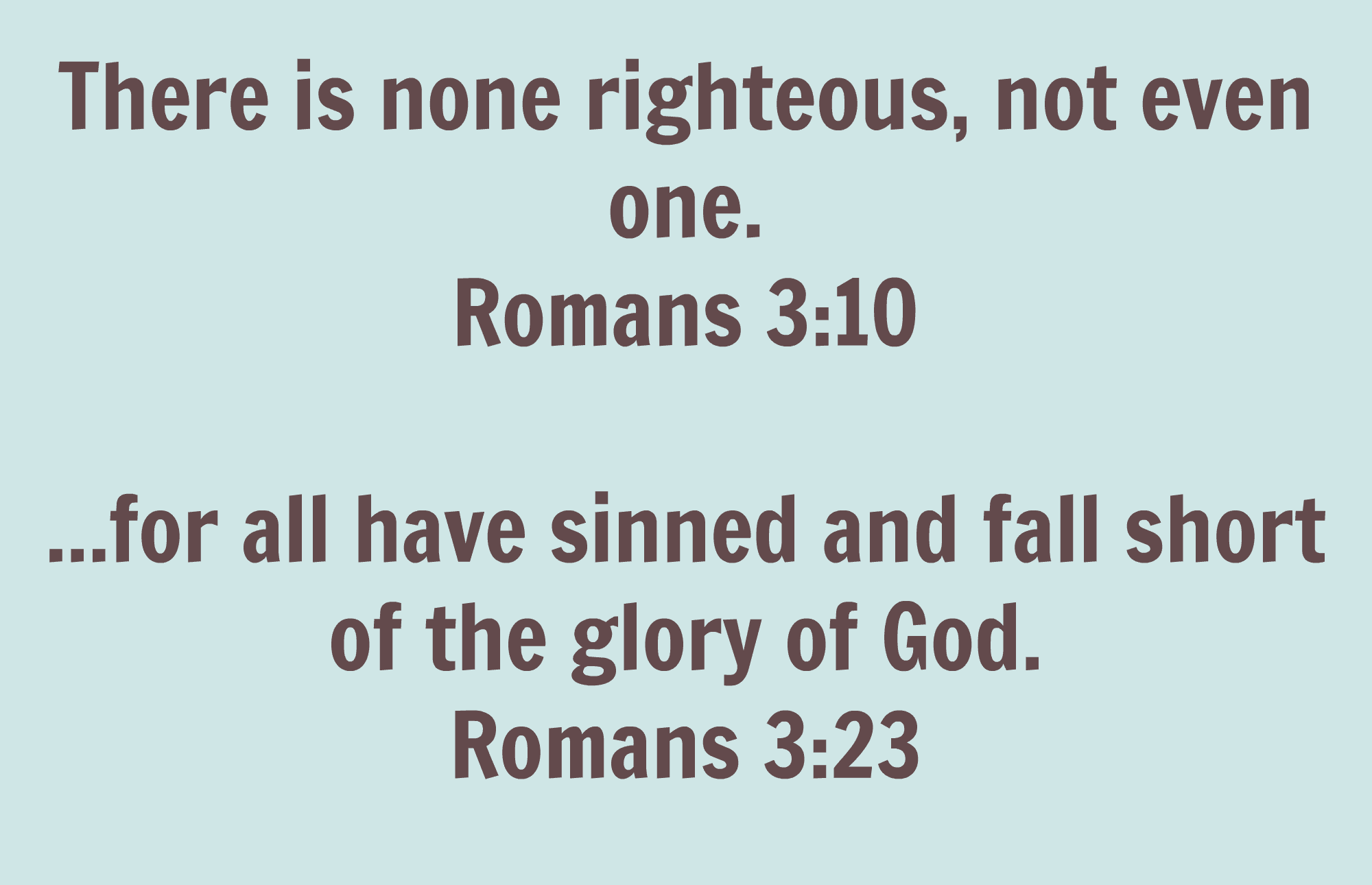 We try to impress God with our "good works", but all of our "good works" are corrupted by sin and appear as filthy rags before God.
We are in a hopeless, helpless state.
There is no way that we can ever work our way to heaven.
That is why God sent Jesus, His very Son and equal with God, to live a perfect sinless life in our place. Then, Jesus died in our place, taking the punishment of our sins onto Himself.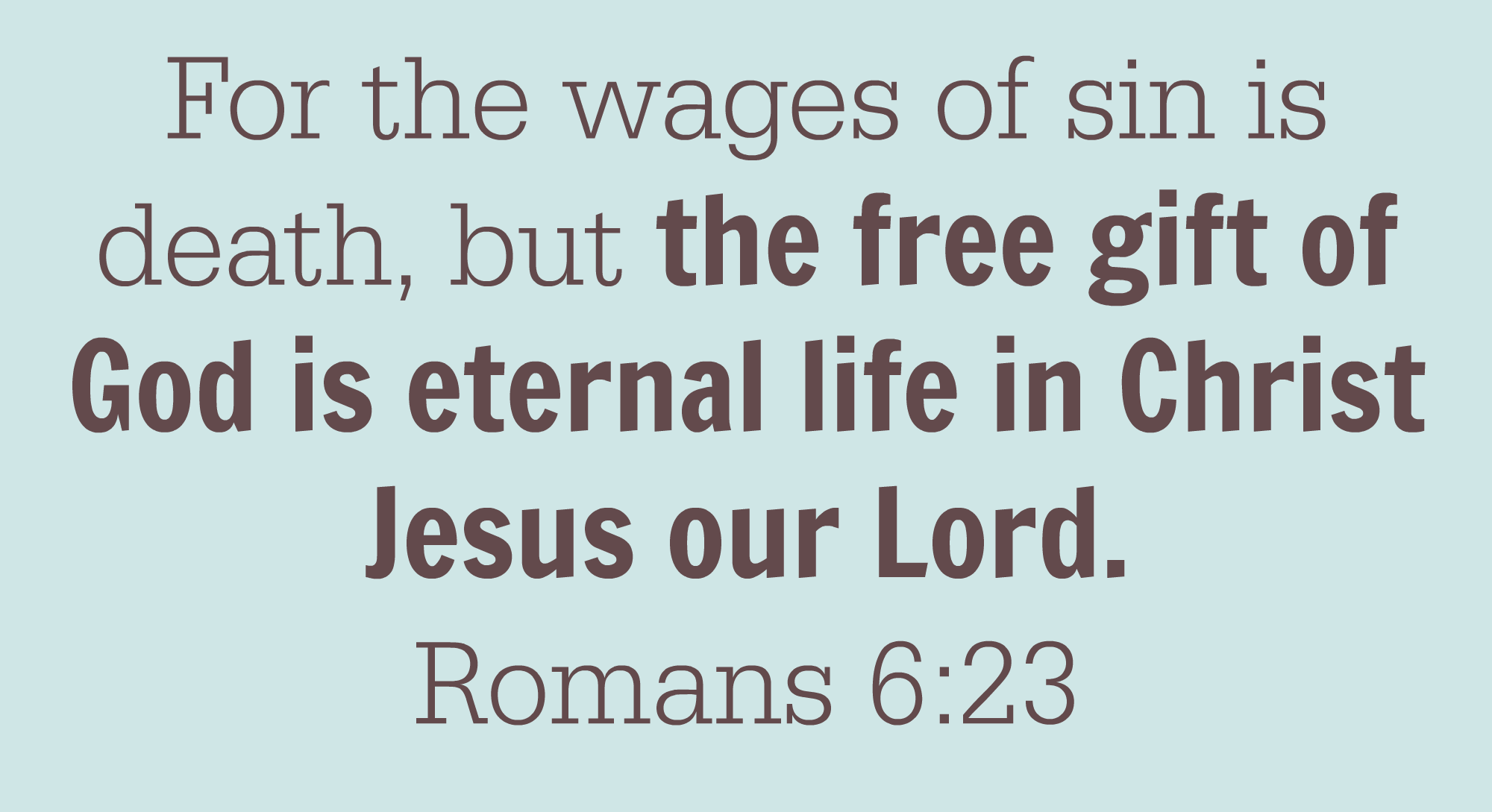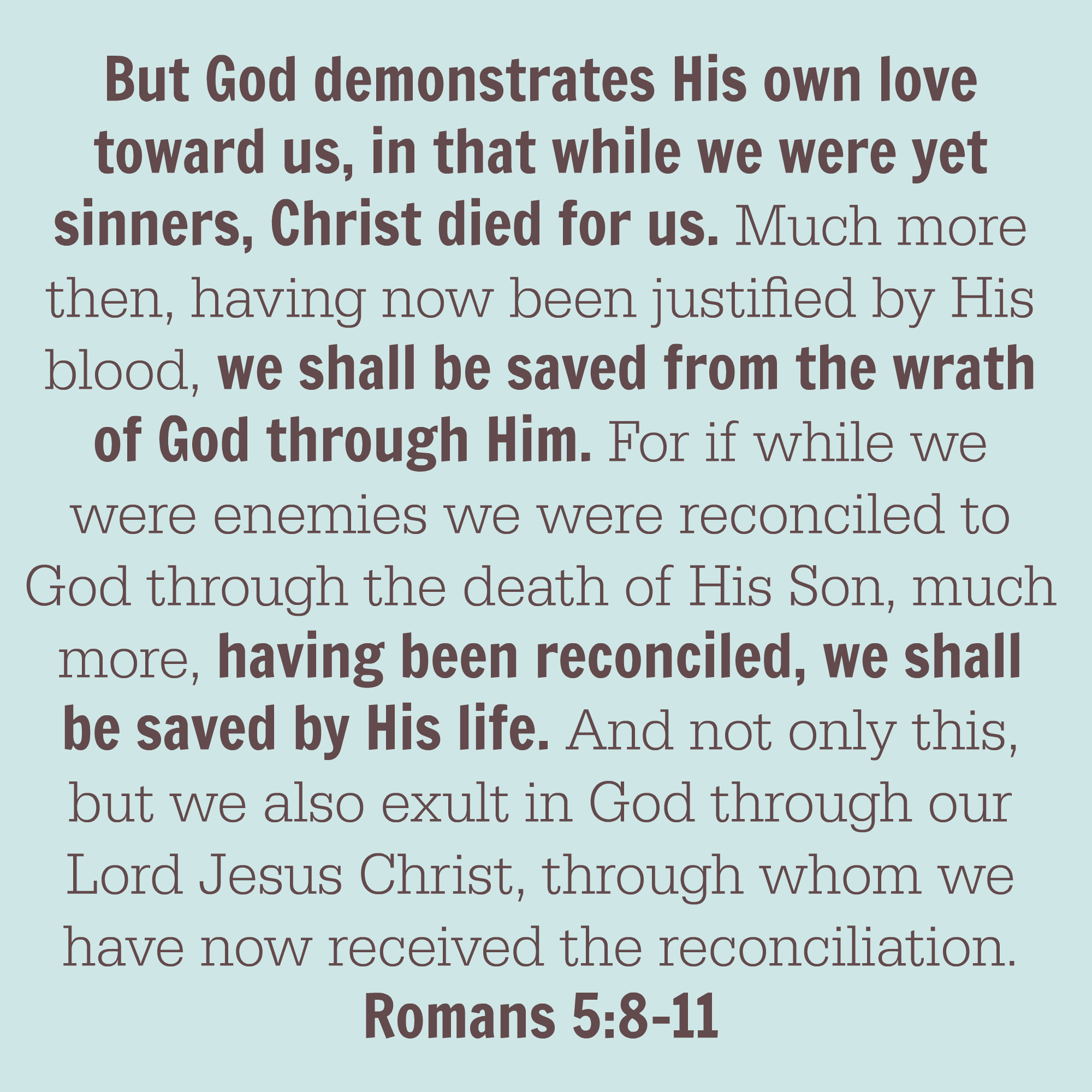 When we acknowledge that we cannot save ourselves and instead trust in Jesus and His work on the cross, God washes our sins away. We can stand justified before God because of Jesus' righteousness.
This doesn't mean that we do not struggle with sin. Oh, we do! But our hearts have changed. The Holy Spirit comes to live in our hearts and changes our desires. We long to do what is right. We long to obey God. We long to worship Him and follow Him.
The End of Nicodemus' Story…
Nicodemus came to Jesus by night. He didn't really want people to know that he was a follower of Jesus. In fact, Nicodemus did not openly follow Jesus for several more years (John 7:40-53).
But, Jesus was at work, changing Nicodemus' heart. When Jesus was crucified, Nicodemus bravely stepped forward and identified himself publicly as a follower of Jesus Christ (John 19:38-42).
The best part of this story is that Jesus didn't stay dead! He rose again on the third day and is now seated at the right hand of God, praying for His people and preparing a forever home for us in heaven.
And Nicodemus? When he was helpless in his sins, Jesus died in Nicodemus' place in order to make him right with God. Nicodemus is in heaven now, experiencing the love and peace of His Savior, Jesus Christ.
How about you? Are you still trying to figure out what this all means? Are you trying to be "good enough" to get to heaven on your own? Or, are you ready to rest fully on Jesus' work on the cross for your salvation?
What do we need to do to be saved?
1. We need to agree with God that we are sinners and that we cannot save ourselves.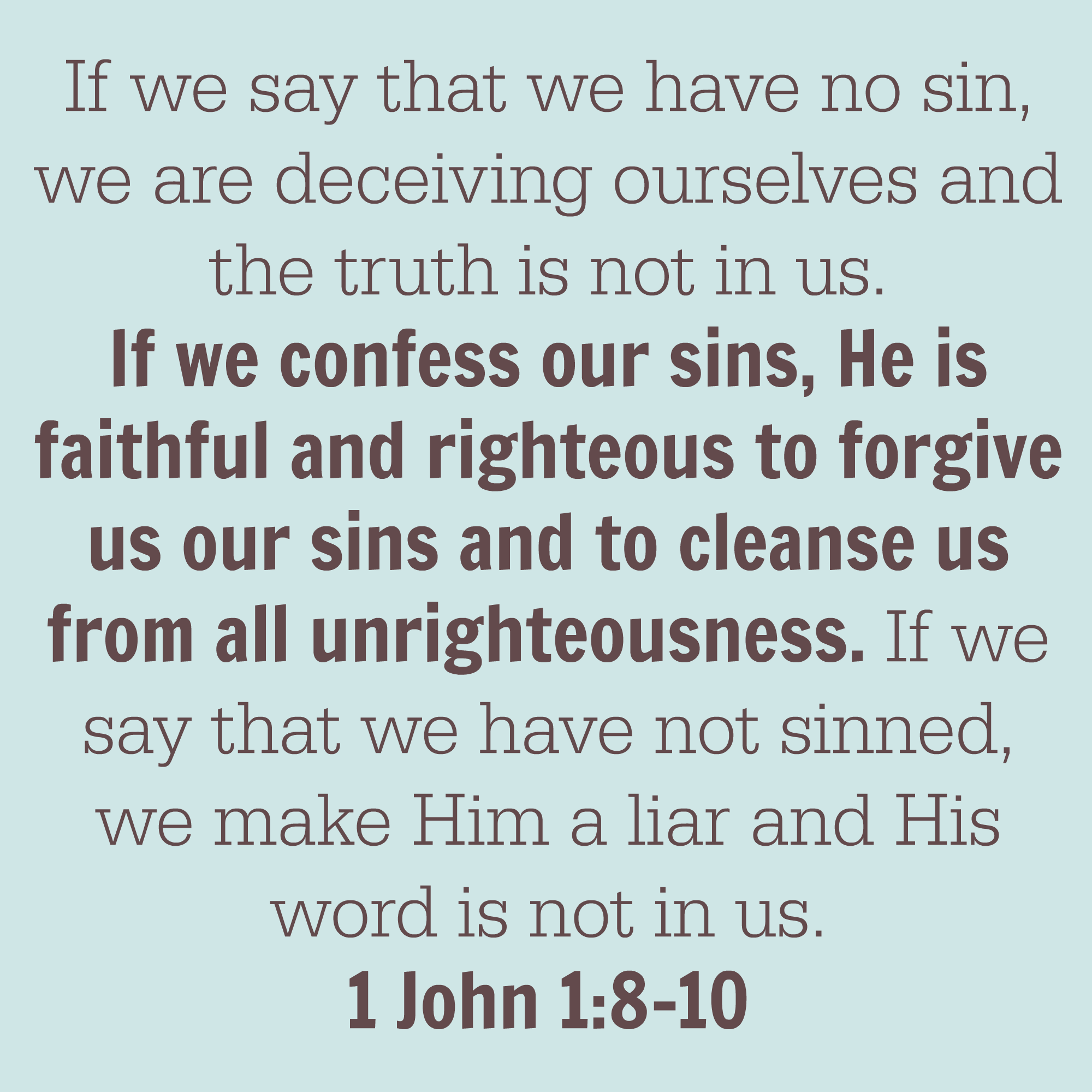 2. We need to put our faith in Jesus as our Savior.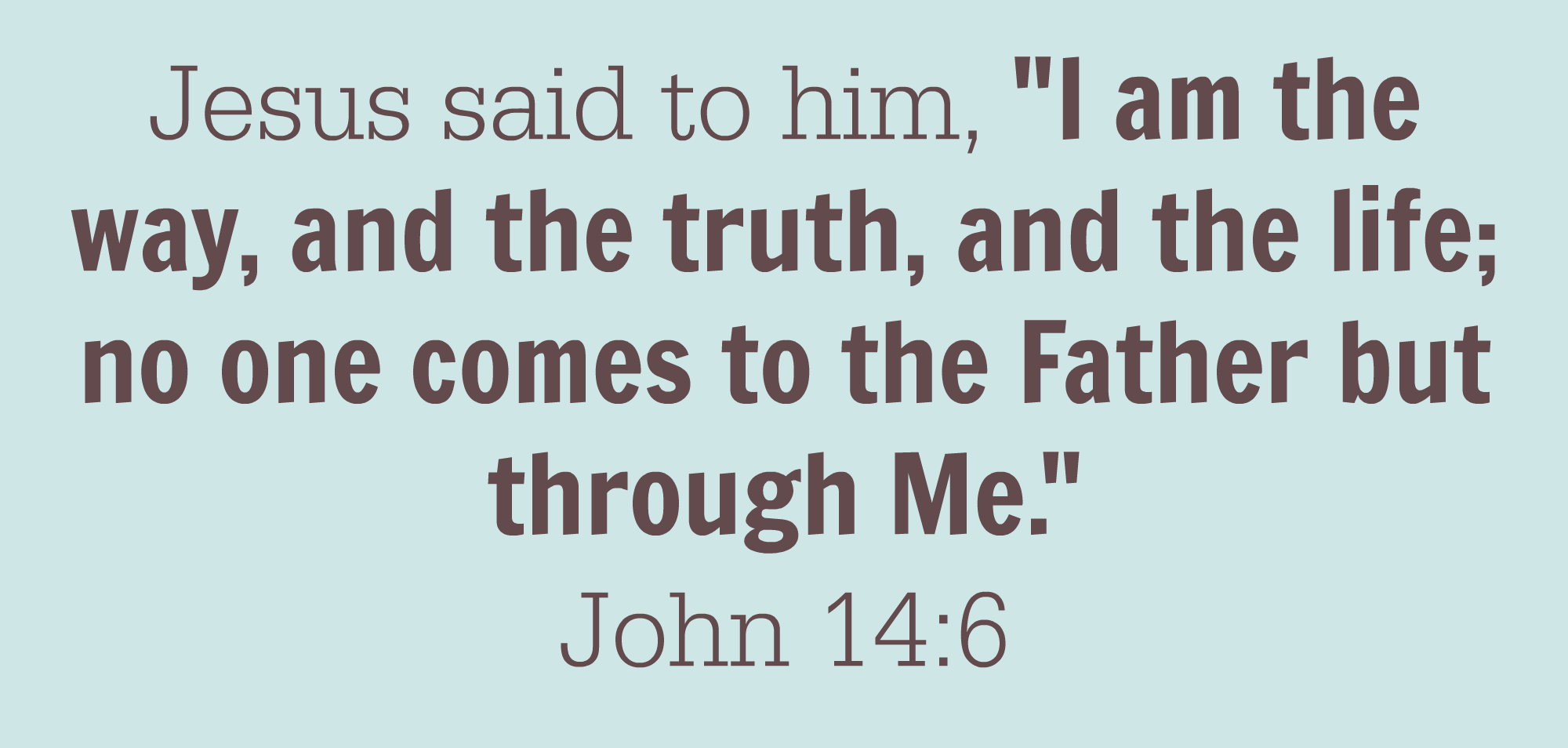 3. We need to follow Jesus and grow in our Christian lives, by the strength of the Holy Spirit.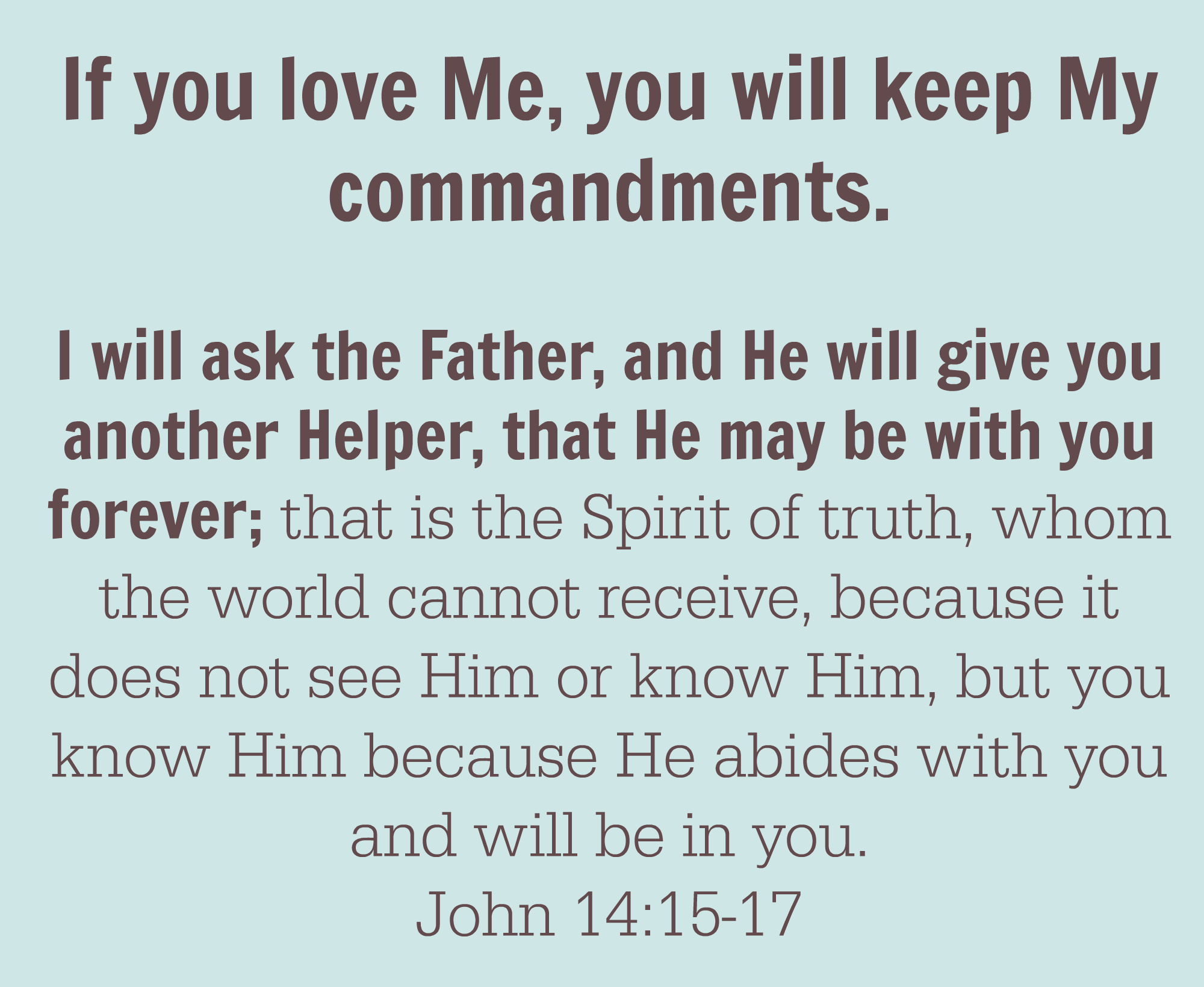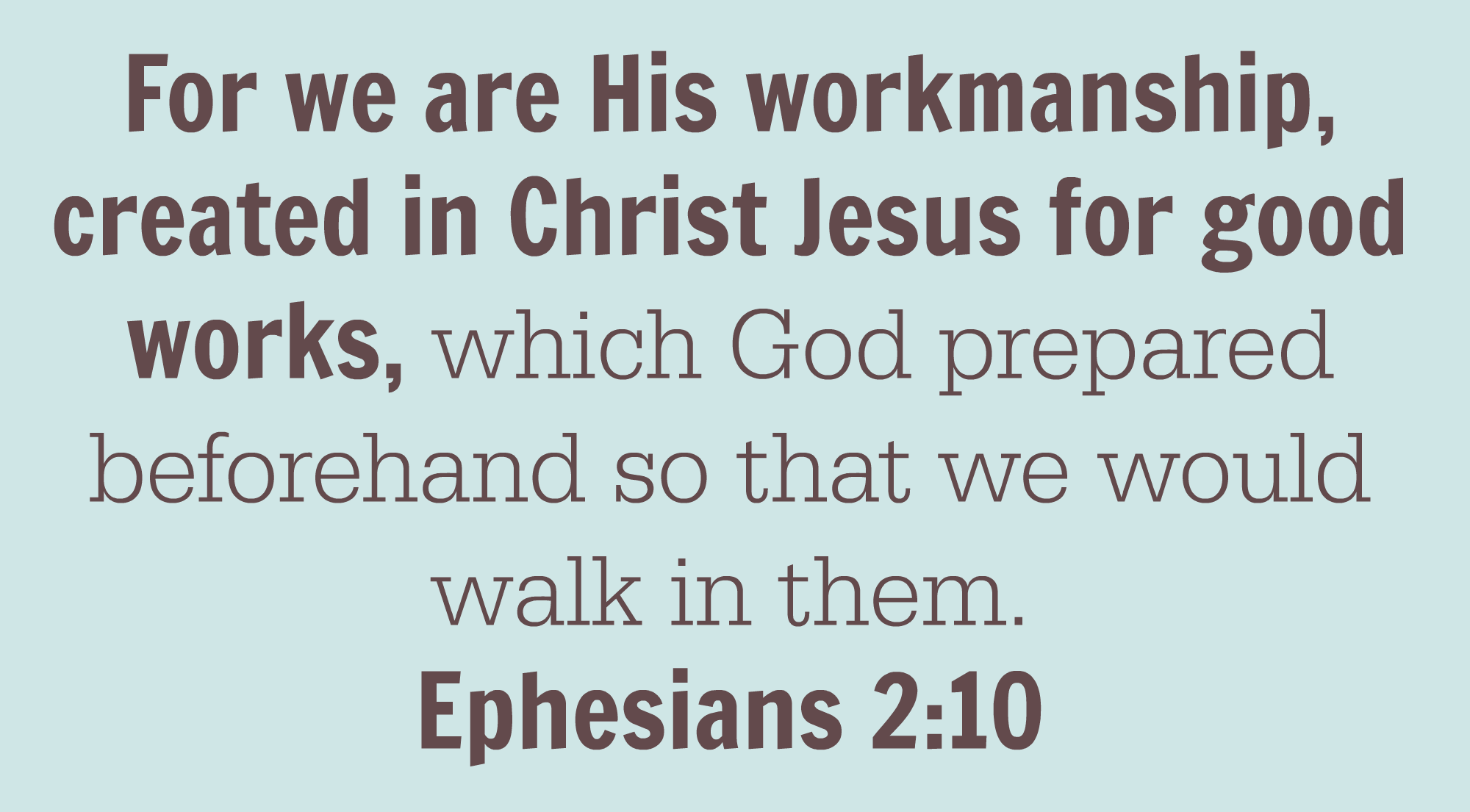 If you are ready to become a follower of Jesus, pray and let Him know. Tell God that you know that you are a sinner and that you are placing your hope for salvation not on your own works but on the work of His perfect Son, Jesus Christ. Ask God to help you to grow in Him.
God will help you to grow as you read the Bible and pray. You will also want to find a church where you can study God's Word with other Christians.
If you have any questions, need any help, or would like some support in your decision, please scroll down and comment on this post. If you don't want your comments to become public, let me know and I will respond to you directly.
More Posts from Path Through the Narrow Gate: