I recently realized that I have been believing a lie.
It's one of those sneaky lies that sounds so right, so noble on the surface – and yet the more that I look at it, the more that I realize how dangerous it is.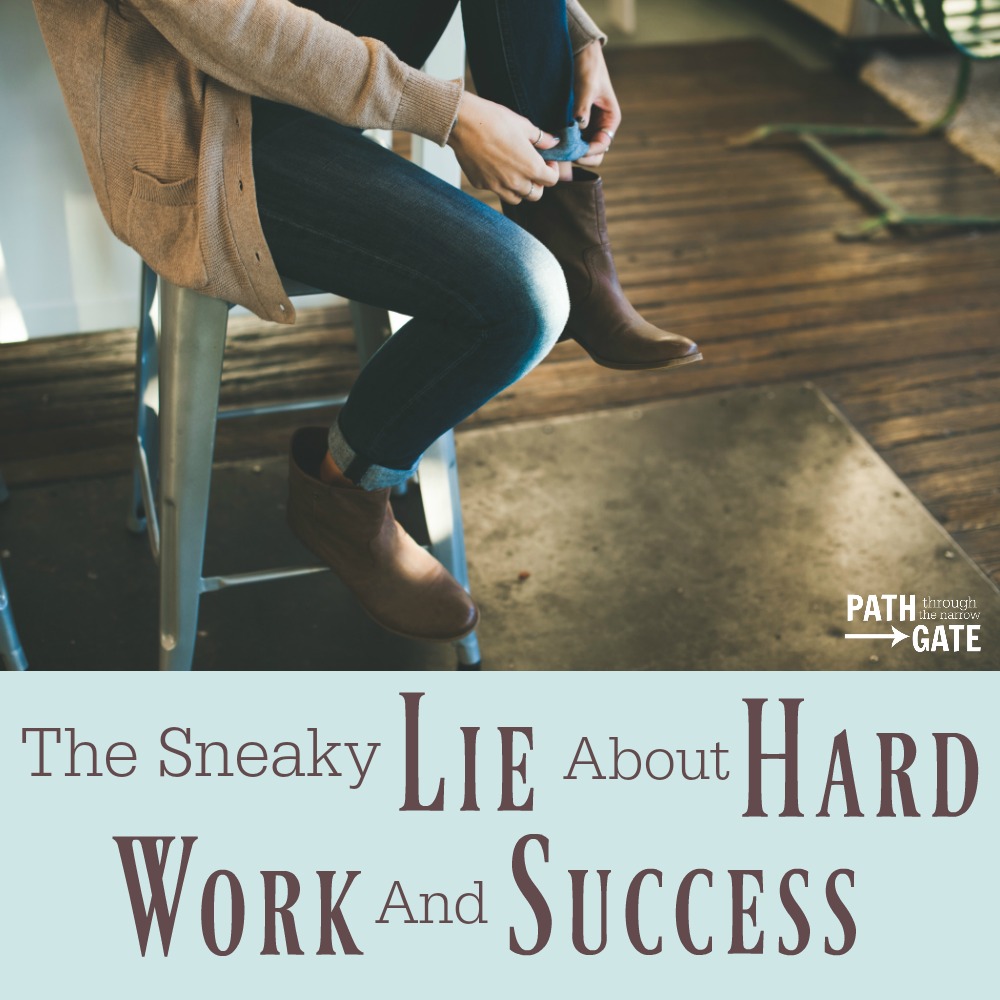 Maybe I have been prone to believe this lie because I grew up with parents who taught me to eat my peas before I could have dessert.
Maybe its because of the constant barrage of advertisements promising immediate results if I just follow their 5 step program. (Lose Weight Forever in Three Weeks with These 5 Easy Steps!)
Or, maybe its because God hard-wired me as a future thinker.
Whatever the reason, I find myself frequently thinking, "If I just work hard enough today, tomorrow will be so much better. Then, I will be able to rest and enjoy 'success' – a life that is made easier by financial stability, more independent children, a clean house, etc."
Have you ever thought this?

Why is This Lie A Problem?
The problem with this thinking is that there is no promise of "success" and rest for hard work in this sinful, fallen world. And, there are four major pitfalls associated with this lie:
I believe that I am some how owed the results that I want because of the work that I have done-and become bitter when I don't see "success".
When I do see success, I attribute it to my own work and become filled with pride.
I am so focused on achieving "success" in the future that I miss present joys.
Because I feel that my efforts lead to success, I am crushed when I don't reach my goals. (I didn't lose the weight in three weeks with those 5 easy steps. What's wrong with me? Why can't I measure up?)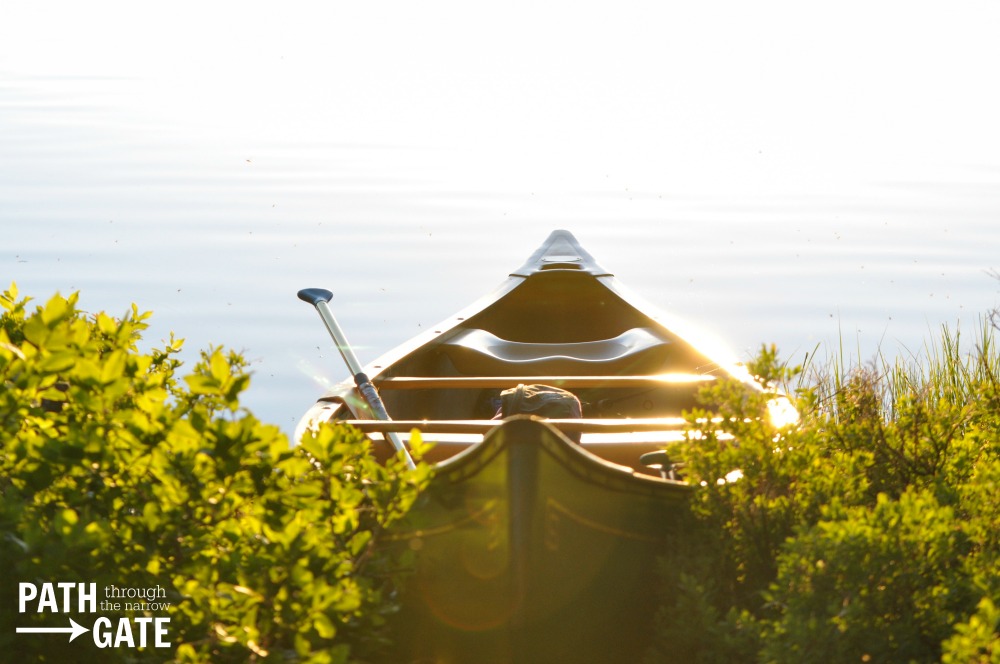 In real life, hard work does not guarantee success.
We work hard to build a successful business – only to be slapped with a lawsuit when it finally starts making money.
We spend our lives serving God on a foreign mission field – only to have our spouse diagnosed with cancer a few months after we retire.
We invest our lives in raising our children, only to watch them walk away from the faith as they get older.
In real life, we never "arrive" at a place of "success" where we can just kick back and relax. There is no "spiritual retirement" until we reach heaven.
God has called us to run the race of this life, and there can be no settling back until the race is done.
And, while this sounds really discouraging, it is actually really liberating.
When we realize that we are running a race that we cannot "control", we can give our work to God. We can watch Him work through us without worrying about the "success" of our work.
We are able to rest in Jesus' accomplished work for us and not fret about the future "success" of our efforts. God's got the success part under control.
Jeremiah's "Success"
This is why, in the face of defeat by his enemies and the slaughter and kidnapping of his people, Prophet Jeremiah was able to trust God's Words.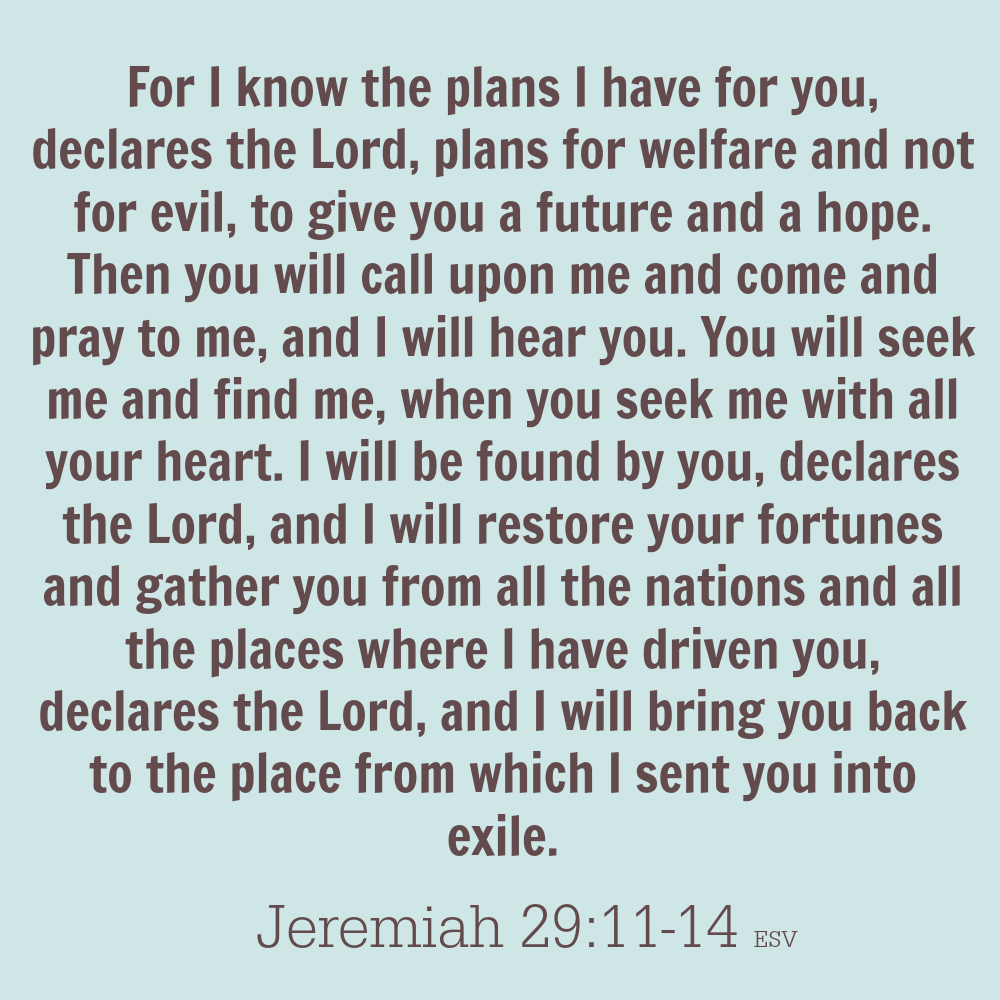 Jeremiah was able to trust God's Words and faithfully do the work that God had called him to do. He rested in the knowledge that God had the situation well under control. God would bring "success" to Jeremiah's work in God's own perfect time.
Paul's "Success"
This is why Paul, even when facing intense persecution, was able to say this: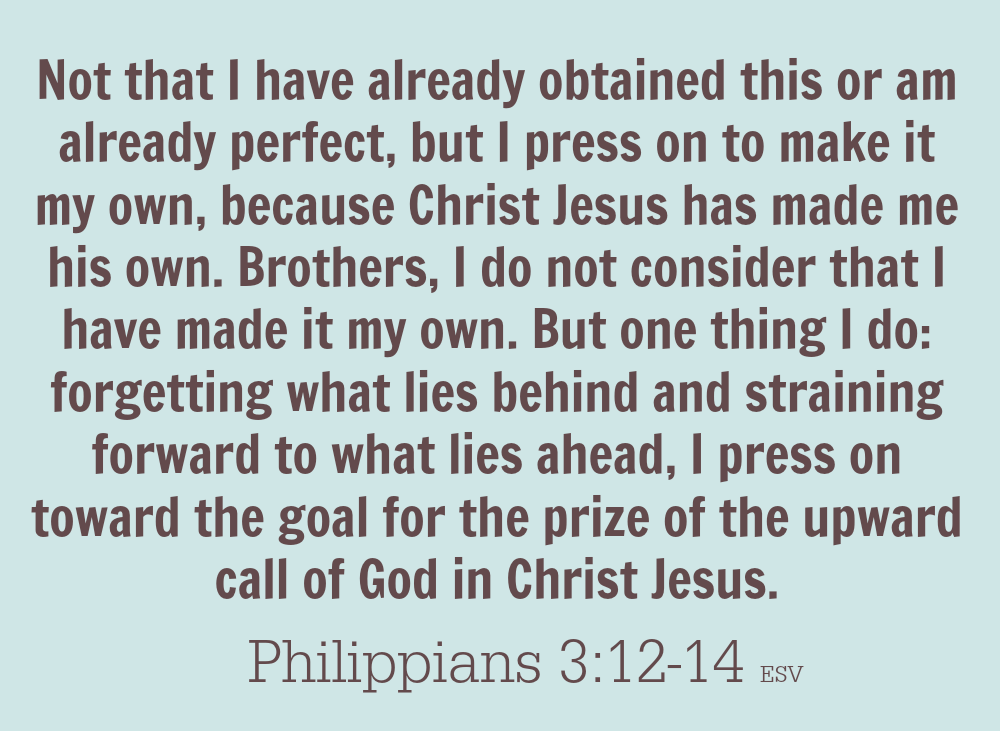 Paul was able to work and do the will of God, and leave the "success" part in God's hands.
May I encourage you today? Whatever you are going through, no matter how bleak your circumstances, rest in God.
Whether you are cleaning your kitchen floor for the umpteenth time, or building a business, or trying to find a way to speak truth into the lives of your adult children, your success lies not in your work, but in your God.
And that's a pretty good place to leave it, don't you think?
How about you? Do you struggle with believing this lie? I would love to hear your thoughts! Please scroll down to comment.
More Posts from Path Through the Narrow Gate: